Vivid 2019
Austral Flora Ballet
Andrew Thomas Huang's Austral Flora Ballet is a hypnotic fusion of contemporary dance and motion-capture technology that brings Australian botanic wonders to life as never seen before. Together with choreographer Toogie Barcelo, musician/composer Kelsey Lu and the animation design team at Bemo in Los Angeles, Huang crafted a lush spectacle from such beloved floral gems as the New South Wales Waratah, the Kangaroo Paw and the Red Beard Orchid. These unique native plant species inspired the animated shapes, colour palette and textures to produce a magnificent otherworldly opus.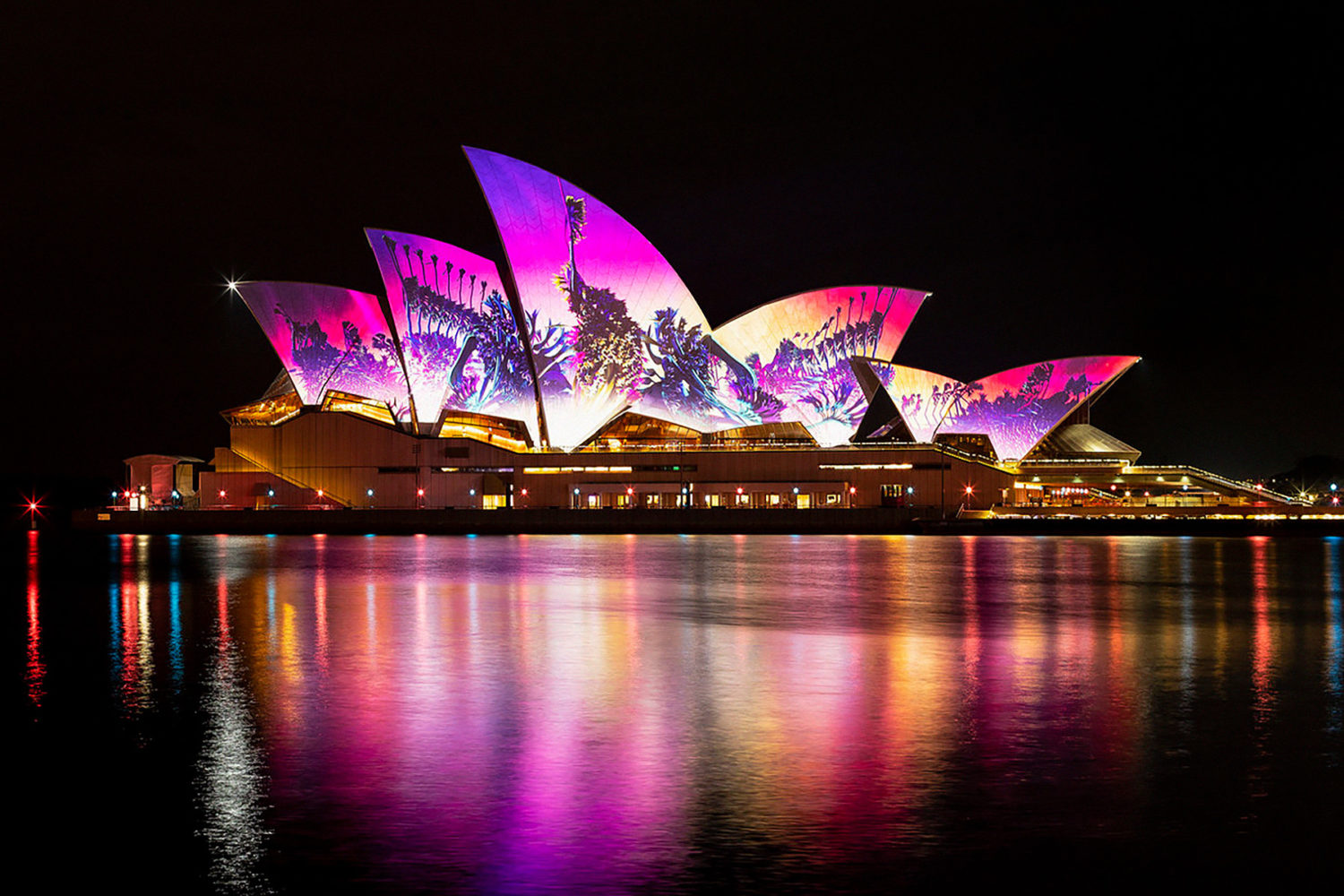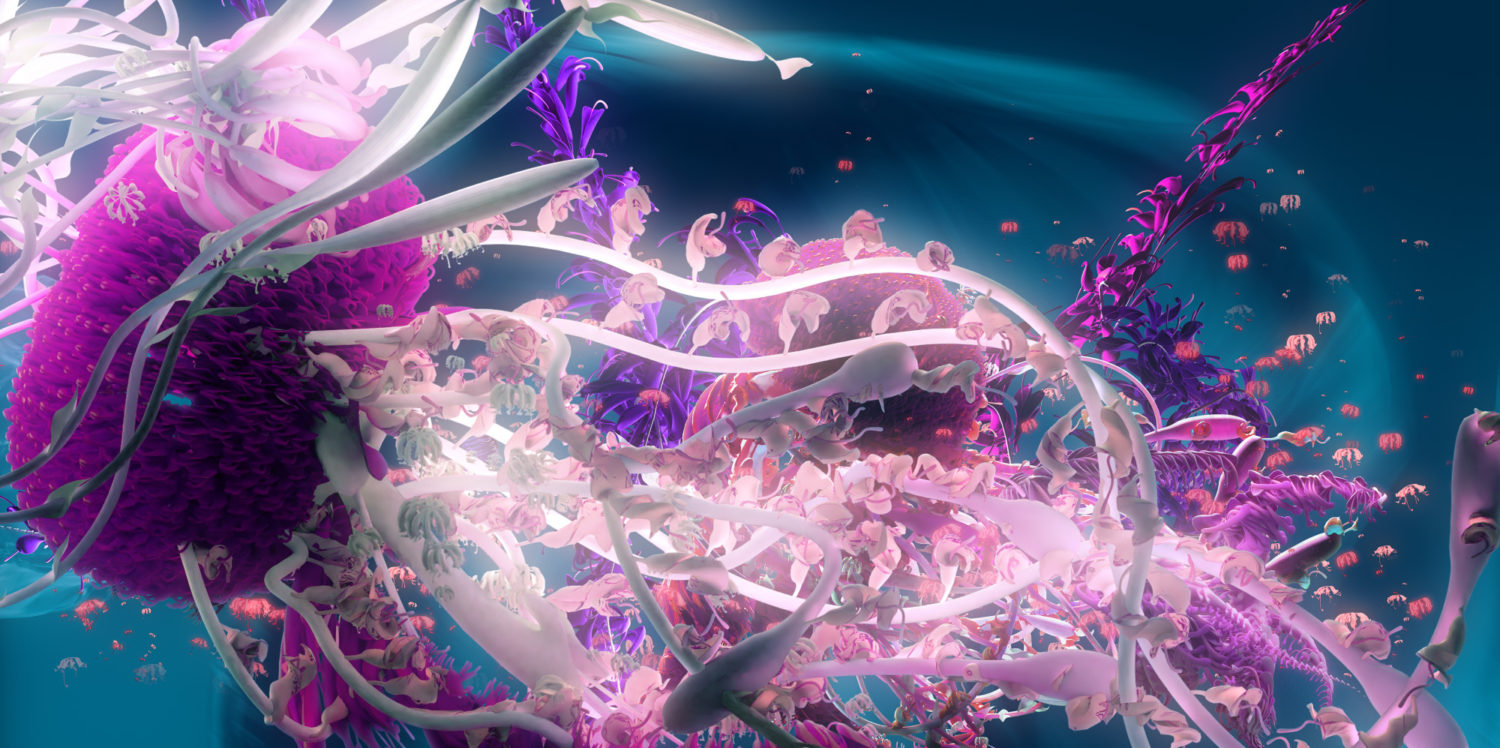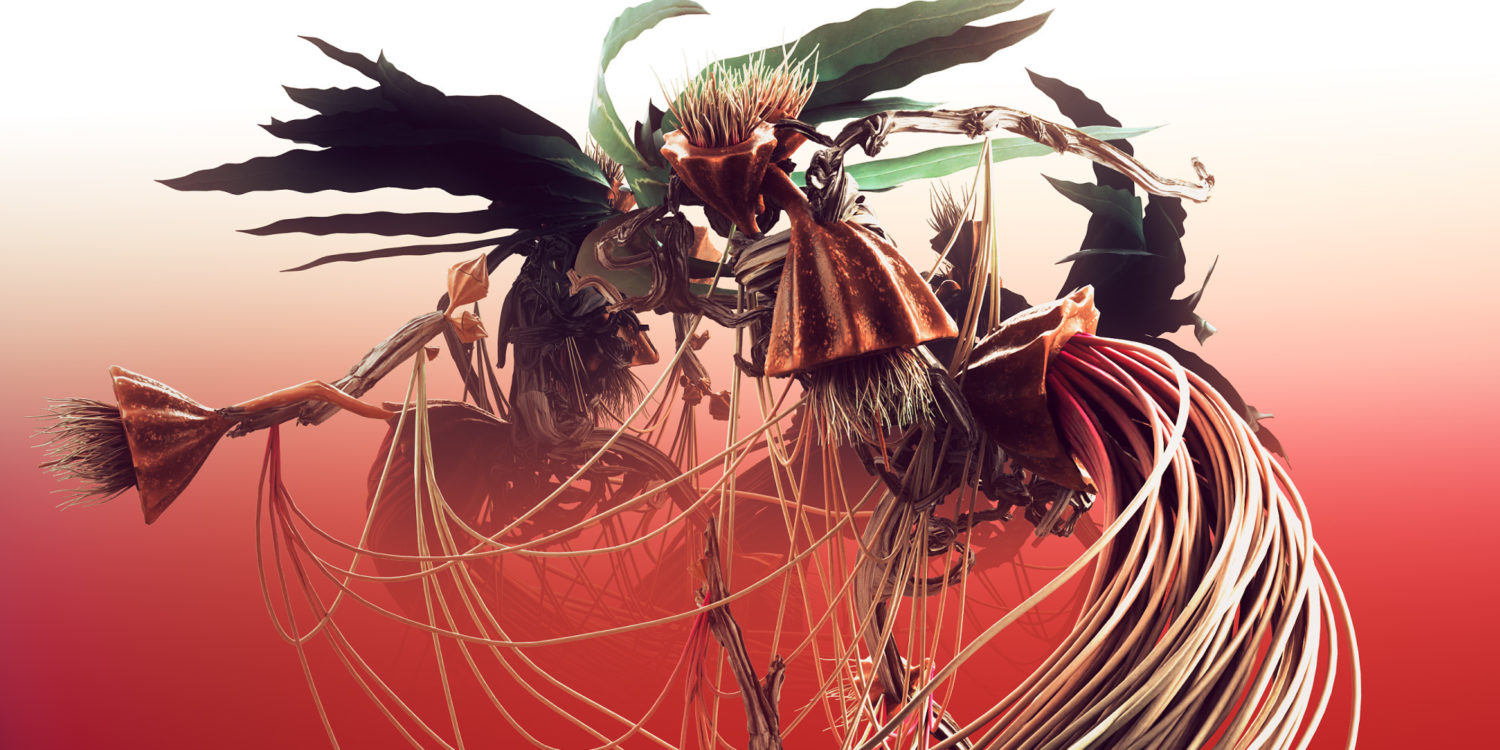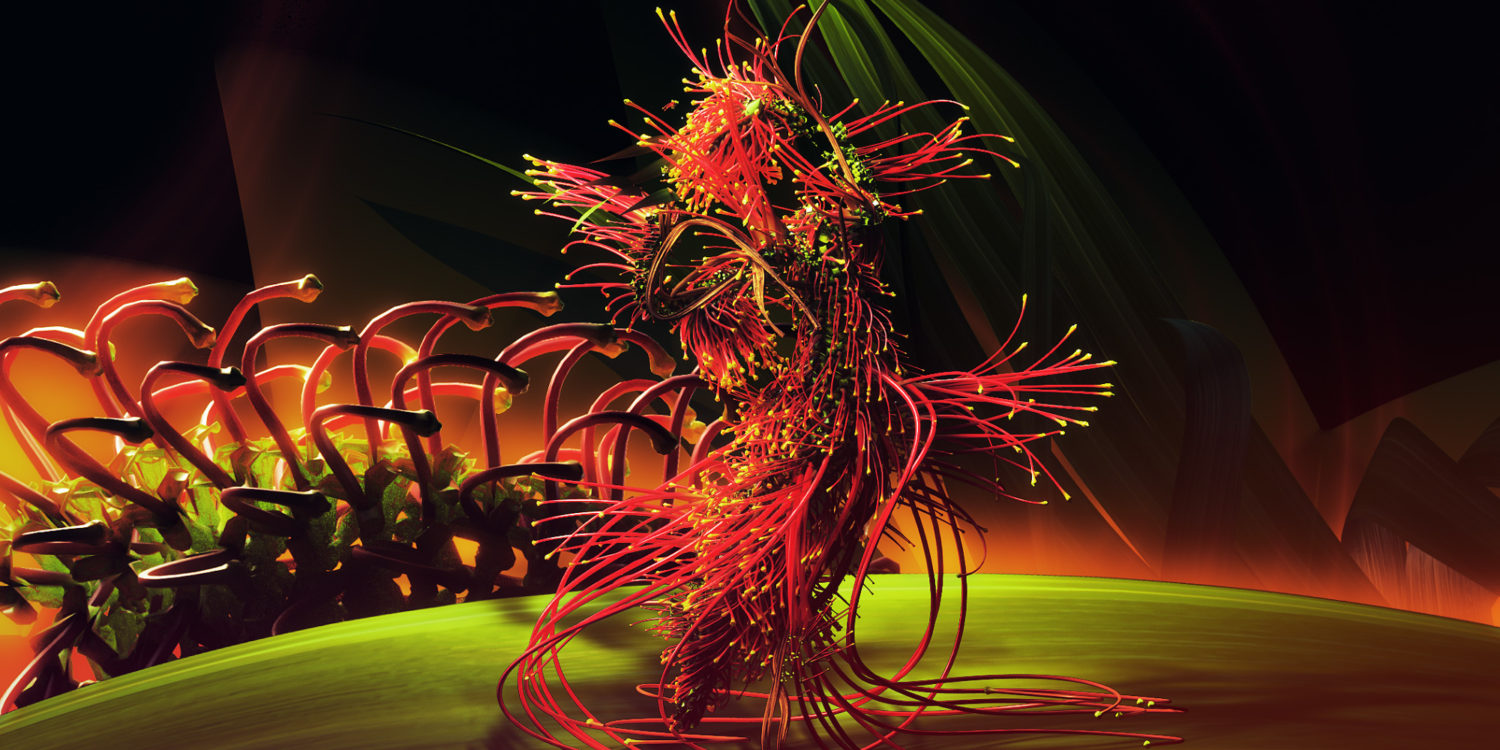 Huang and Barcelo worked with dancer Genna Moroni to generate fluid arabesques in direct response to the sensuous arcs and rhythms of the Sydney Opera House. Produced by dancing on a motion capture stage in front of projected images of the building, the result is a 'ballet' of dazzling floral avatars, blooming with human movement.