At the intersection of digital and physical, we create highly aesthetic, multi-sensory experiences. We incorporate a combination of visuals, 3D and triggered audio, lighting and responsive displays to create memorable and unique physical environments. Some of our recent experiential projects include brand extensions into gamified experiences.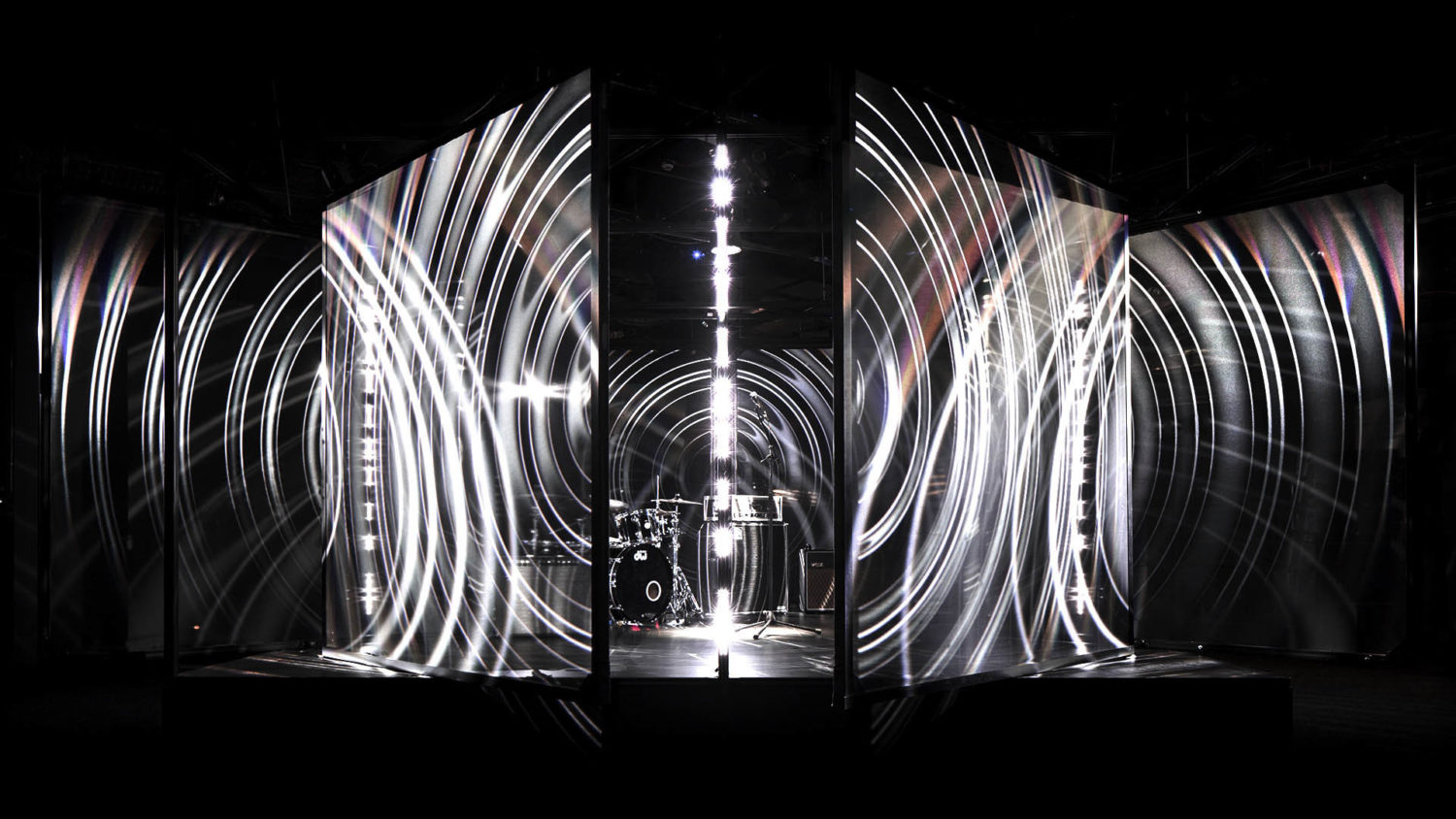 For experiential displays the audience experience is paramount, considering both the context and messaging. In this project by TEM for Selfridges, London, audiences could contribute in either an active or passive way. The live music performance could be viewed in a 360 degree presentation, with viewers able to modify the stage visuals and structural composition through a touch interface.
Every night at 11.57pm for a month Andrew van der Westhuyzen's Power of Words took over screens for three minutes in Times Square NYC. Displaying potent typographic animations with quotes by Nelson Mandela, this experiential project was truly integrated into the built environment with type interacting with and exploiting the architectural features of the surrounding buildings.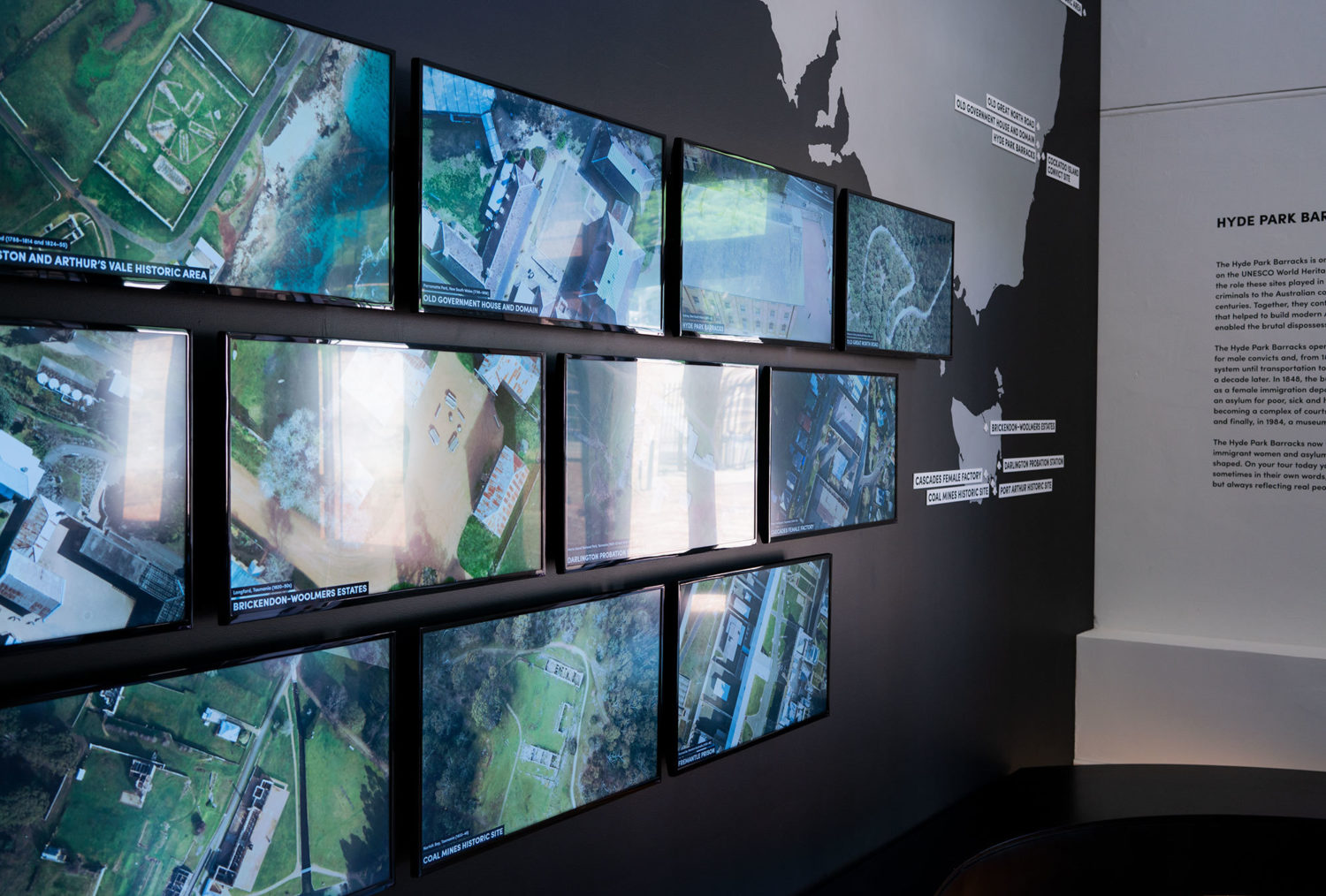 As part of the introductory experience for visitors to the Hyde Park Barracks, this synchronised screen array shows meticulous aerial cinematography of the 11 UNESCO convict sites around Australia. This frames the exhibition experience, building a connection between the sites through unexpected perspectives. Inherent is the subtle tension between the beauty of the footage and the sites today, and the miserable conditions experienced by those who passed through the convict system.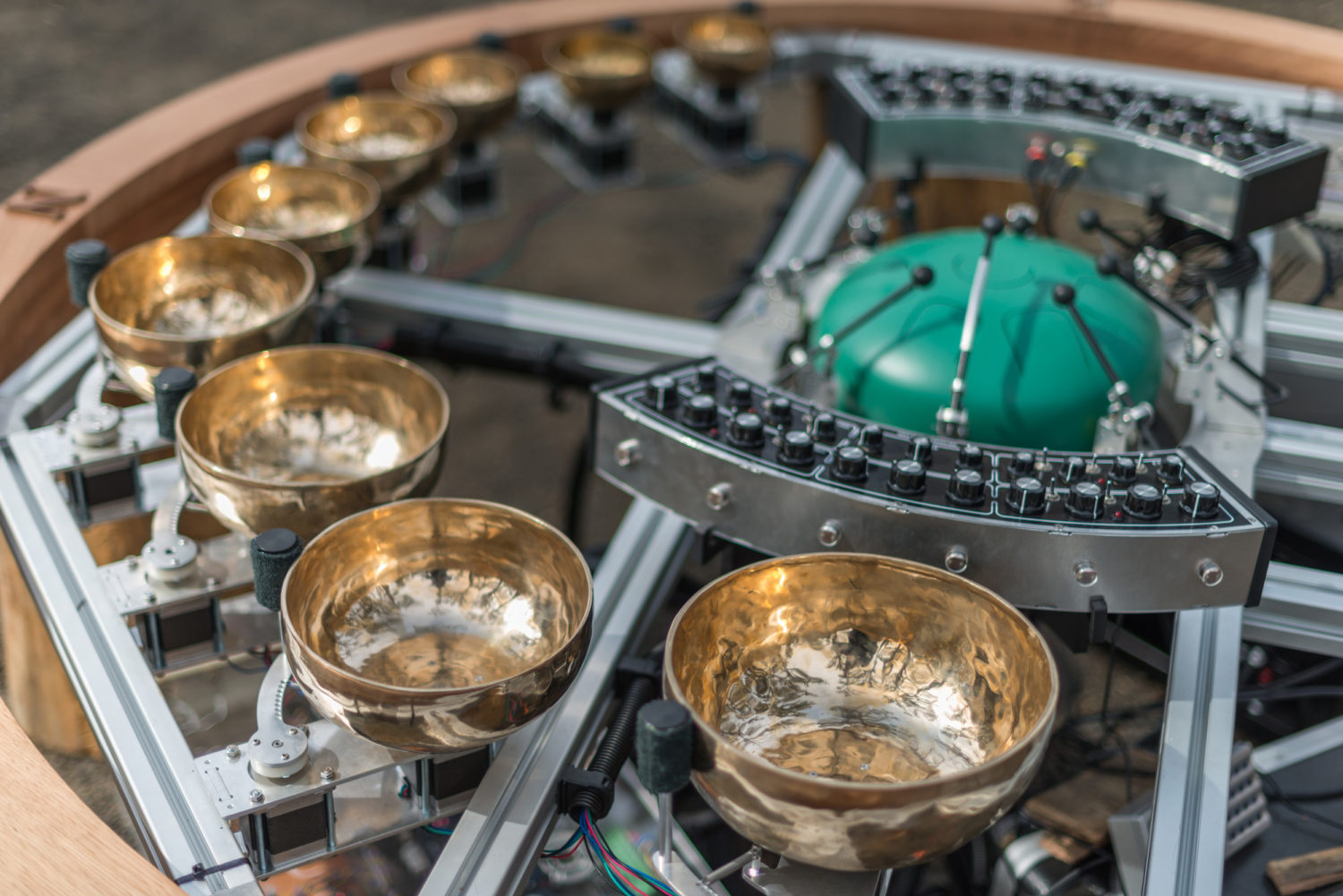 Bringing the experience into nature, Nick Ryan's Meteorphonium is a real-time weather responsive musical instrument created for James Boags. Highly site specific with Tasmanian's unpredictable weather driving the experience, the score changing based on light levels, wind speed, humidity and atmospheric pressure.