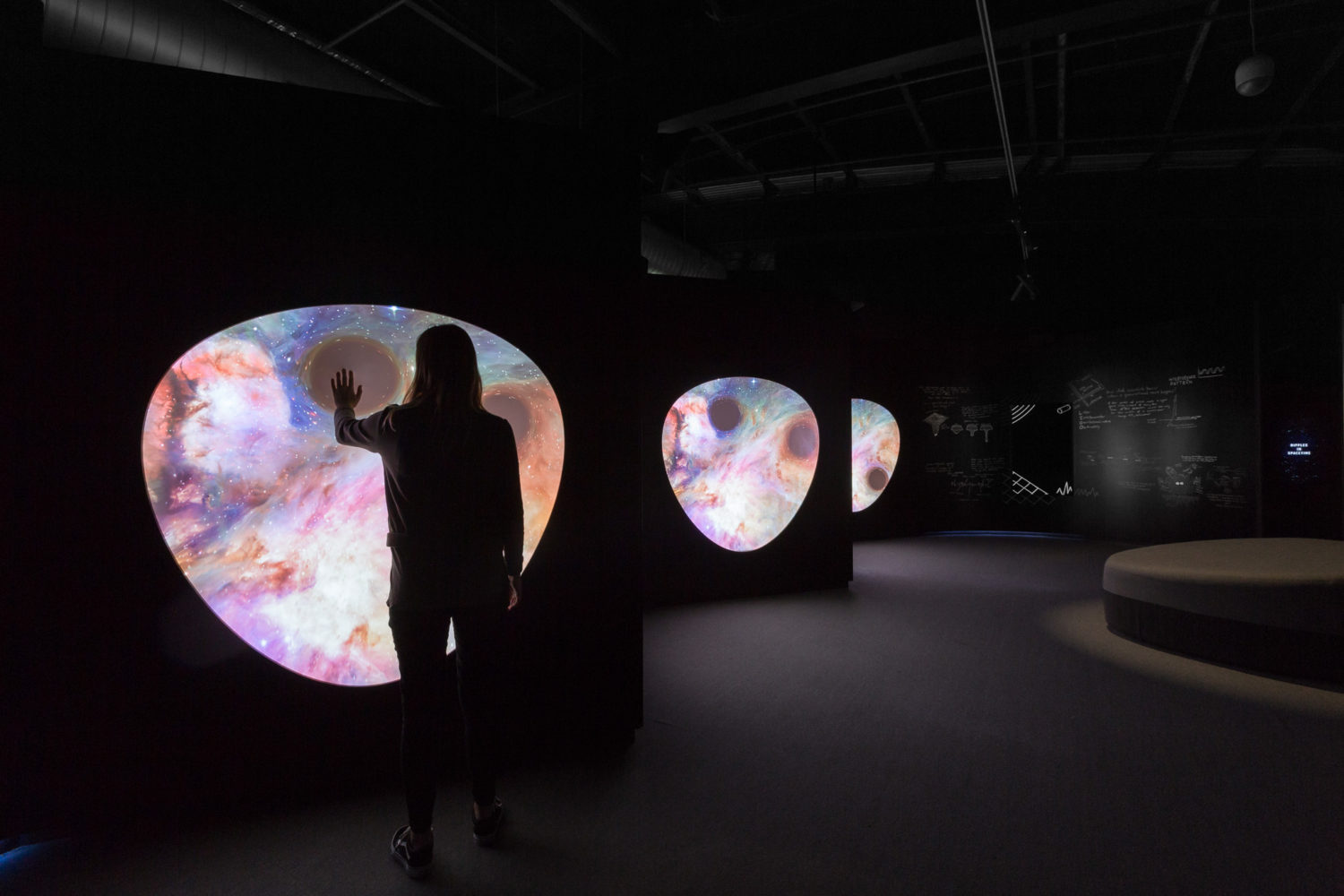 We develop custom interactive software to respond to the most challenging creative and technical briefs. For mobile and tablet, touchscreen, LED walls and large-scale digital displays, as well as a variety of input devices including sensor technology.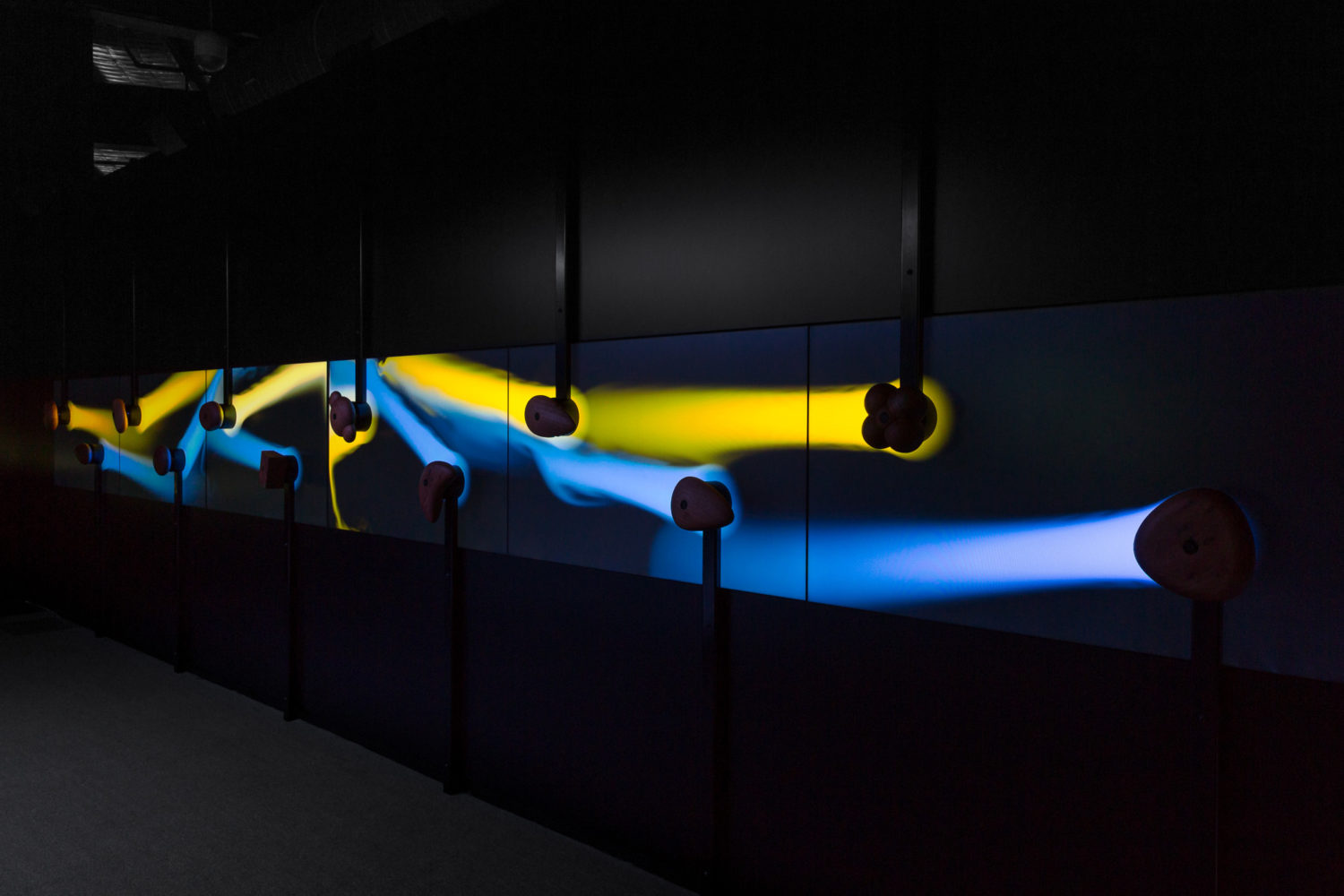 For the Scienceworks Beyond Perceptions interactives we conducted user testing with diverse target audiences, including 10-16 year old school students and university researchers. They gave us direct feedback on the scientific accuracy of the intended displays and what's appealing to teenage audiences to encourage extended use and play.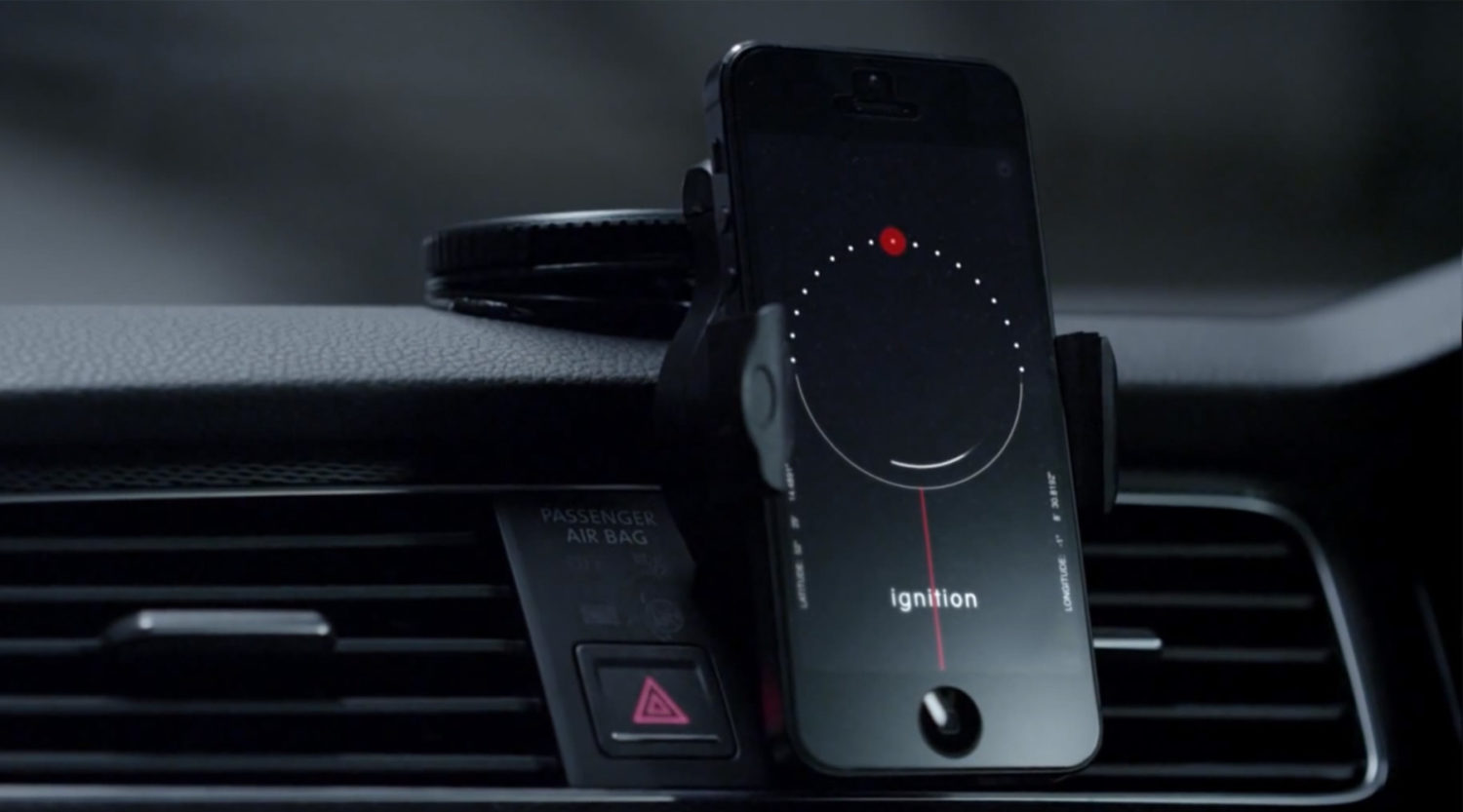 Nick Ryan's Play the Road mobile app turns the Volkswagon Golf GTI into a responsive musical instrument with each turn of the wheel, shift in gear, or change of location reflected in the track. The application utilises engine data from the Golf GTI's on-board computer, combining it with steering, acceleration and GPS data.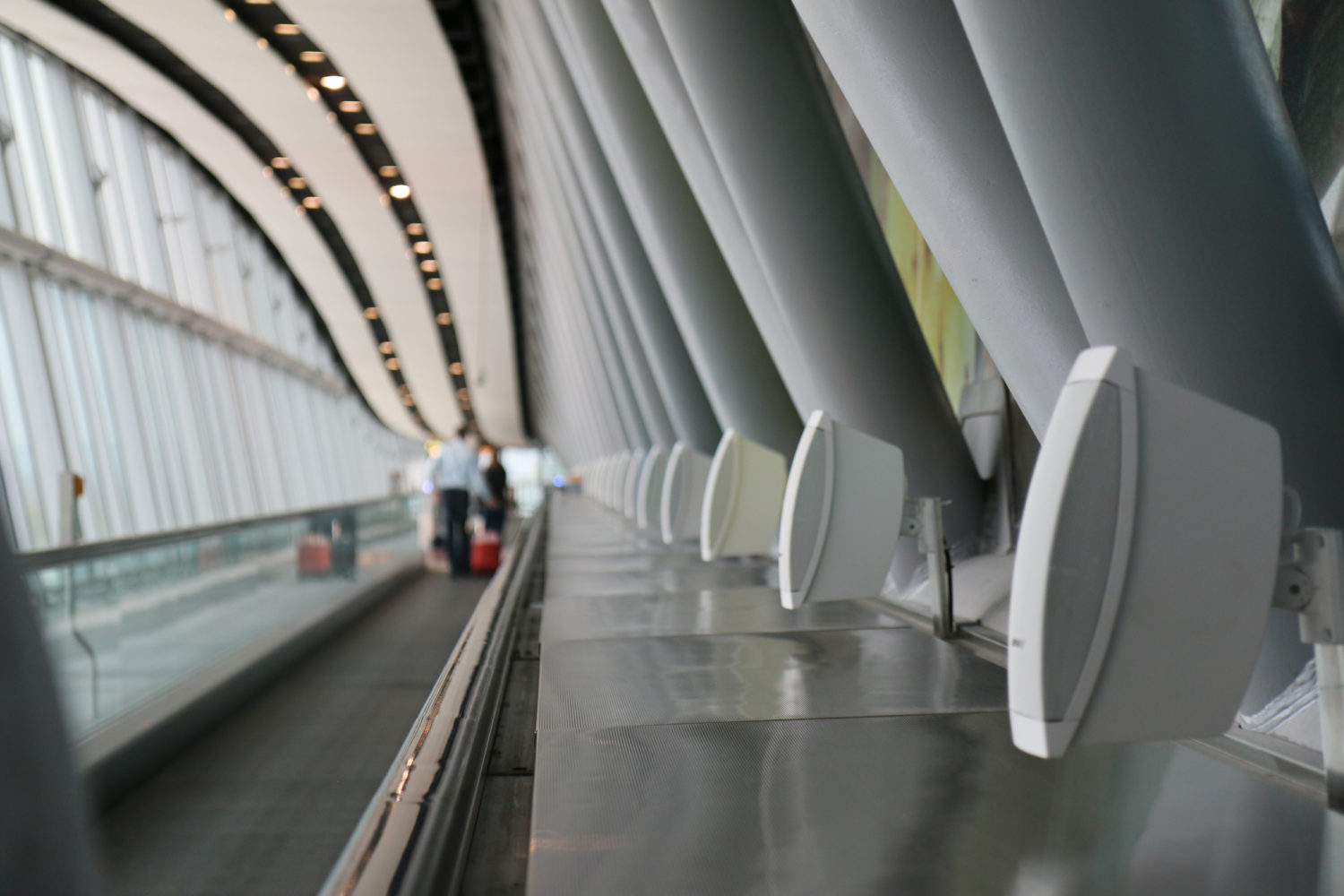 A Living River is an interactive audio installation that brings China's 6,300km Yangtze River to the Gatwick Skybridge. It gives travellers the chance to experience the authentic sounds of the river in rich detail as they head on their journey. Transmitted by 160 speakers through 80 channels over 194 metres, with motion sensors that trigger different parts of the soundscape, the installation immerses travellers in 3D sound. The installation is also linked to time of day and real-time weather data, providing different experiences over time.