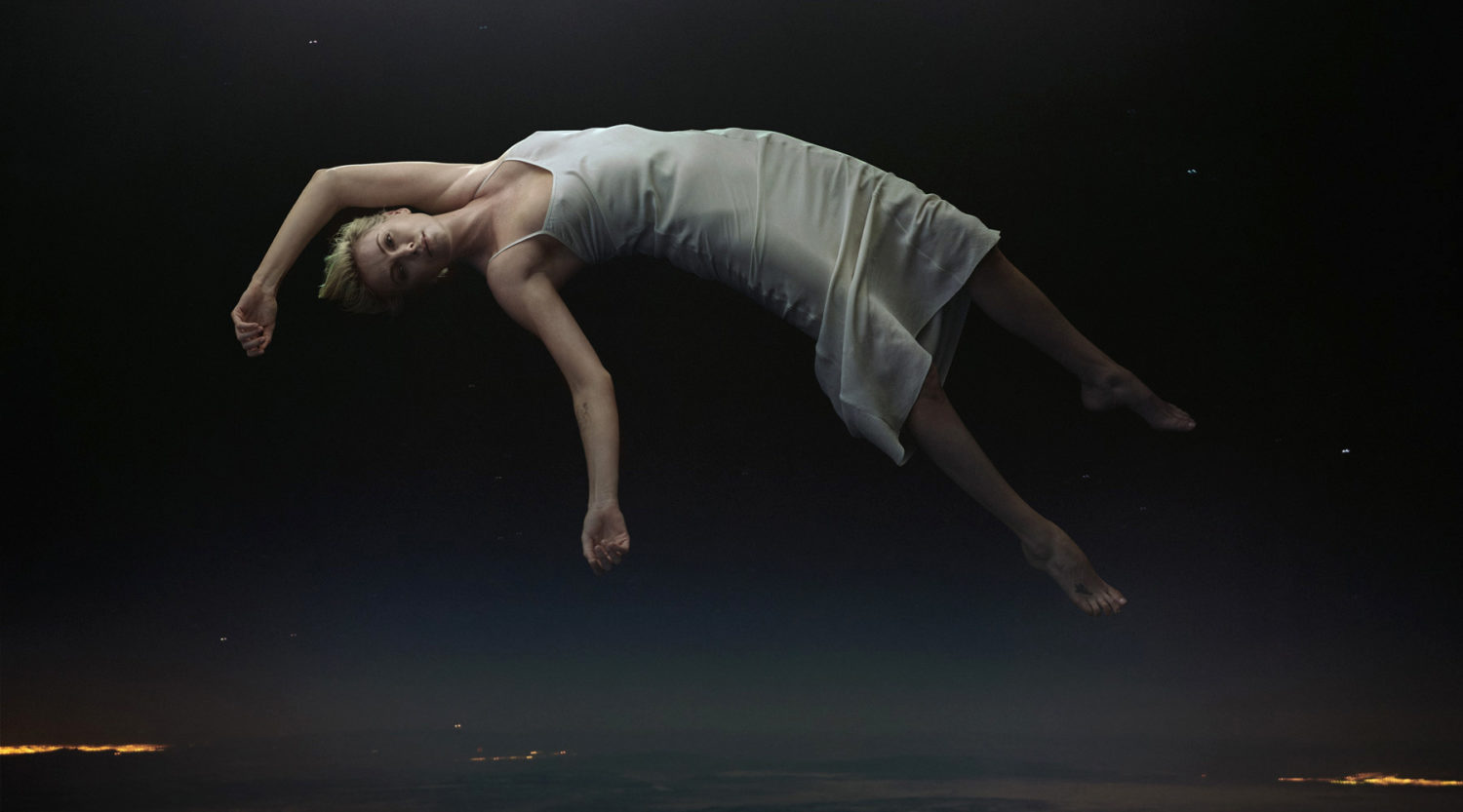 We have extensive experience experimenting in AR, VR and mixed reality over the last 8 years. From immersive film experiences to commercial architecture and gaming environments, we explore the creative possibilities blurring the boundaries of physical and virtual worlds.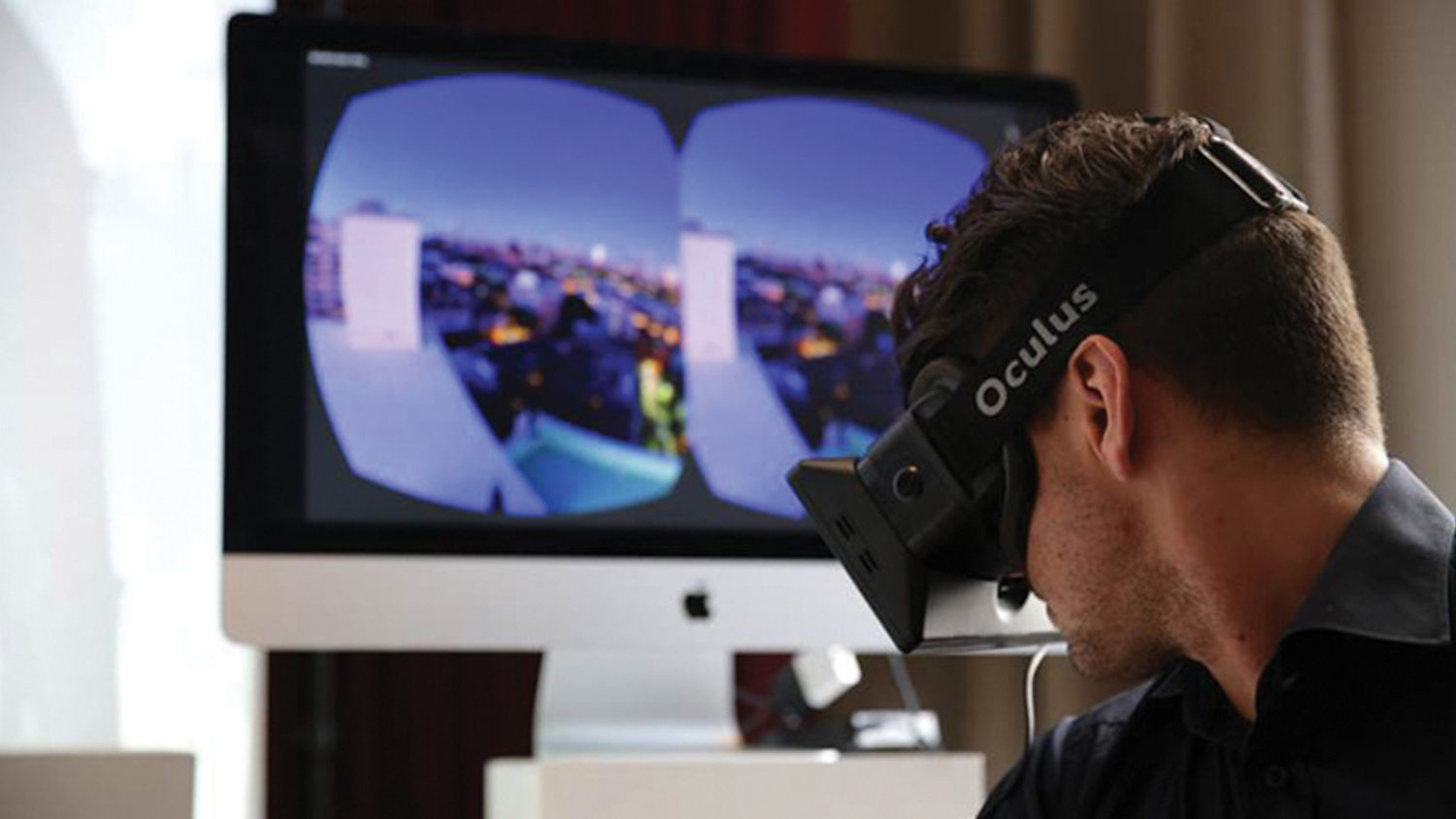 Andrew Thomas Huang directed Bjork's 360° virtual reality video for Stonemilker. An intimate and simple use of technology enables the song to connect more deeply with the viewer and is available to anyone who downloads the app. Set in the dramatic Icelandic landscape, viewers can be transported to the black sand beach and watch Bjork sing directly in front of you, with music all around.
Premiering at SXSW as a 13min VR experience, Zawada's visual exploration of Mark Pritchard's Sad Alron creates rich and unique fictional landscapes that play to Mark's layered and immersive soundscapes. The VR experiences incorporated real world haptics and environmental activations through heat lamps, rumble packs, fans, scents and touch sensitive triggers.