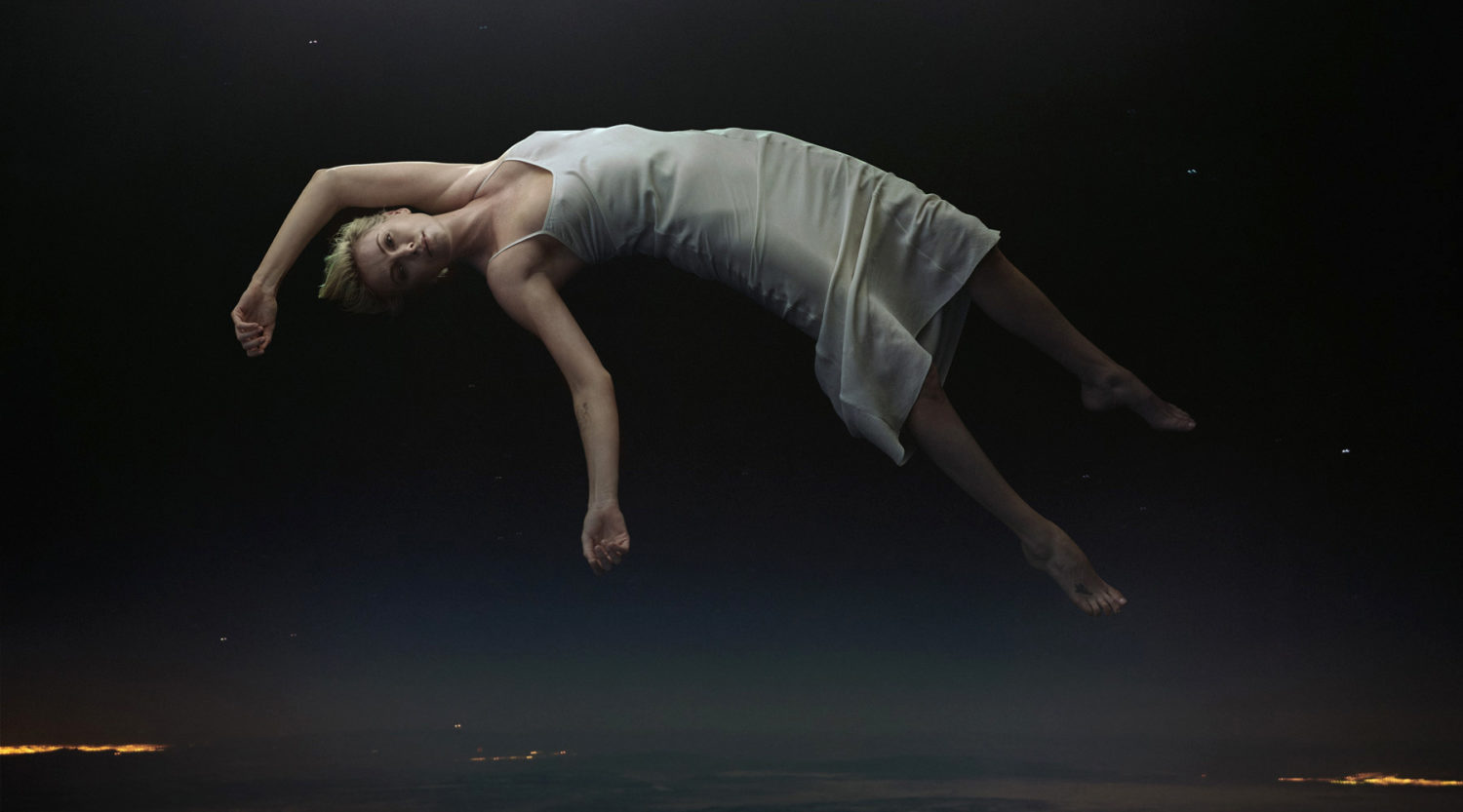 We have extensive experience experimenting in AR, VR and mixed reality over the last 8 years. From immersive film experiences to commercial architecture and gaming environments, we explore the creative possibilities blurring the boundaries of physical and virtual worlds.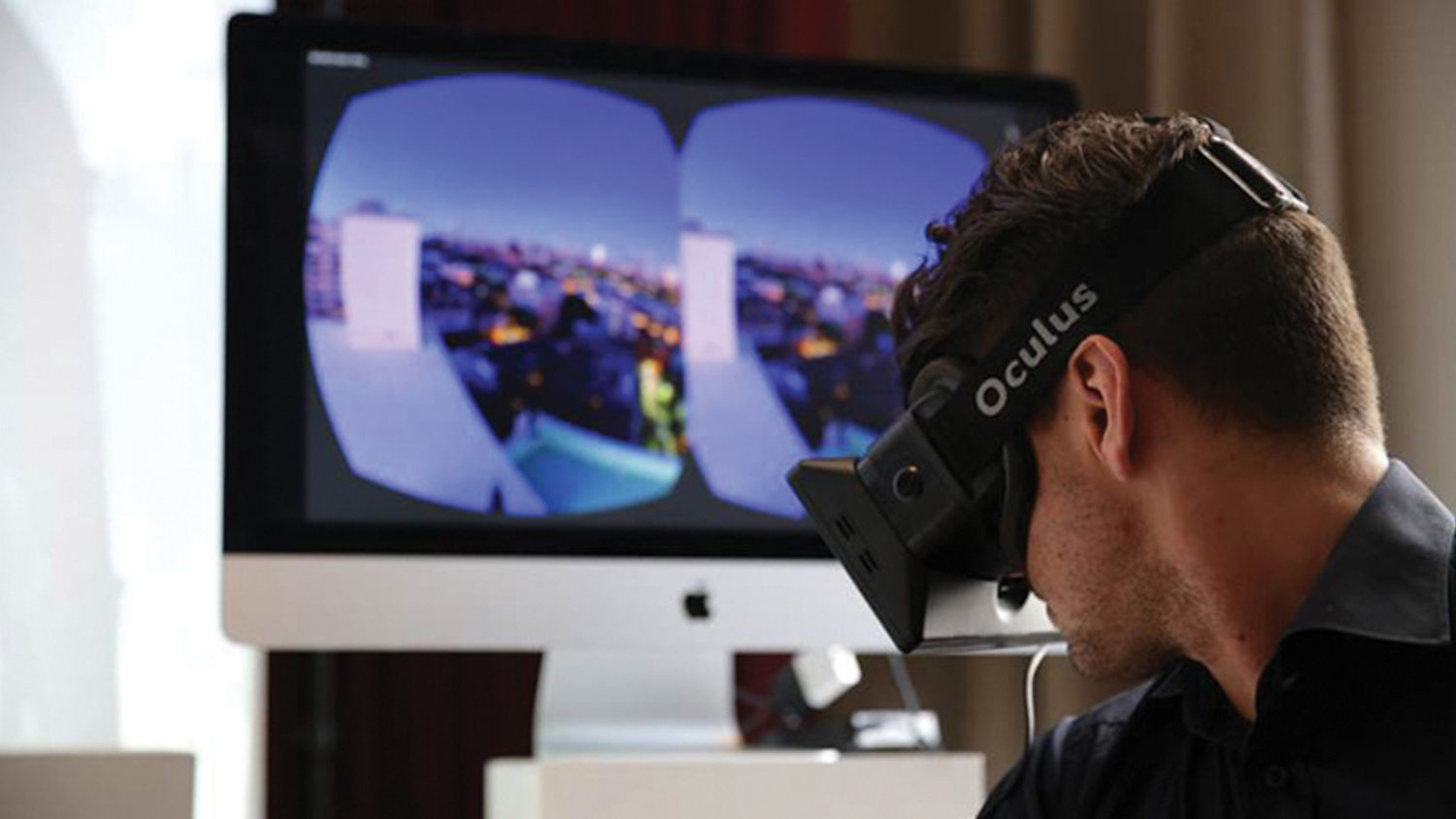 Andrew Thomas Huang directed Bjork's 360° virtual reality video for Stonemilker. An intimate and simple use of technology enables the song to connect more deeply with the viewer and is available to anyone who downloads the app. Set in the dramatic Icelandic landscape, viewers can be transported to the black sand beach and watch Bjork sing directly in front of you, with music all around.
Premiering at SXSW as a 13min VR experience, Zawada's visual exploration of Mark Pritchard's Sad Alron creates rich and unique fictional landscapes that play to Mark's layered and immersive soundscapes. The VR experiences incorporated real world haptics and environmental activations through heat lamps, rumble packs, fans, scents and touch sensitive triggers.
Create an immersive experience with virtual reality
Today, it's not enough to offer still images or even conventional videos, especially when wooing customers and converting clients. You can take visuals to a new level with virtual reality film production that creates a completely immersive experience for your audience.
Virtual reality can be used to simulate a realistic experience for participants, but it can also be harnessed to build augmented reality, mixed reality, or fantasy worlds. The applications of virtual reality are boundless, including virtual reality projection for 4D group experiences. We work with many diverse industries at Collider, including:
- Sales and marketing
- Real estate, construction and architecture
- Retail
- Healthcare and medical research
- Government agencies and municipalities
- Sports
- Film and entertainment
- Education
- Automotive
- Tourism, travel and hospitality
- Aerospace, military and law enforcement
- Manufacturing and engineering
- Gaming
- Recruiting and human resources
Enjoy the unique benefits of virtual reality
Virtual reality brings advantages that other types of educational tools and advertising do not. Because virtual reality is experiential and not passive, it's ideal for training purposes. This makes the application perfect for everything from the performance arts to military instruction.
In fact, using virtual reality can save money that would otherwise have to be spent on real-life scenarios, and it can spare users the risk of being in dangerous situations. Virtual reality, also known as VR, can allow workers to undergo more realistic training and better prepare them for new jobs, relocation, and equipment innovation.
Now, more than ever, virtual reality is essential
With much of the world facing travel restrictions and rethinking remote work paradigms, use of virtual reality applications can bring users together and replace what used to be in-person interactions.
Students of all ages through university level can engage with their teachers and classmates from the comfort and safety of their homes. Businesses can launch new products globally without the expense and logistics of travel. Board members from anywhere can likewise meet in an environment that most closely replicates the conference room. Imagine medical procedures with the verisimilitude of the operating theatre experienced from an armchair halfway across the globe.
Learn how Collider can make virtual reality work for you
If this piques your interest, we'd love to hear from you. Let's talk about how our VR film production can elevate your endeavours to a level of excellence you've only dreamed about. Whether you're an artist, a CEO, or an educator, our experience as one of the top virtual reality companies in Australia will give you the edge and open new worlds.