Collider Facilitation
Providing high-end production services
throughout Australia and New Zealand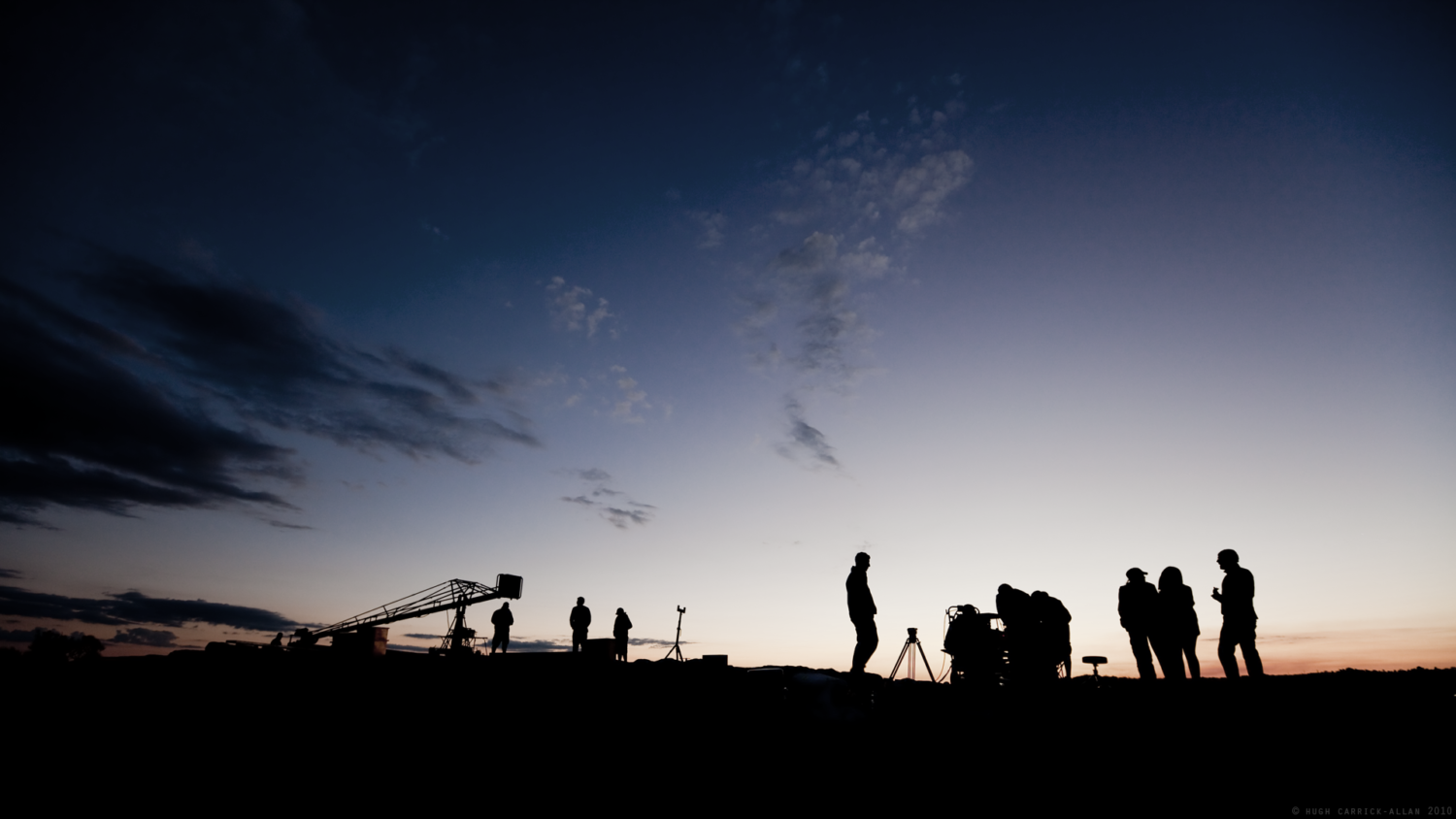 Australia and New Zealand offer some of the most unique landscapes in the world and provide access to elite crews, technicians and equipment. Though they are vast, comprehensive filming infrastructure exists throughout.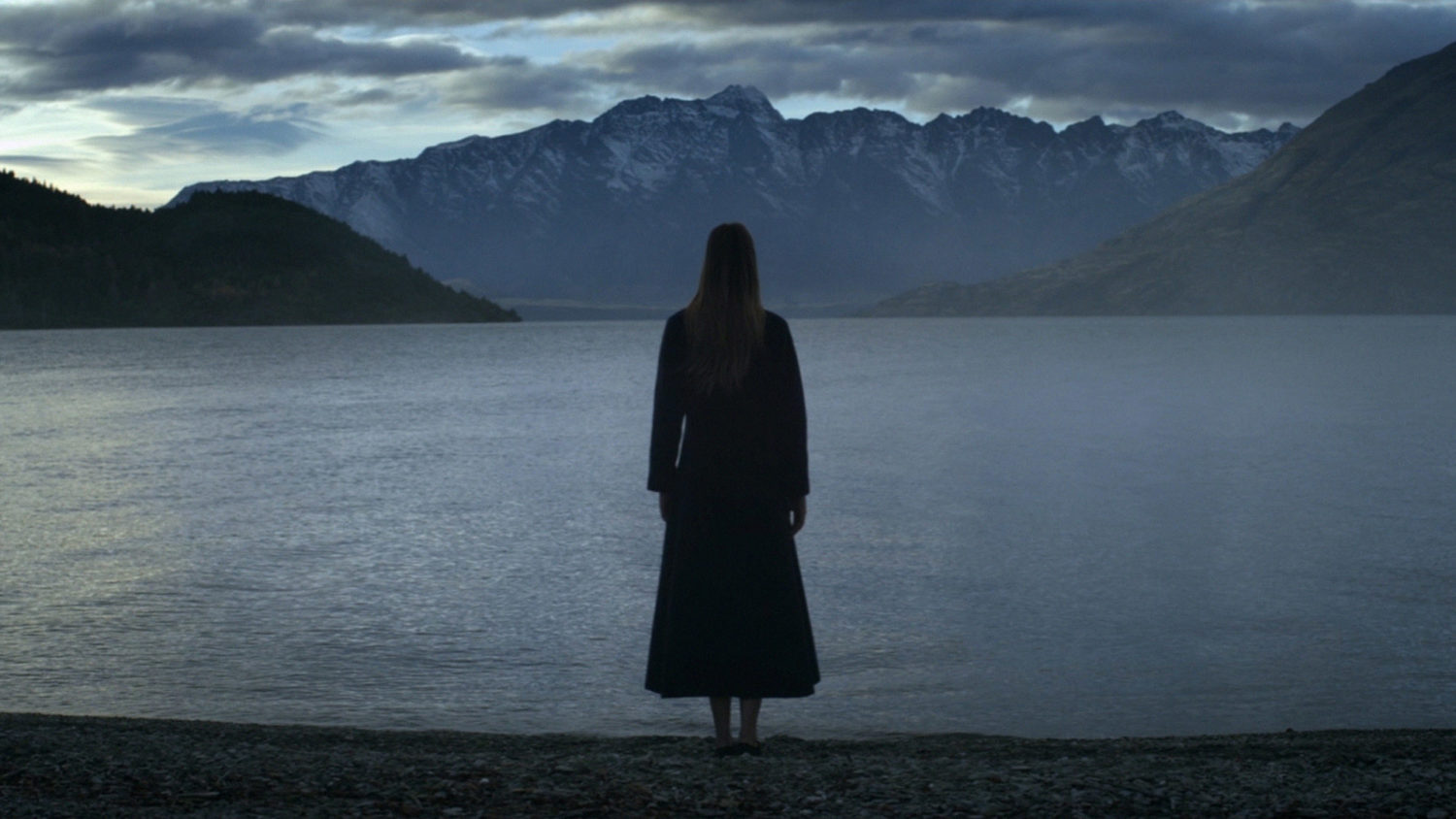 Landscapes
Australia and New Zealand have a diverse range of landscapes across urban, rural, suburban and coastal, that can resonate with any country in the world. Whether the brief is for New York City, Nevada desert, the Swiss Alps or a European beach, Australia and New Zealand have it all.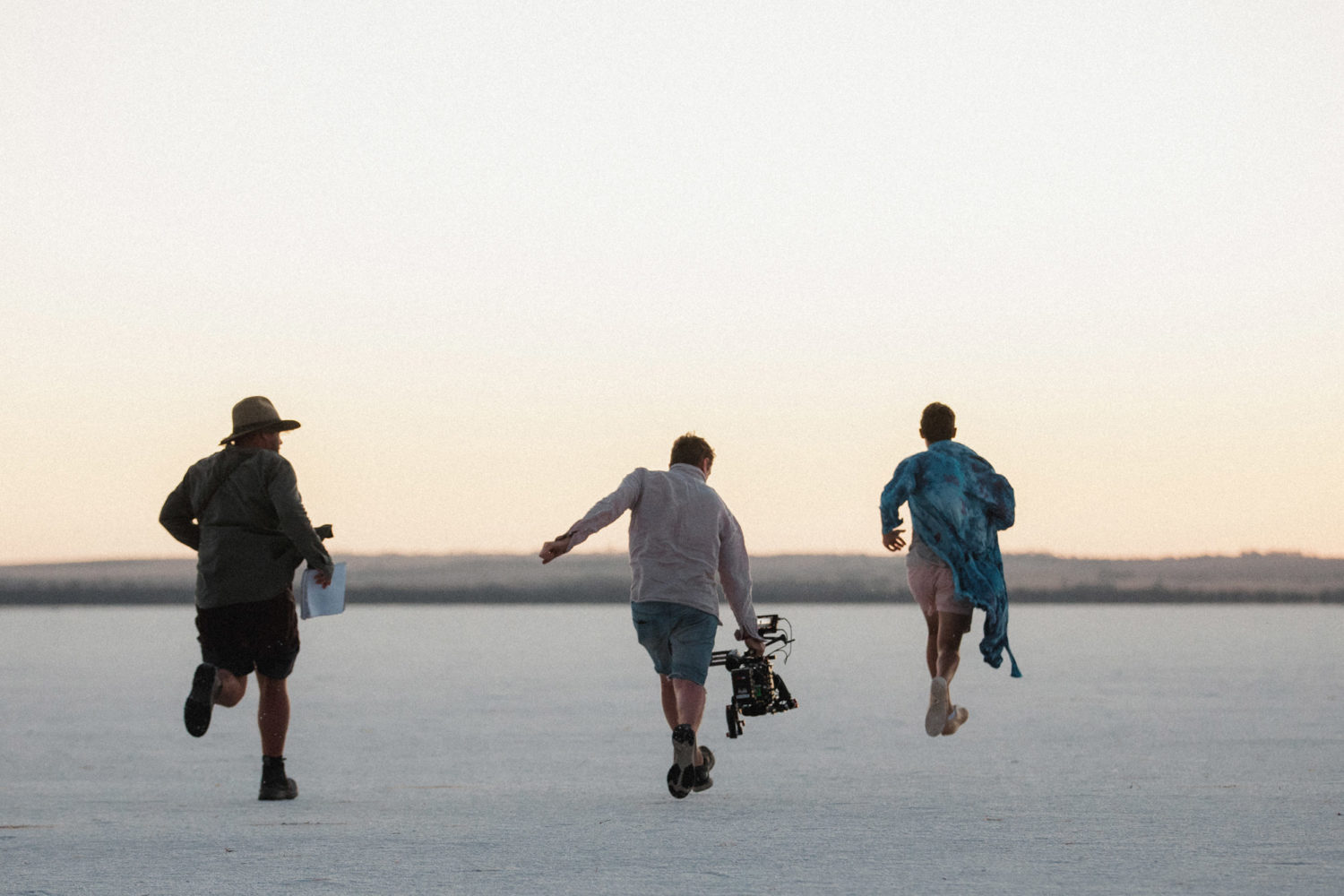 Urban
We have access to a vast range of inner city locations – from bustling city streets, unique architectural buildings, abandoned lots, international sized sports venues and everything in between. Our locations include both iconic landmarks and everyday living environments with an international feel.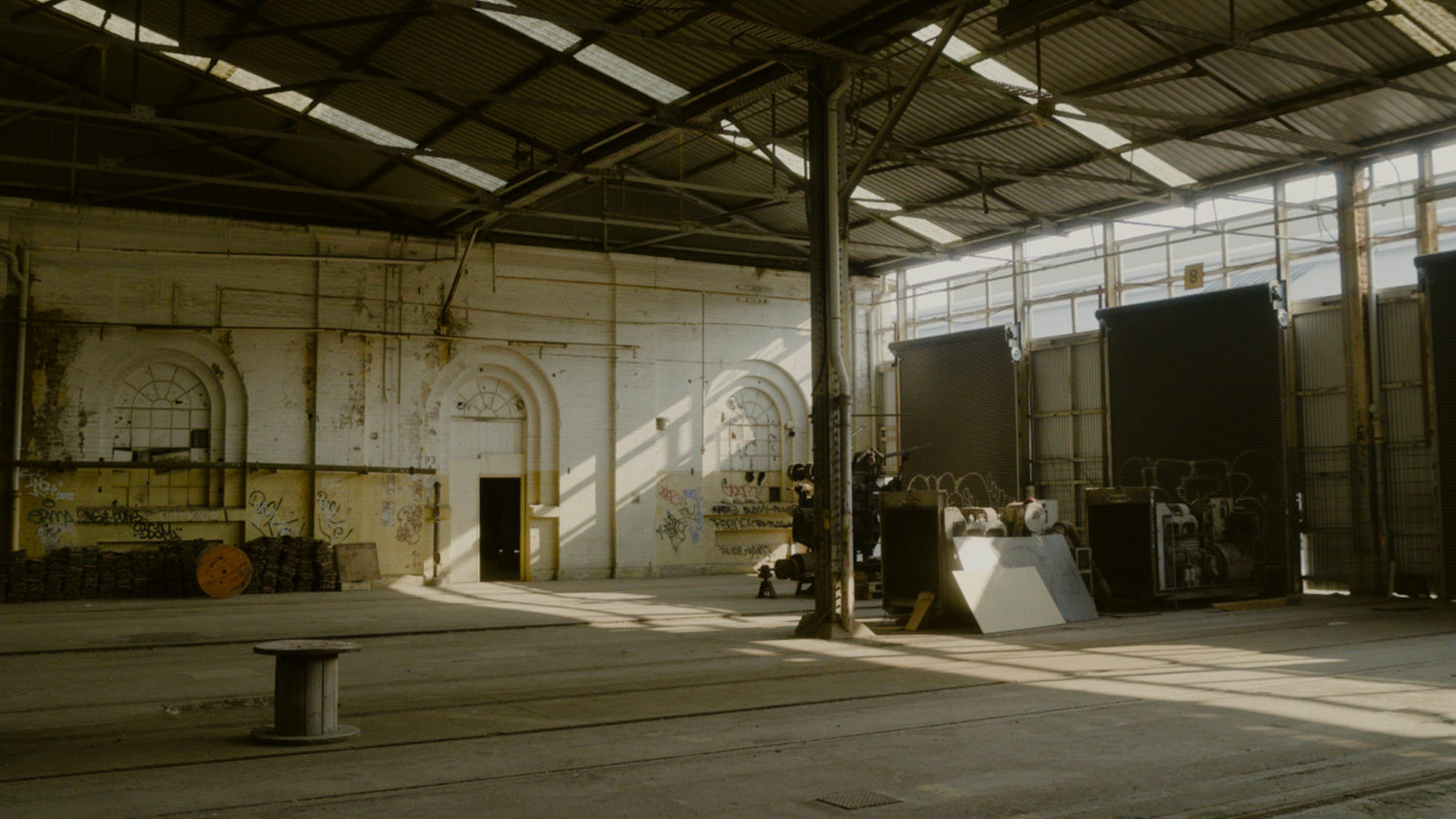 Rural
Australia and New Zealand provide some of the most sought after country landscapes, from dry and arid expanses, rugged mountains, to dense forests and snowy ranges.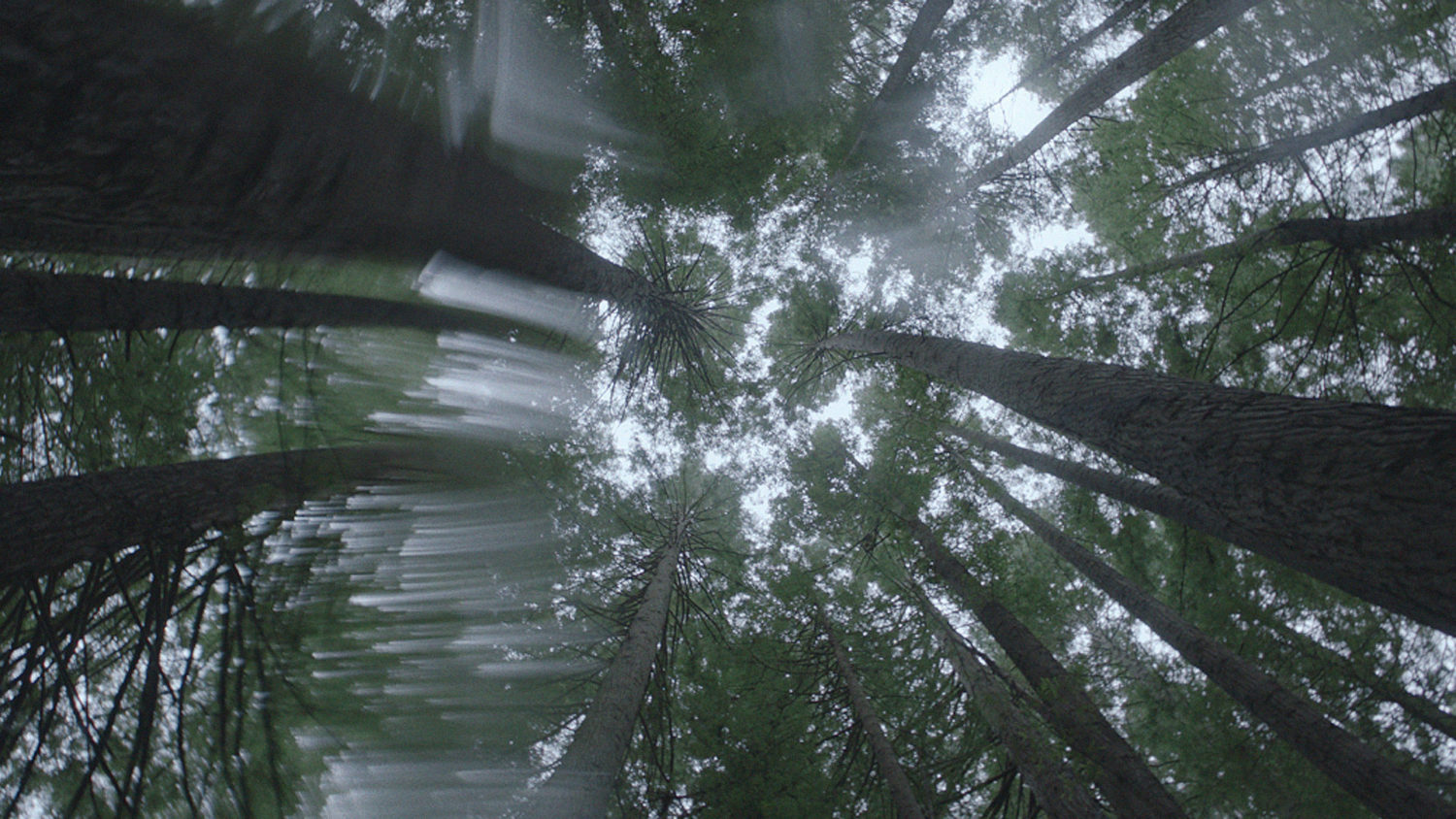 Suburban
In contrast to the density of city living, we also have endless options depicting a range of suburban living. With architectural influences from around the world, we can accomodate any suburban brief.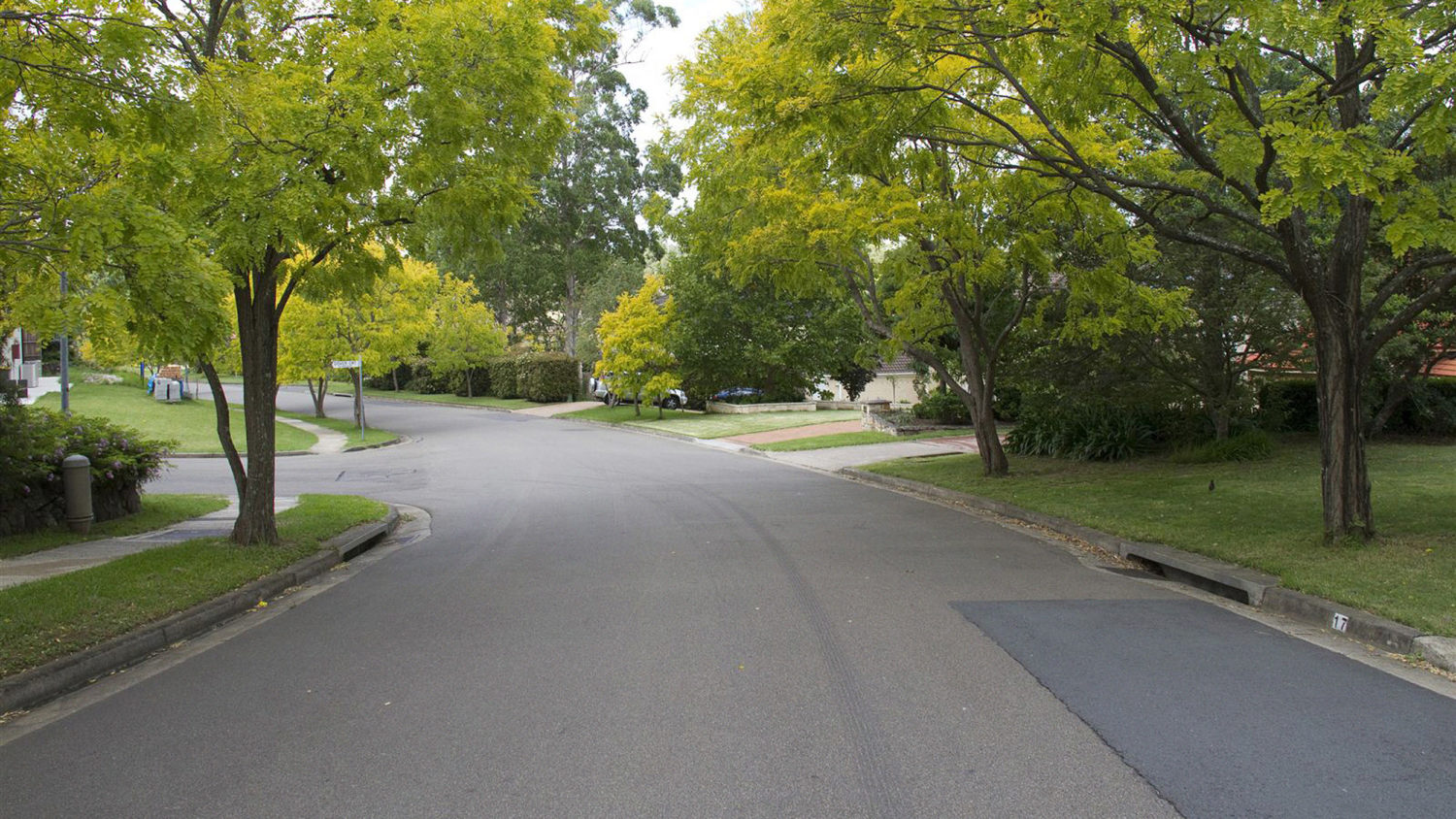 Beaches/Coastal
We have expansive beaches and coastlines in close proximity to the city, country and suburban areas, making multiple shoot locations logistically more achievable.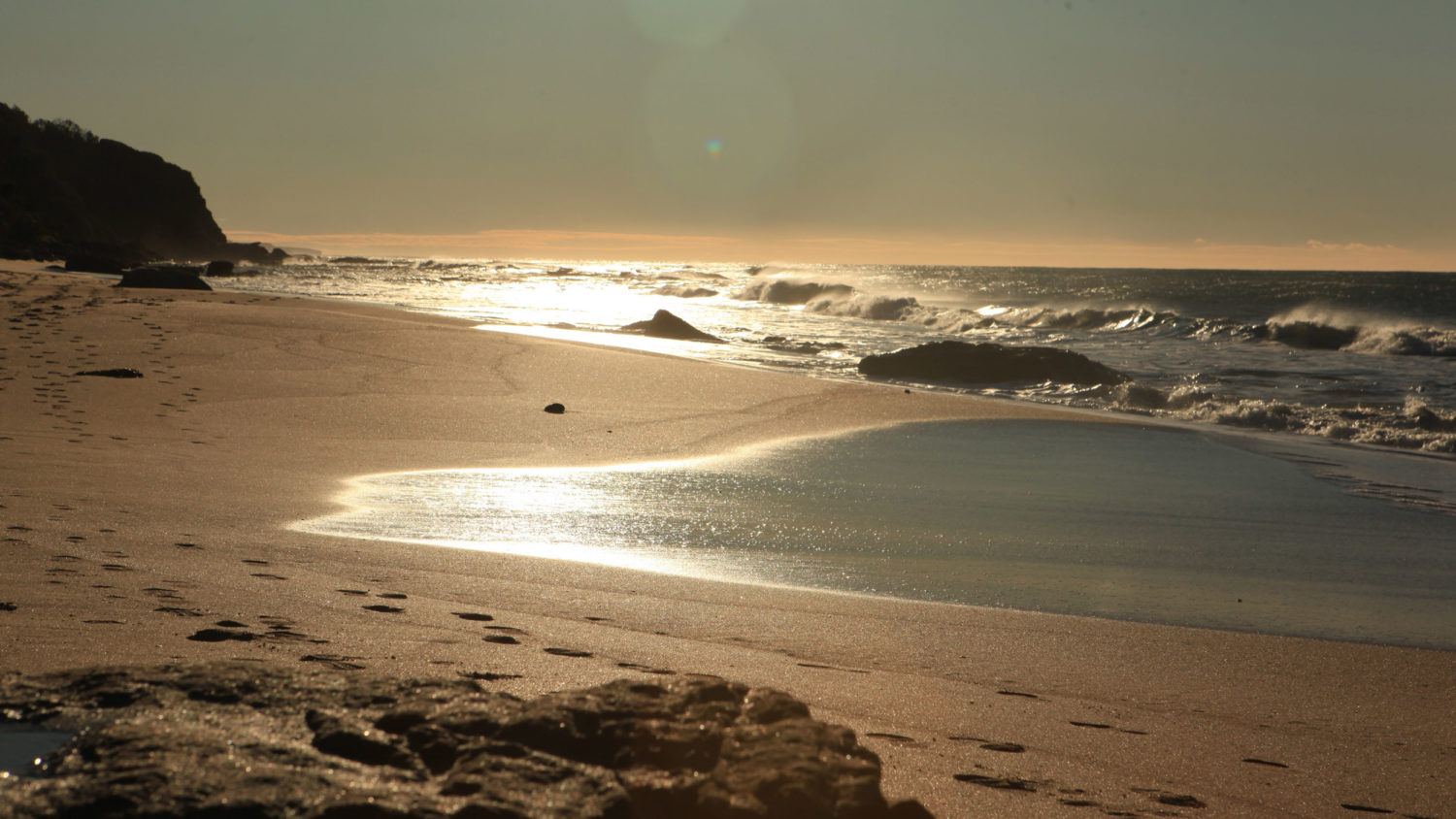 Filming Remotely
QTAKE is our preferred streaming system, with capabilities that allow users to login off-site. The service and quality is seamless with zero delay on sound and picture, delivered as if you were on set.
We also offer additional real-time streaming cameras for director/client/agency providing a full set perspective if required.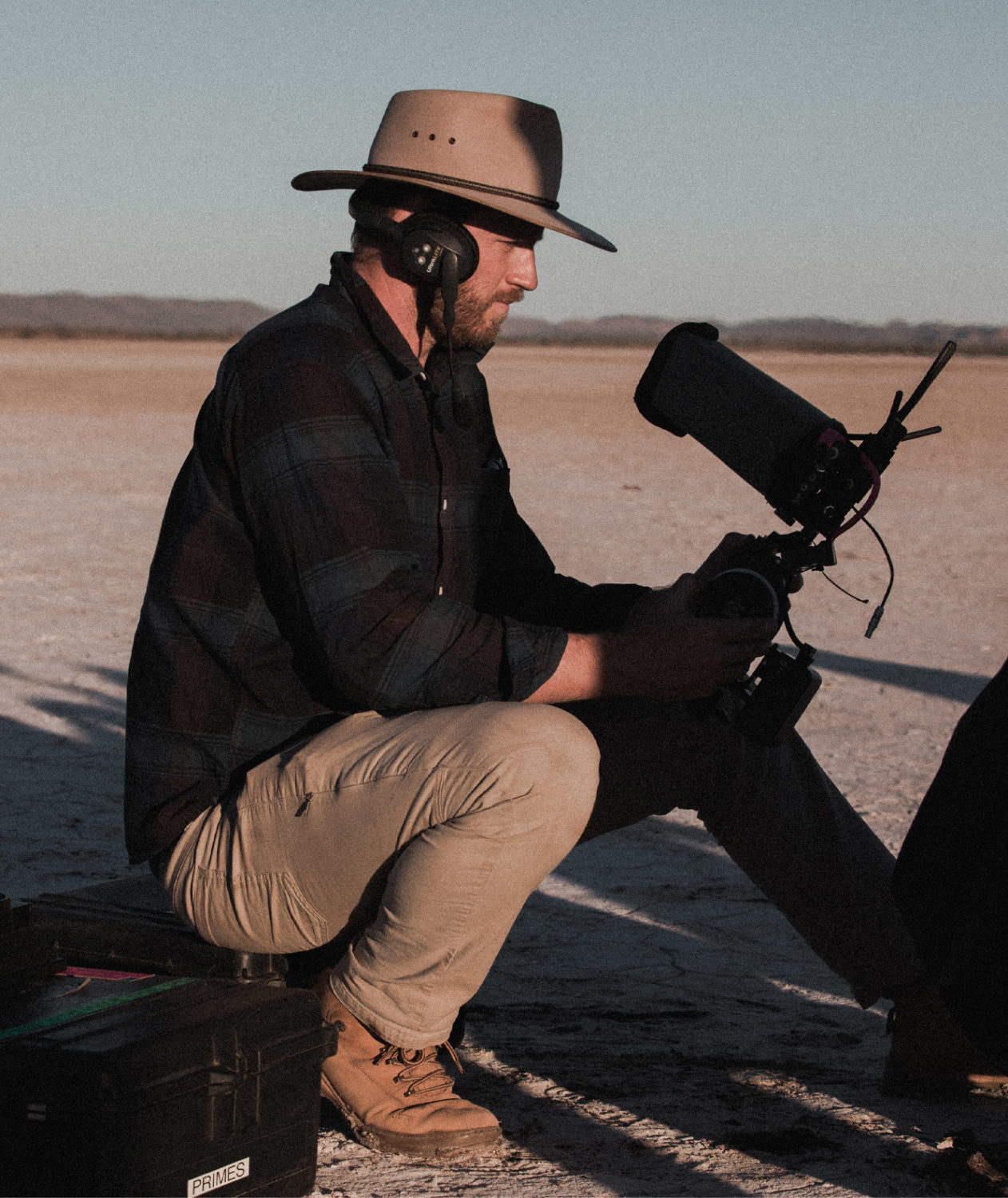 Cast
Australia and New Zealand are hubs for academy award winning talent, and have rich multicultural societies. We have relationships with renowned casting directors to help source the right talent for every job.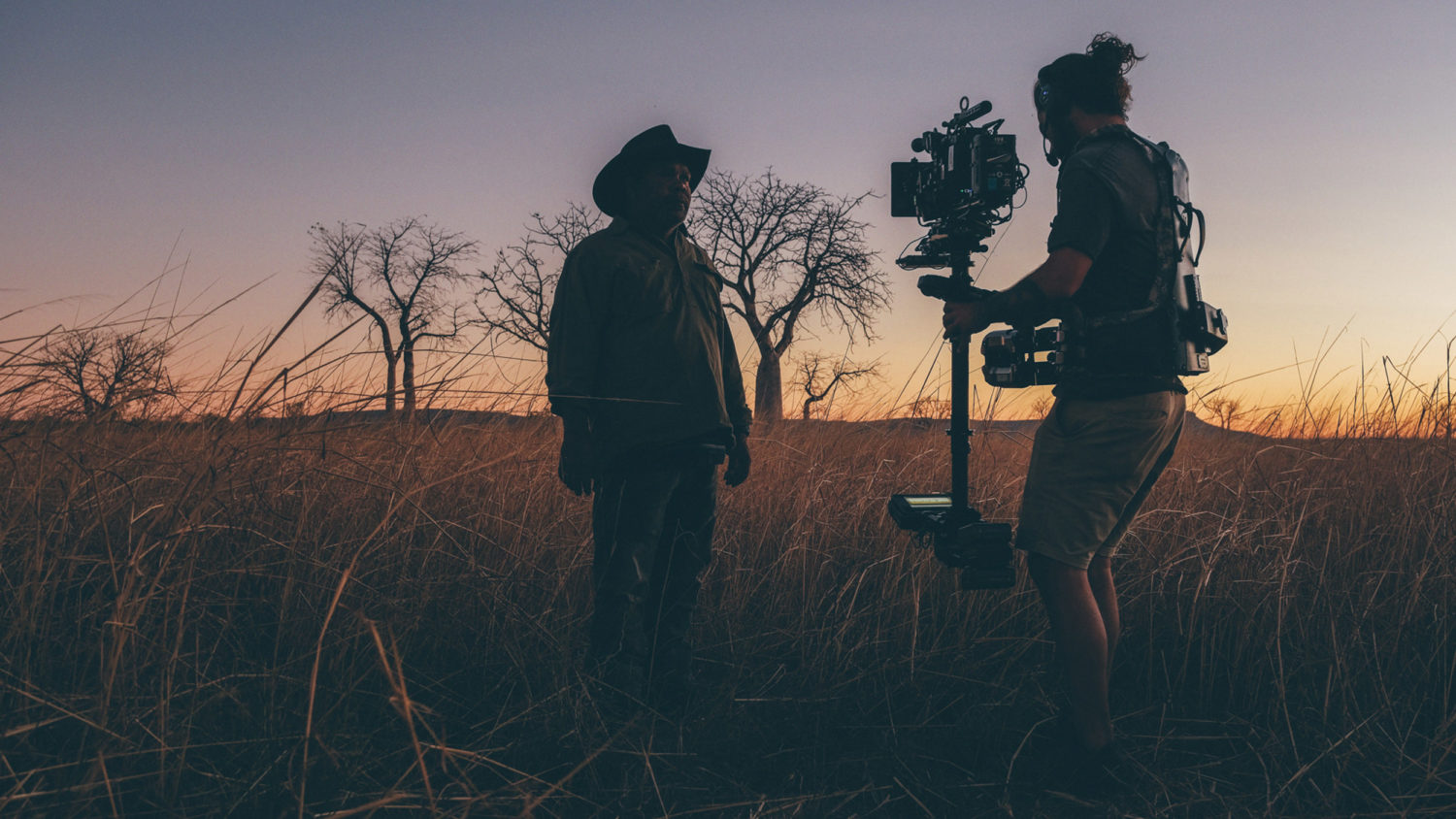 Working With Us
At Collider we thrive on challenging briefs and would love to show you our side of the world and all that Australia and New Zealand have to offer.