Our Process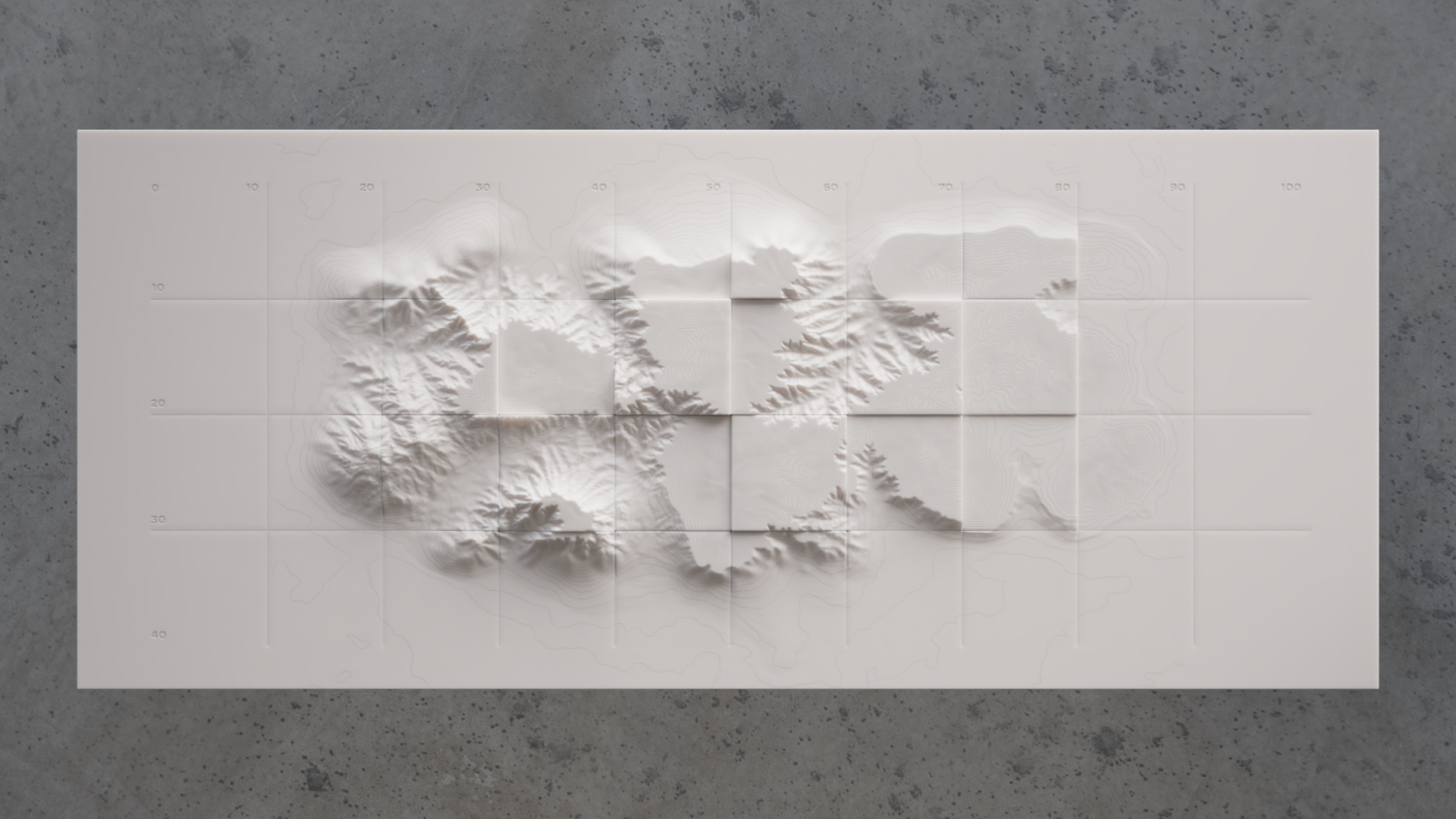 01. Discovery
It's all new to us.
Our discovery phase is about creating 'maps' of all that is known about you and your project. Once we map it together we can start exploring.

02. Concept
Ideas come from play.
We balance lofty goals with whimsical possibilities, unexpected opportunities and thoughtful sharing.

03. Refinement
Refining, contextualising and proving.
This phase shapes our early ideas into a robust direction.

04. Production
Bringing the ideas to life.
This phase could be many things. It can be applying, making, or extrapolating. It can also be guiding and overseeing or realising and finishing.

05. Delivery
Our last phase is over to you.
A film. A book. A better way to tell, sell or find. A visual ethos or a magical place.