Nelson Mandela Foundation
The Power of Words
Enhancing the power of the written word.
The Power of Words was an animated typographic film created by Collider for Times Square NY, Tribeca Film Festival & the Nelson Mandela Foundation and screened at midnight every night for a month in the heart of New York City.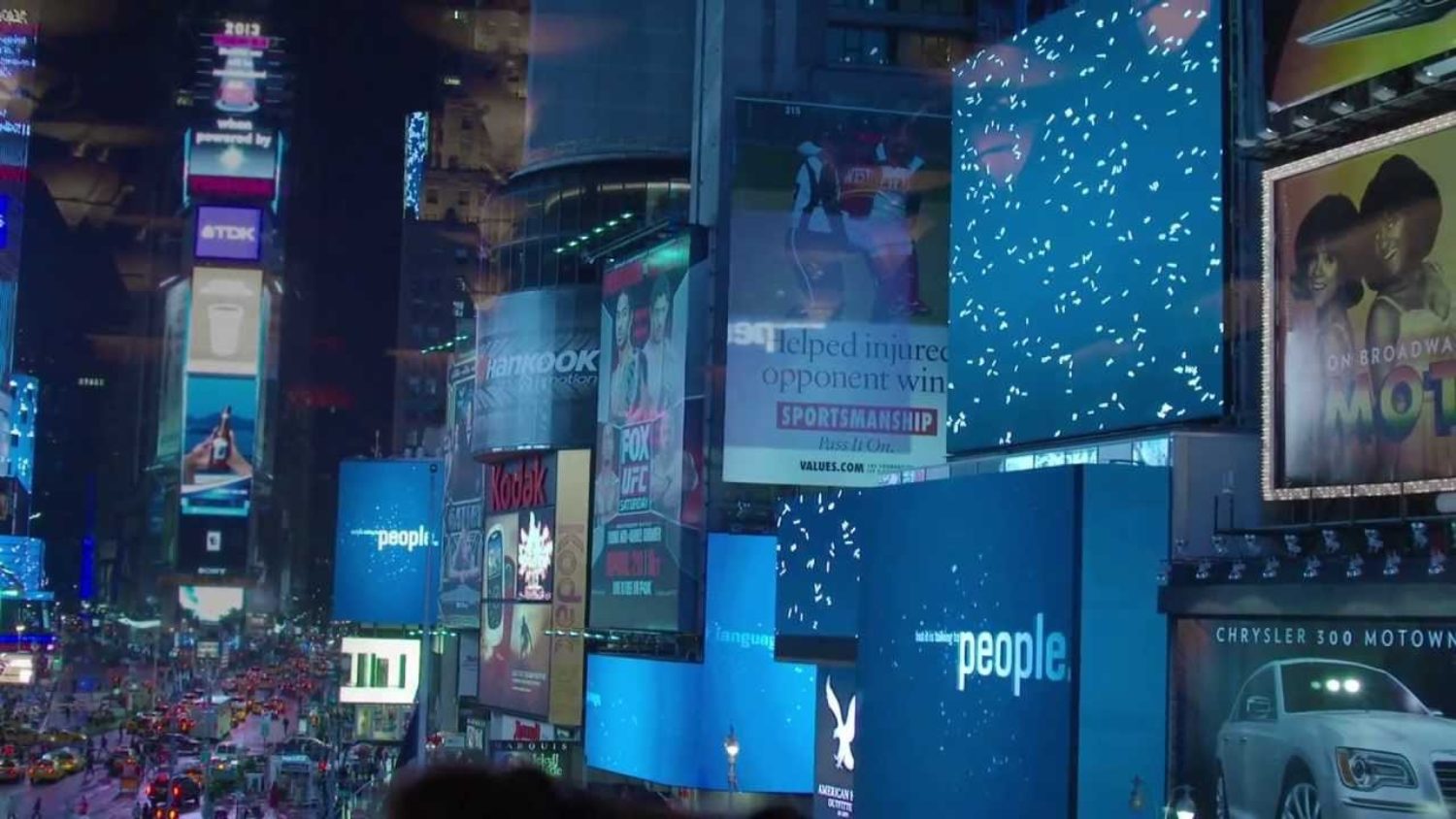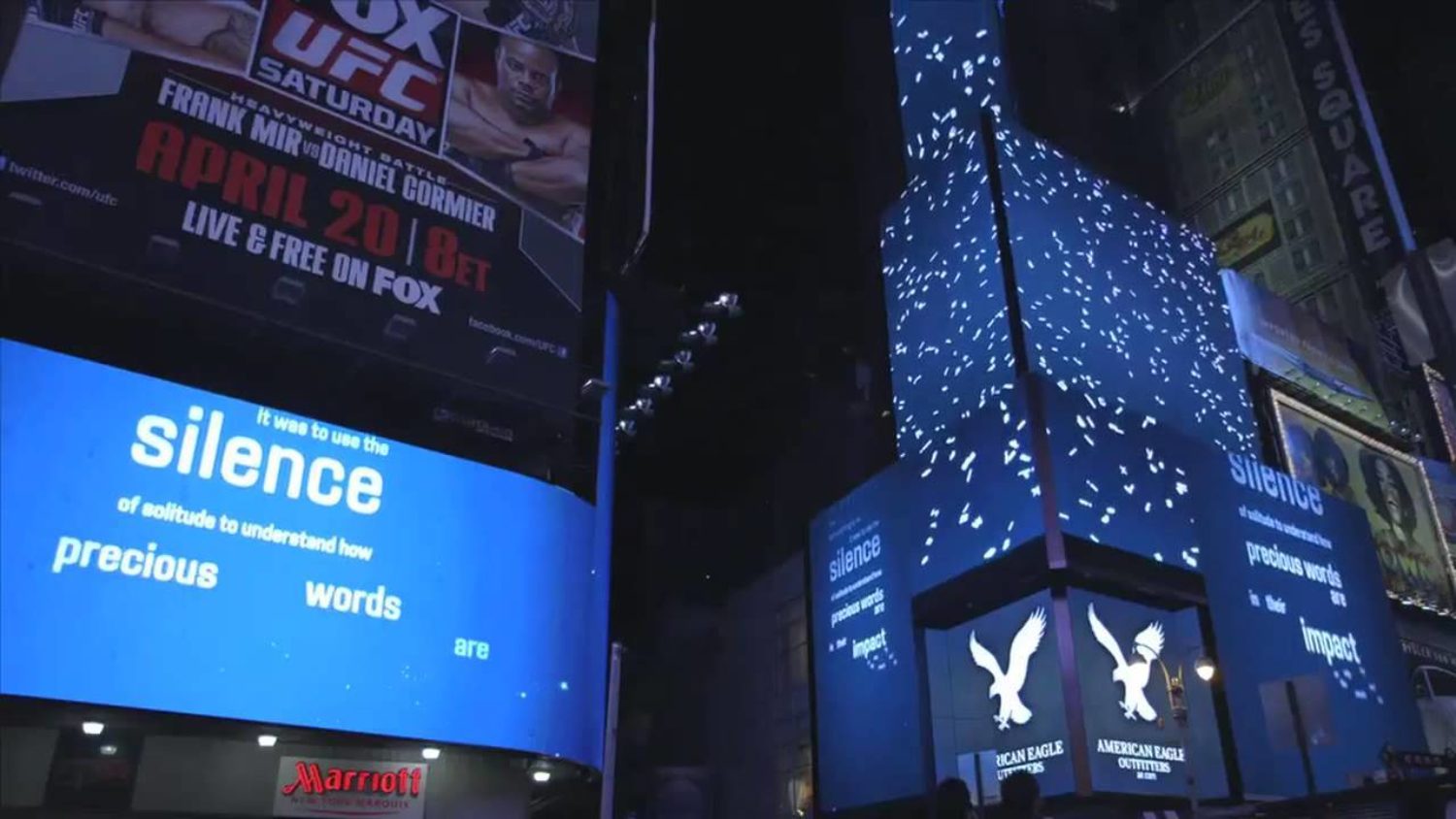 Some of Mandela's most famous quotes were used to create the sequence, which was screened across a dozen digital billboards around Times Square, some 55 storeys high.