Anri Sala
The Last Resort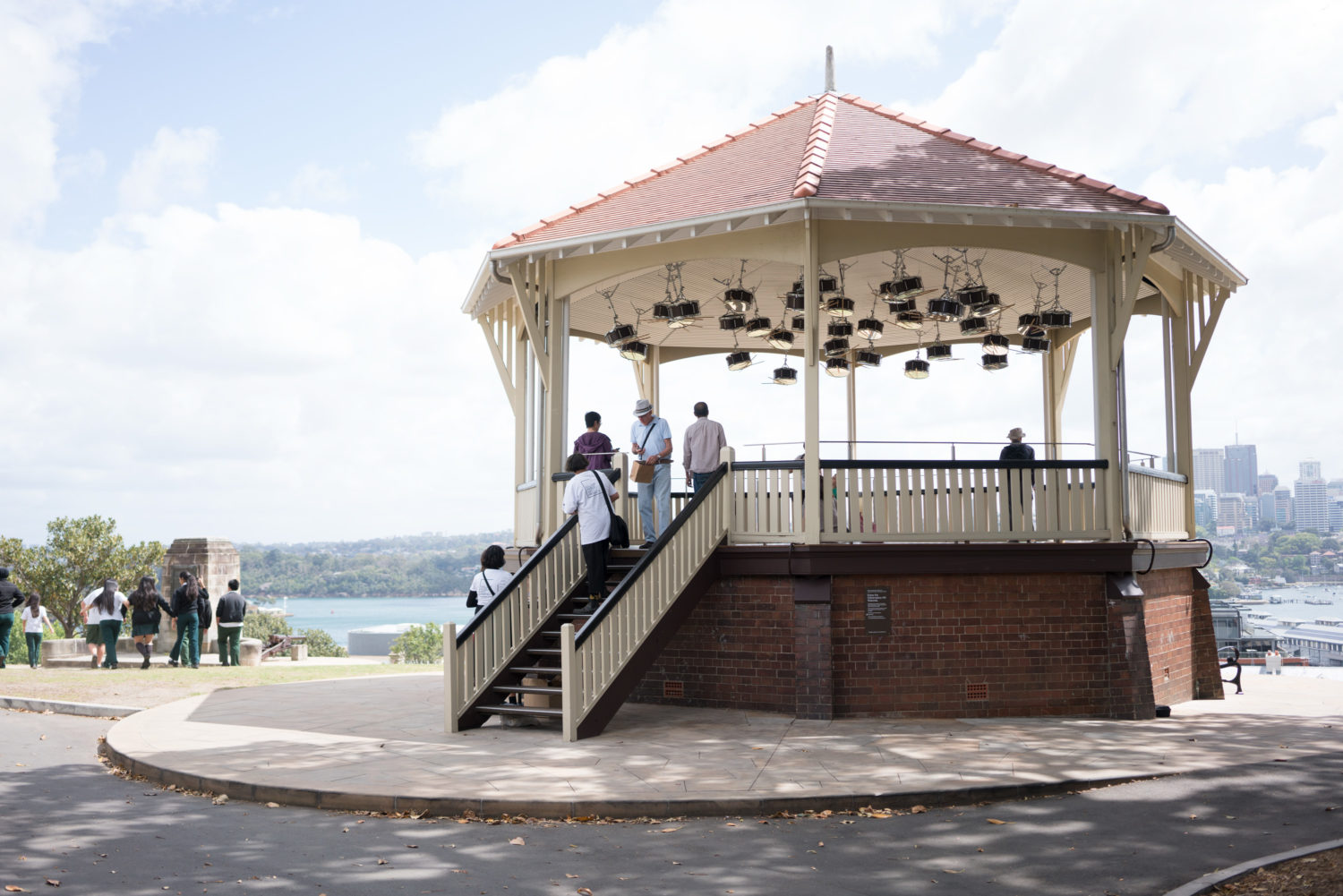 The campaign, catalogue, exhibition graphics and an artist edition record for Kaldor Public Art Project 33, Anri Sala: The Last Resort.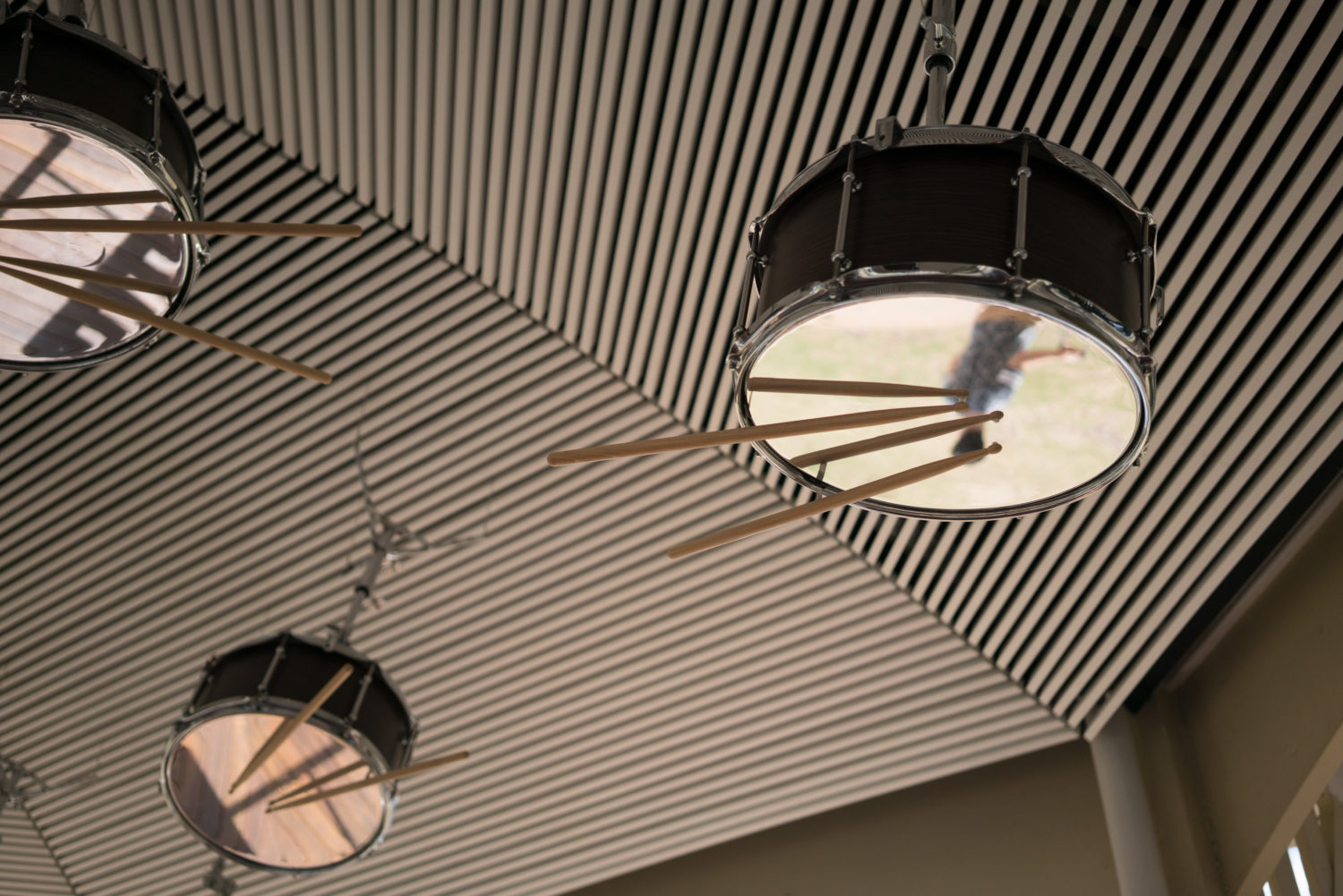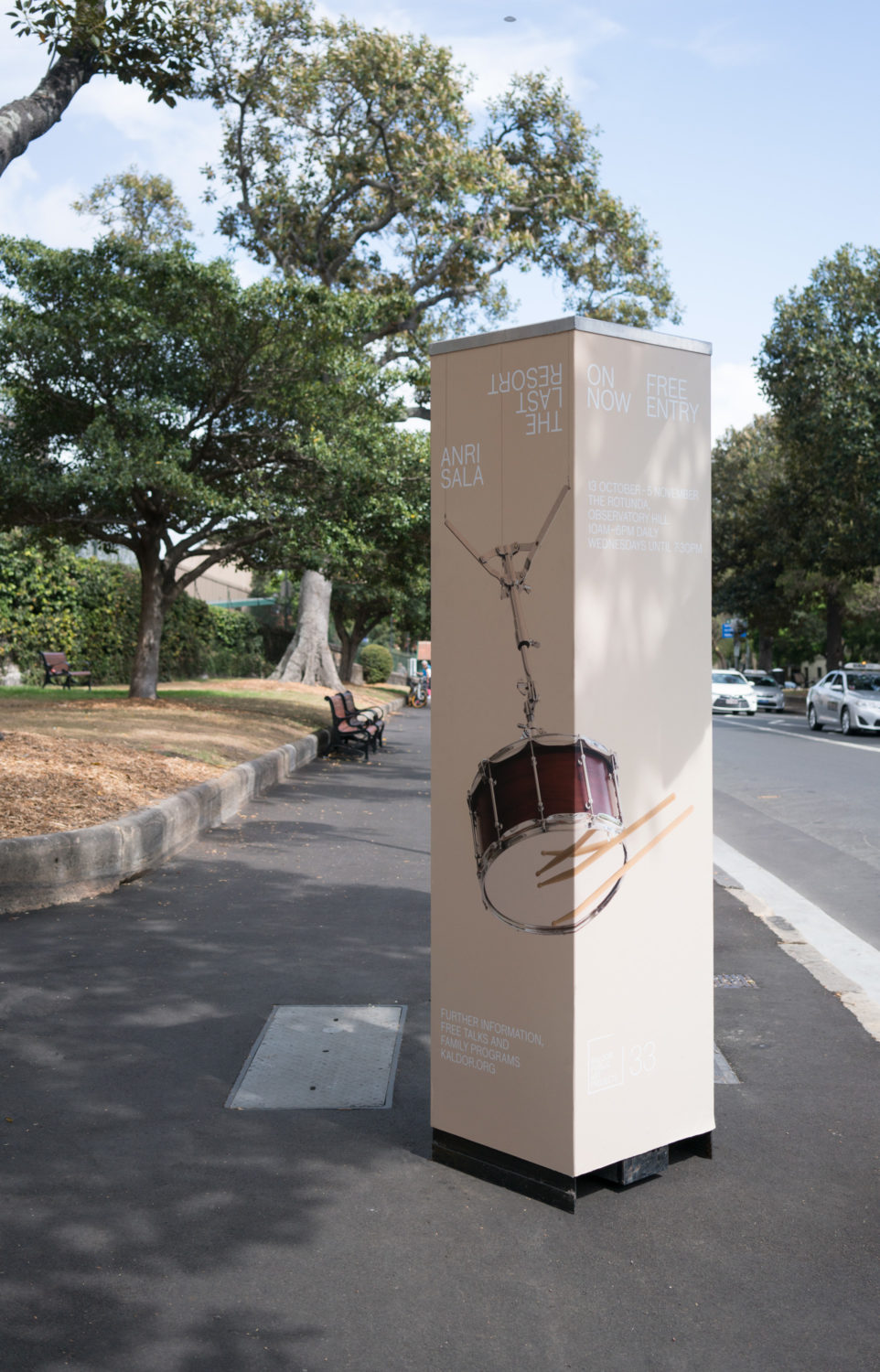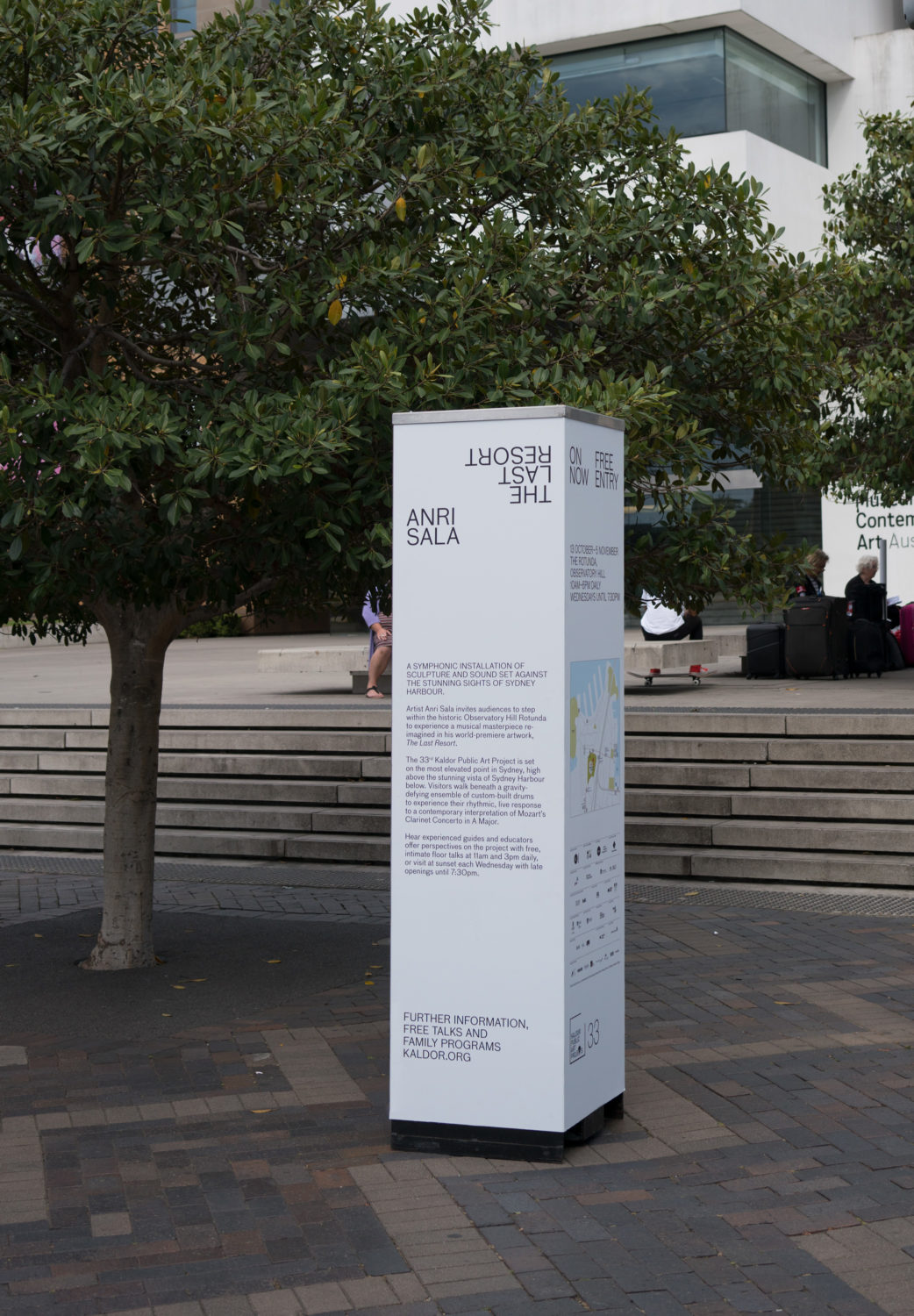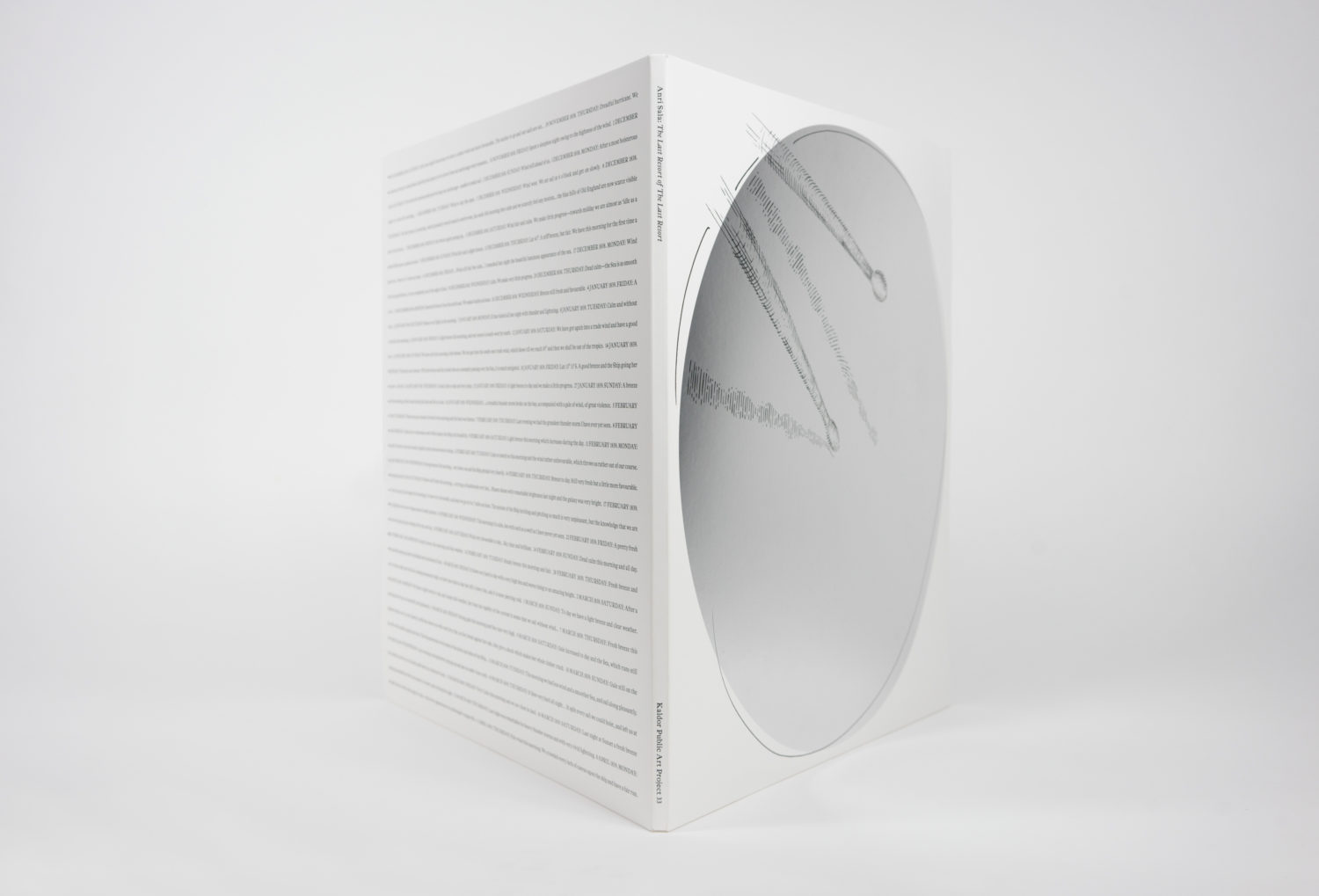 The record and catalogue feature streaming texts, flowing throughout their covers. These 'wind sentences' reinterpret the travel diaries of British explorer James Bell.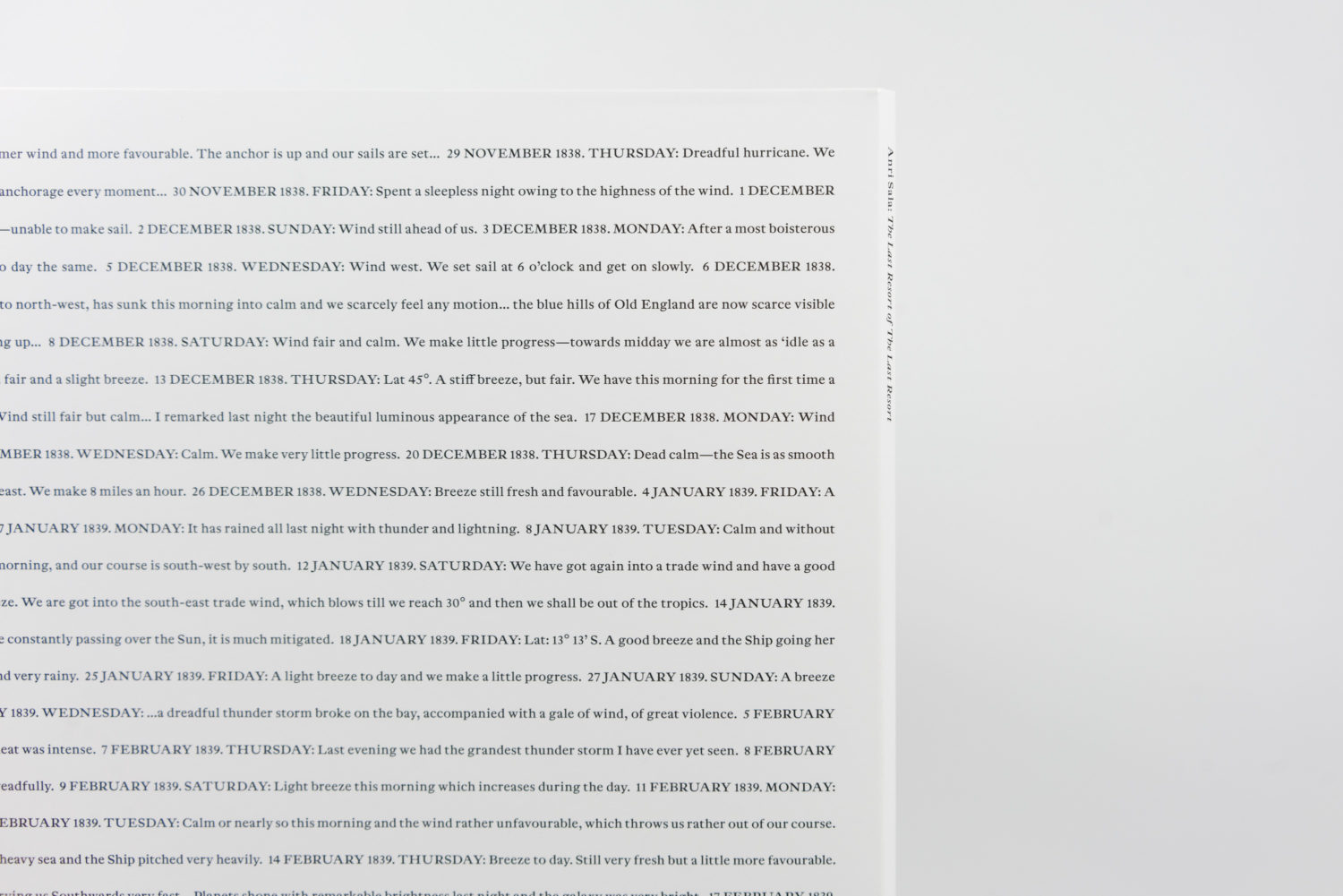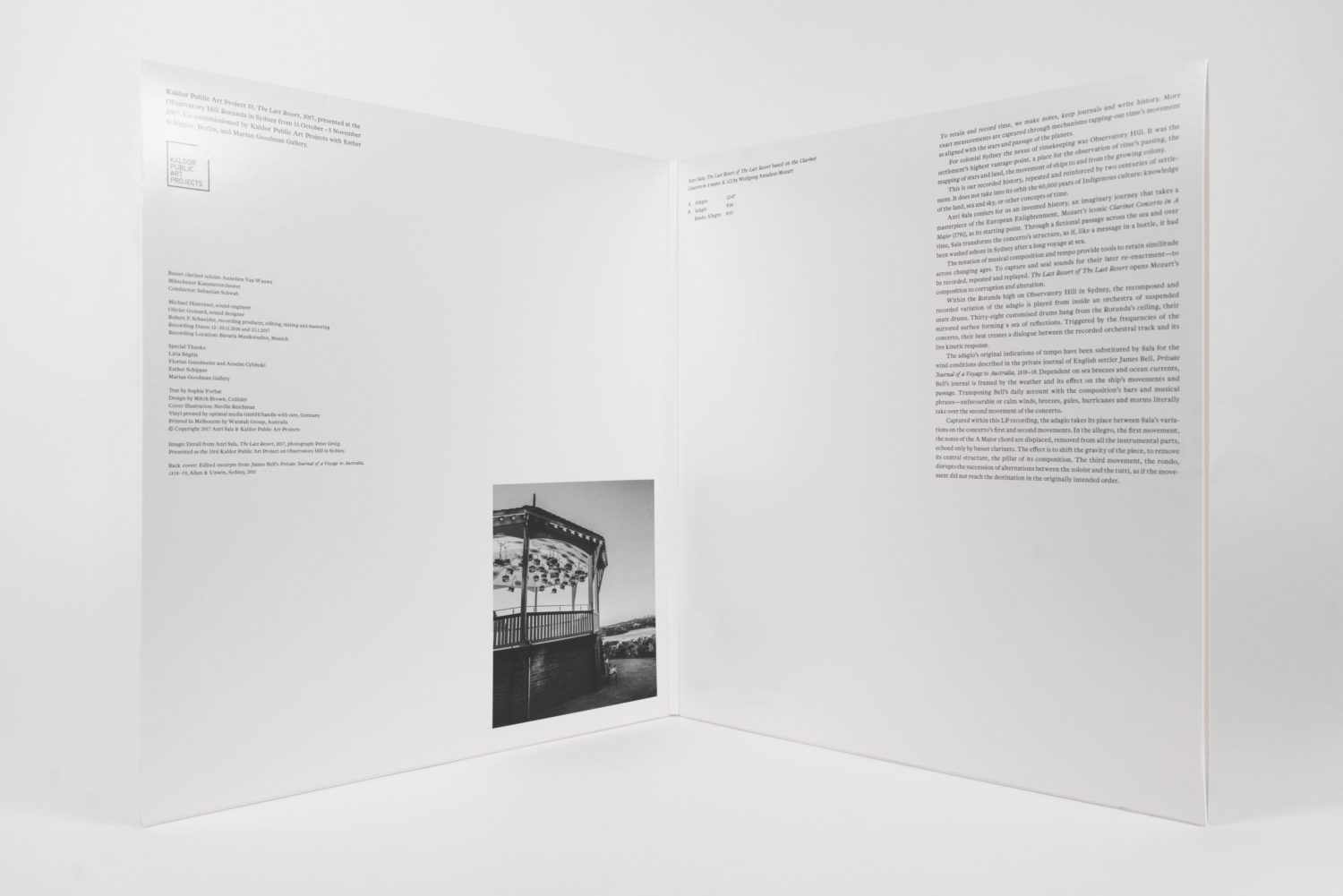 The catalogue and record design took a more classical approach to framing Sala's ideas, making use of modified classical serif 'Janson Max' and a justified grid to honour the historical and musical materials explored within the work.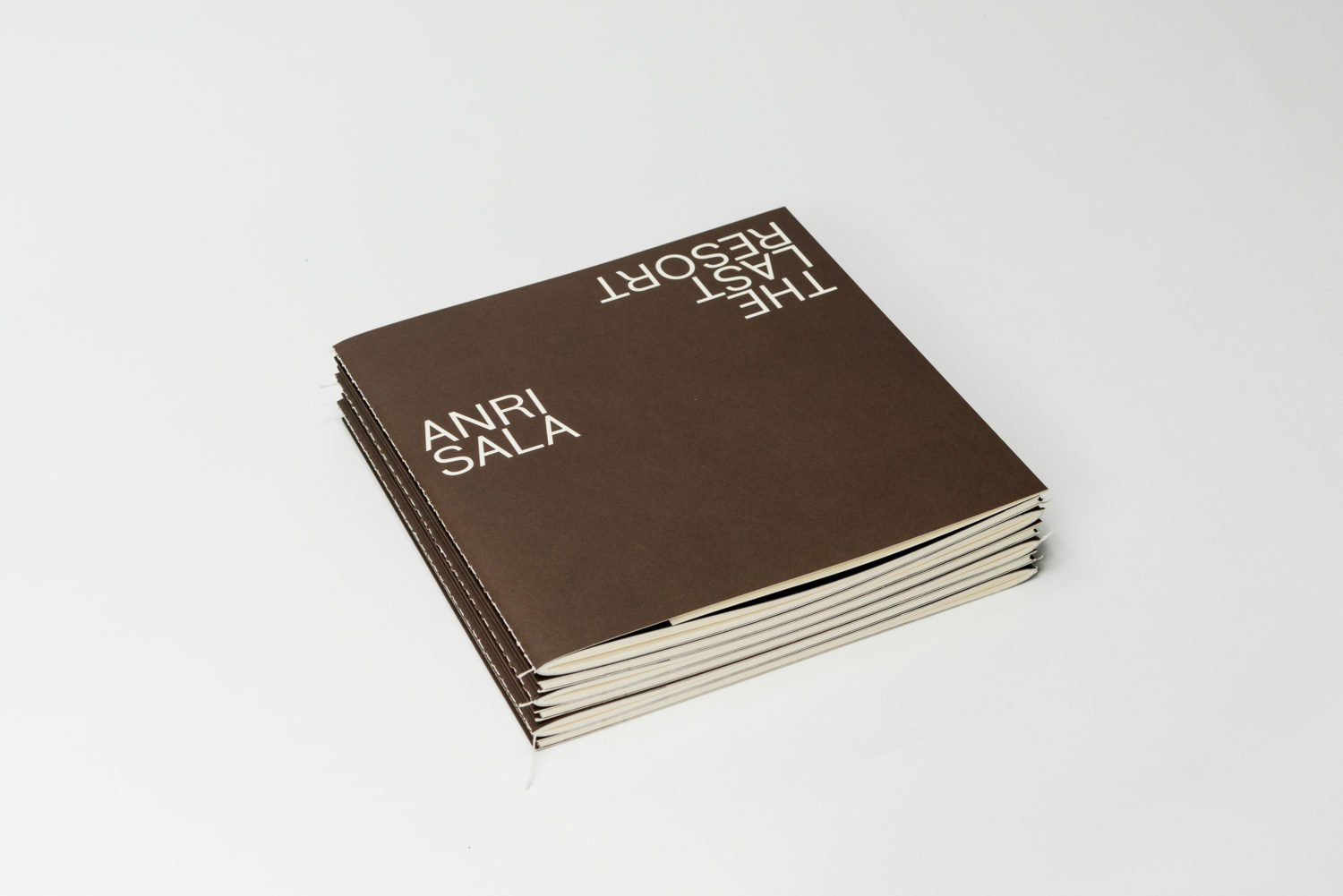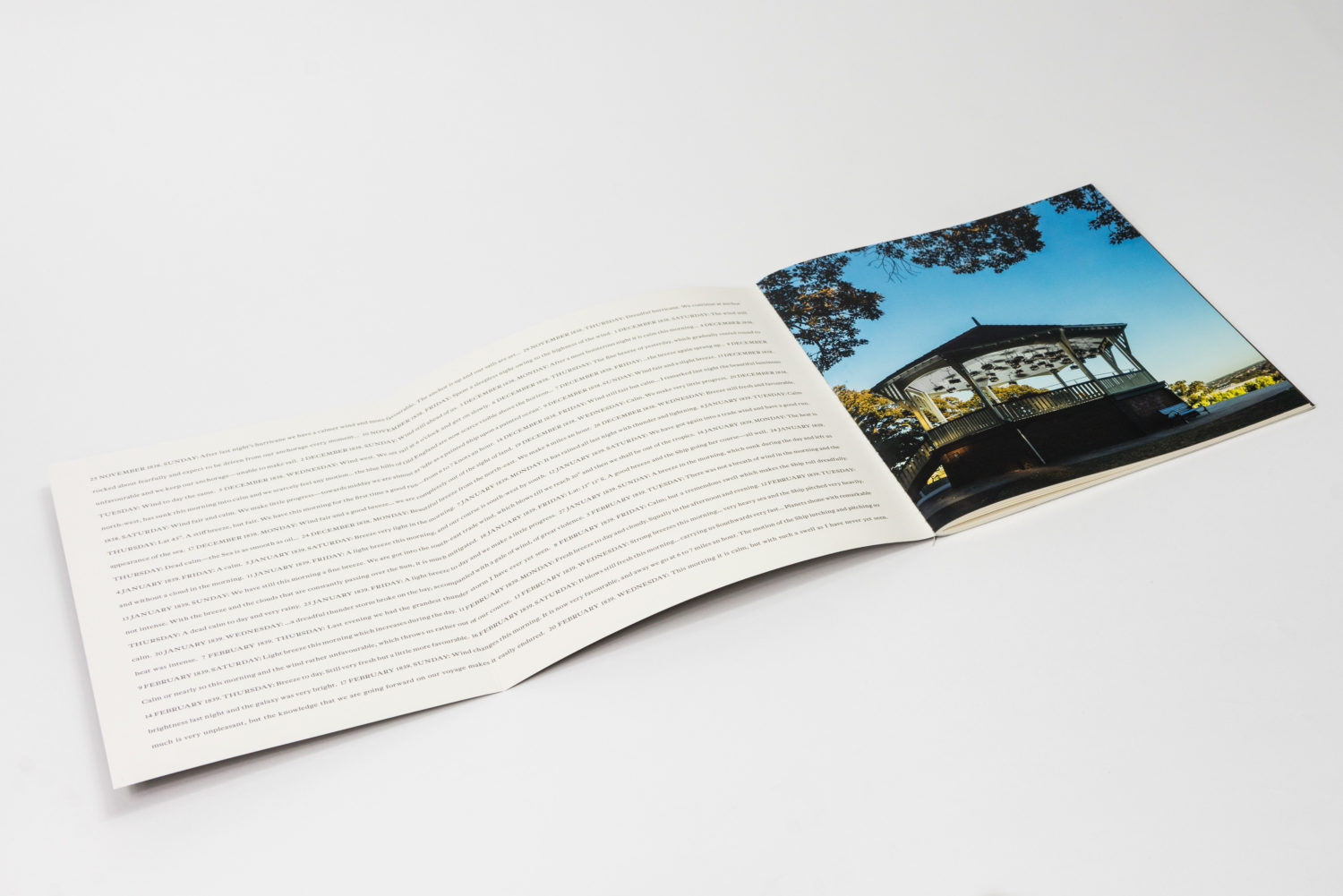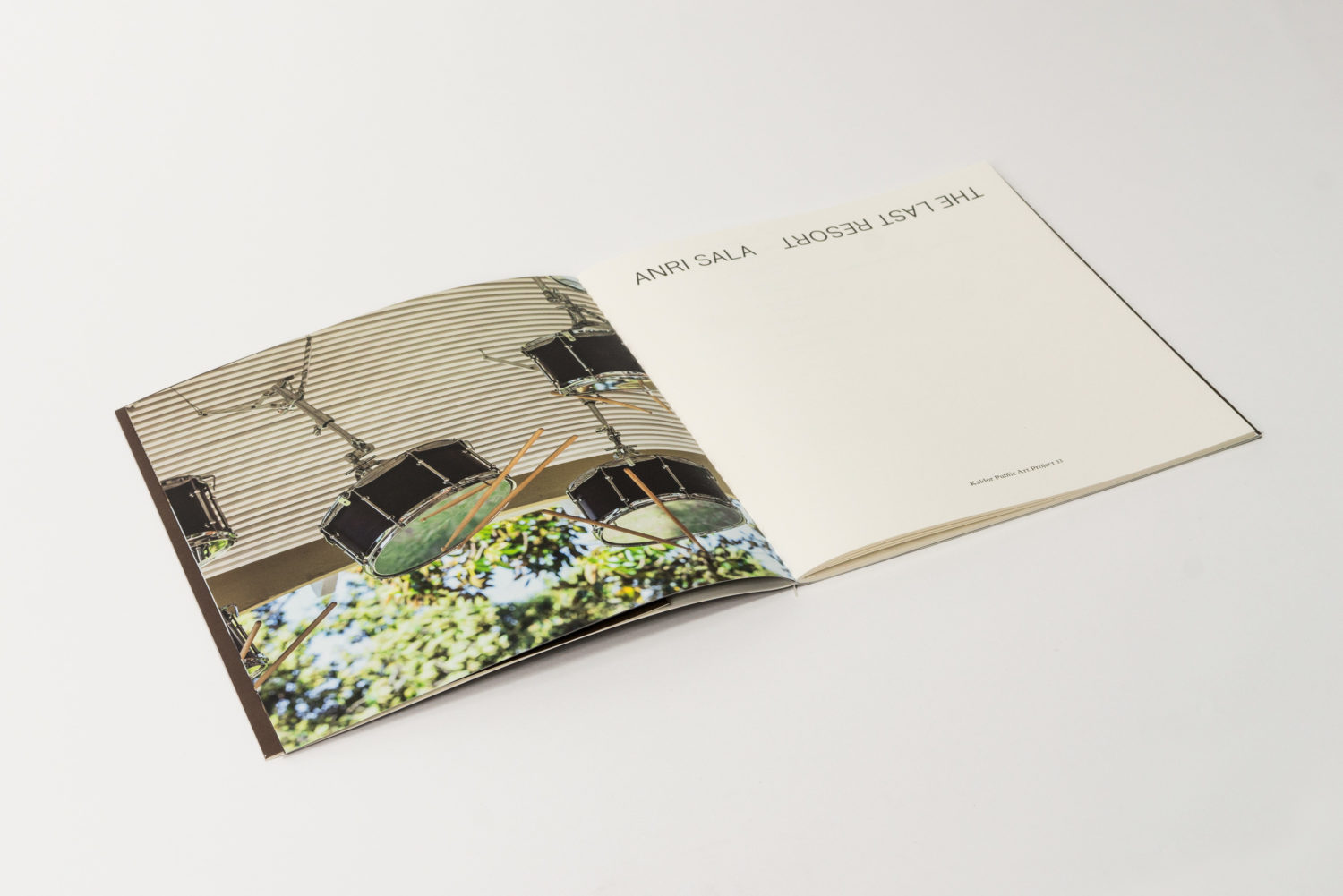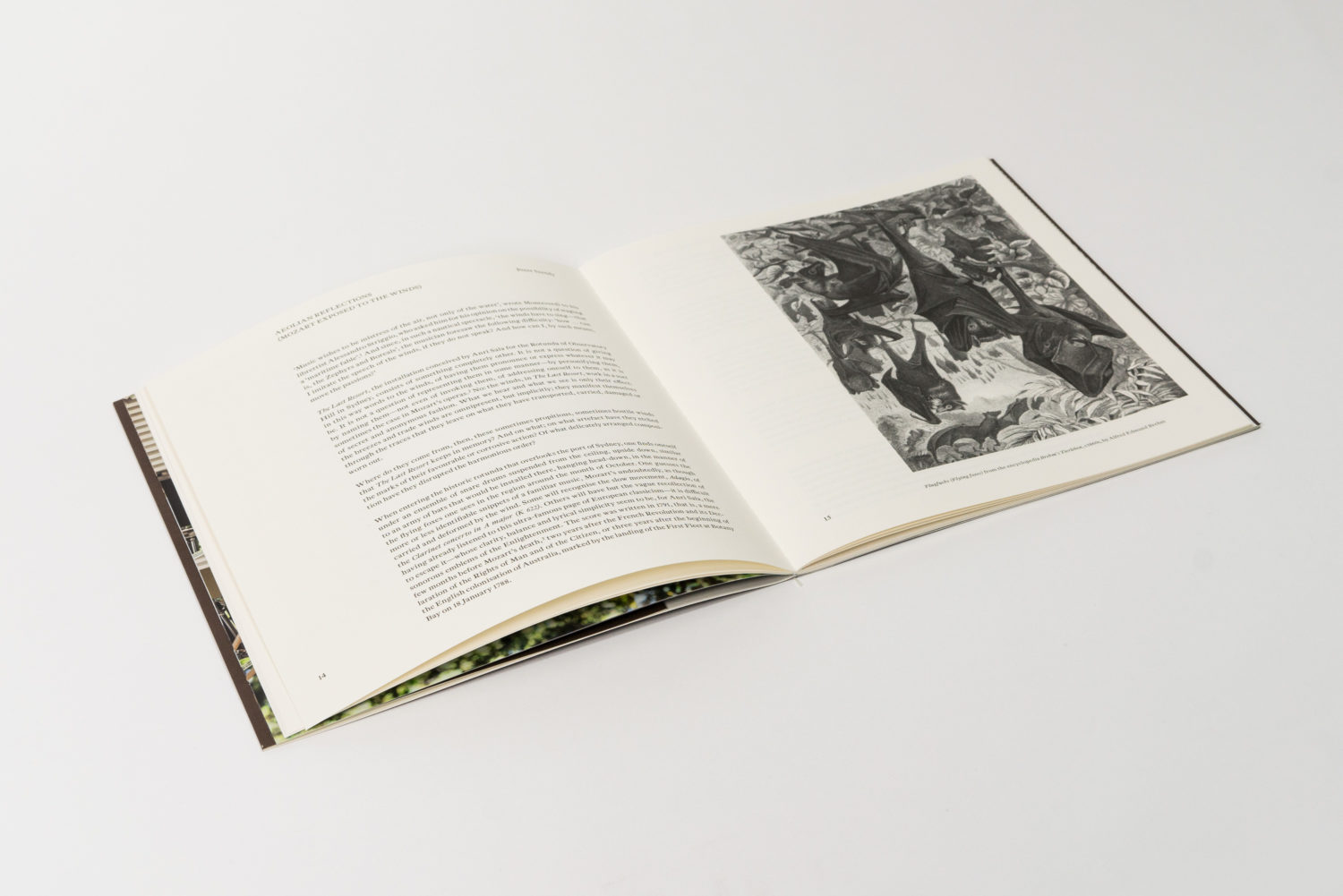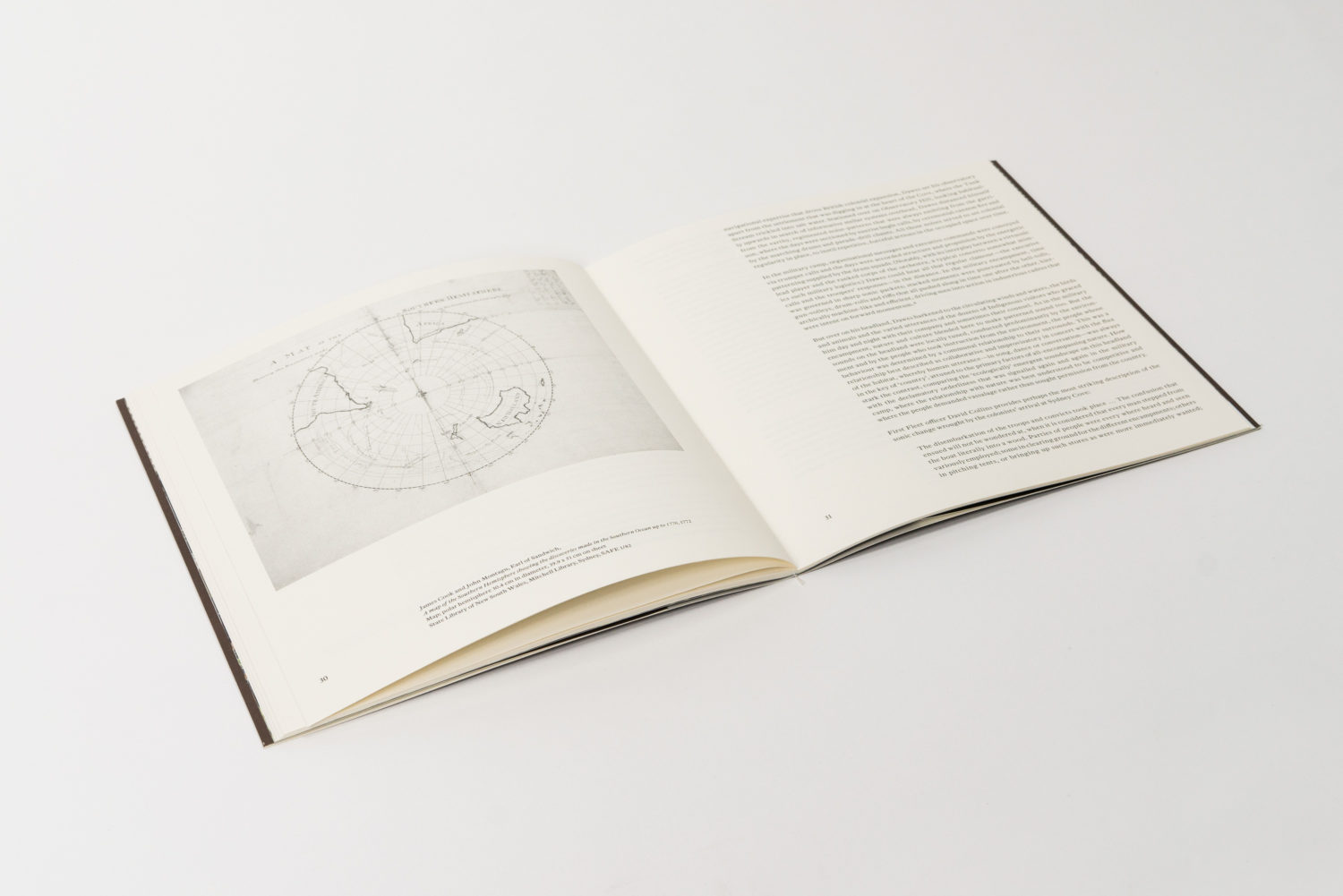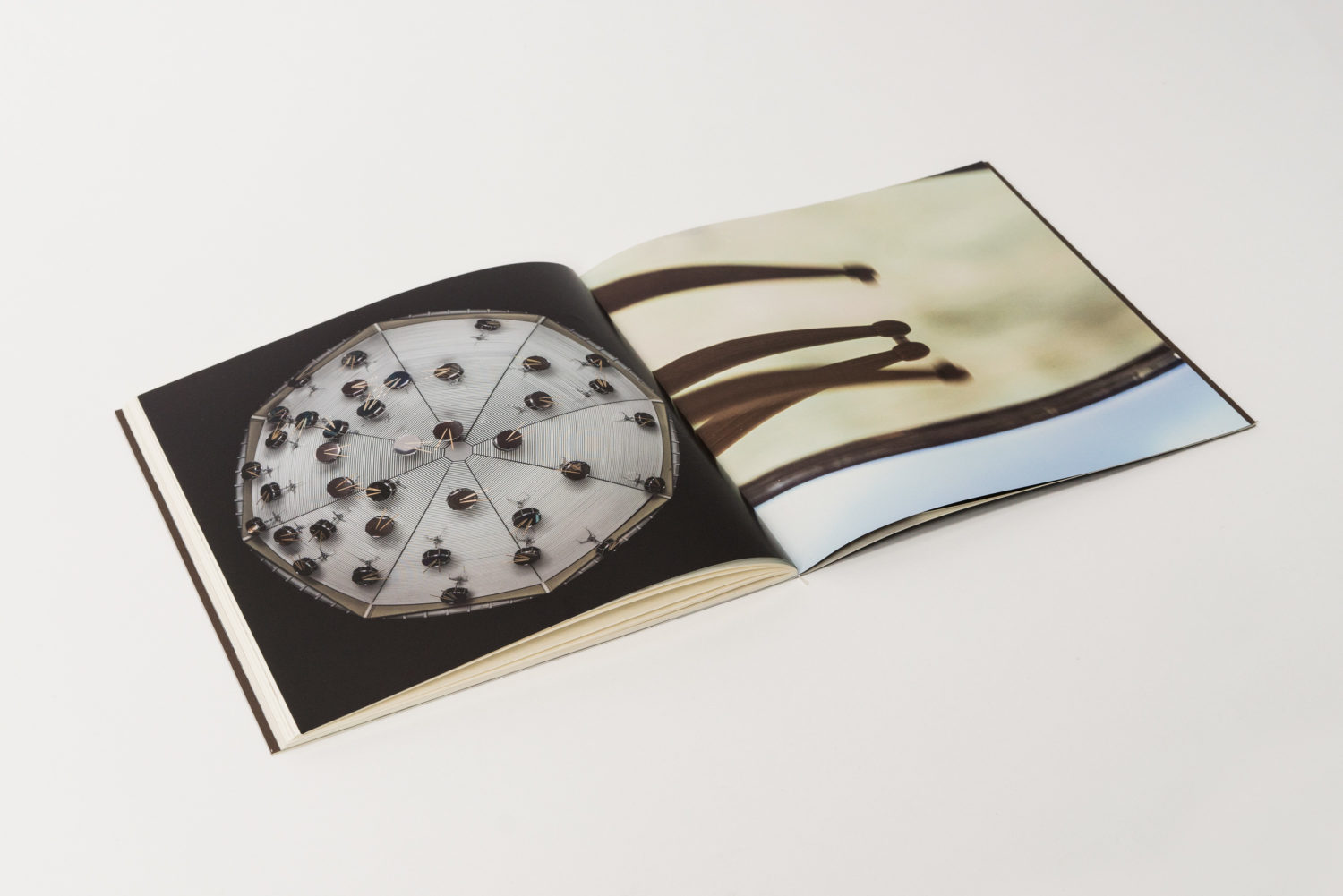 The exhibition brochure followed the clean & modern typographic approach of on-site signage...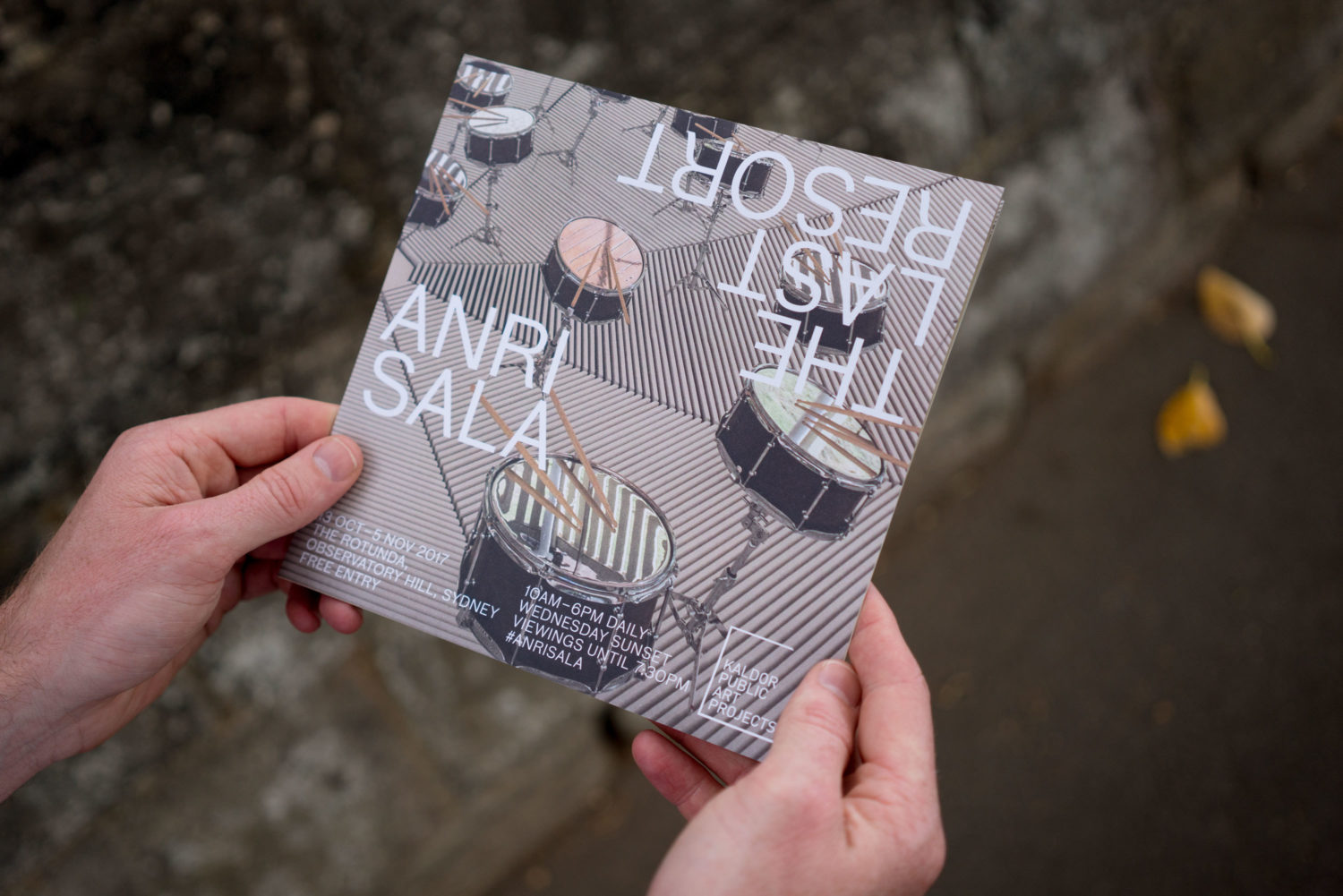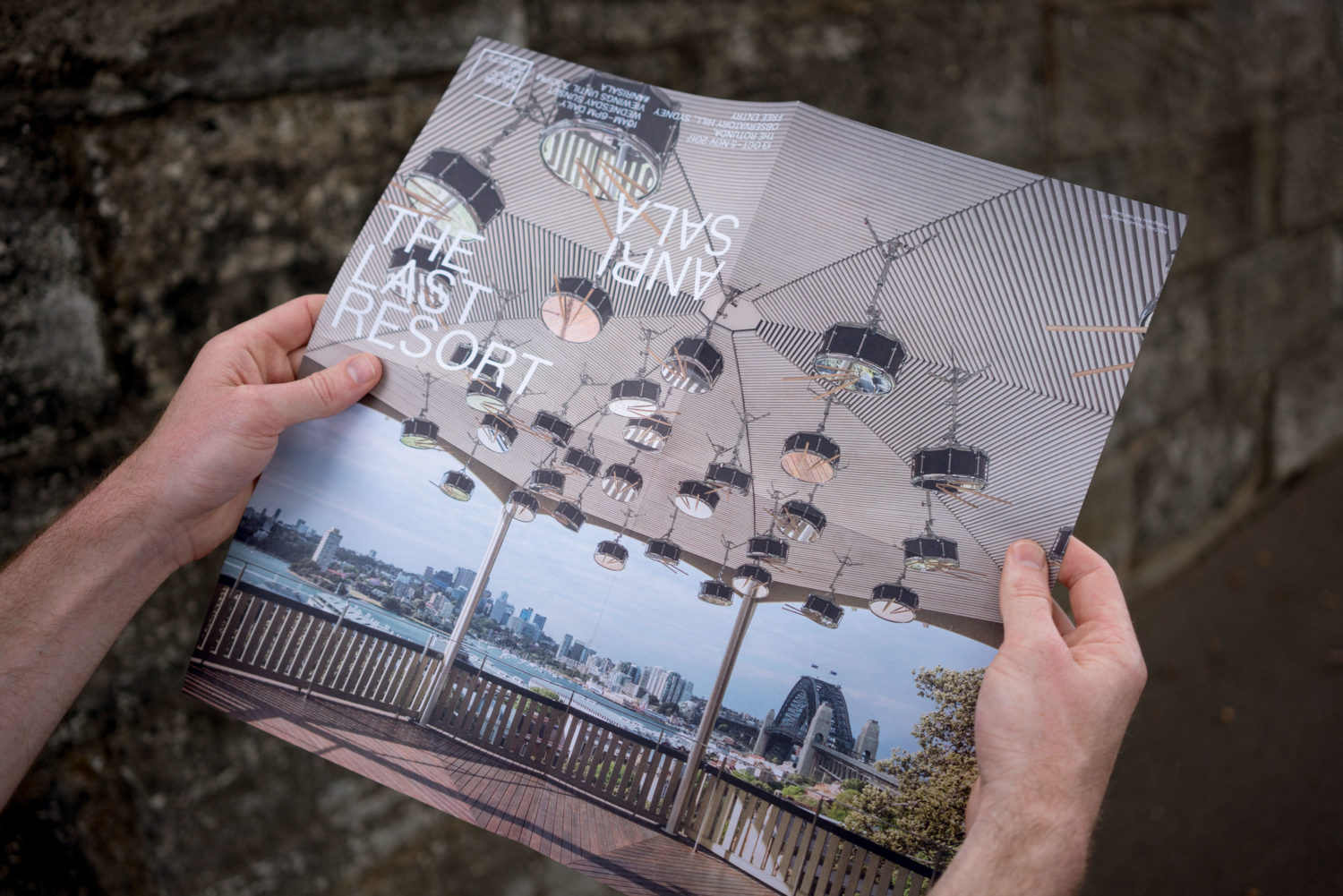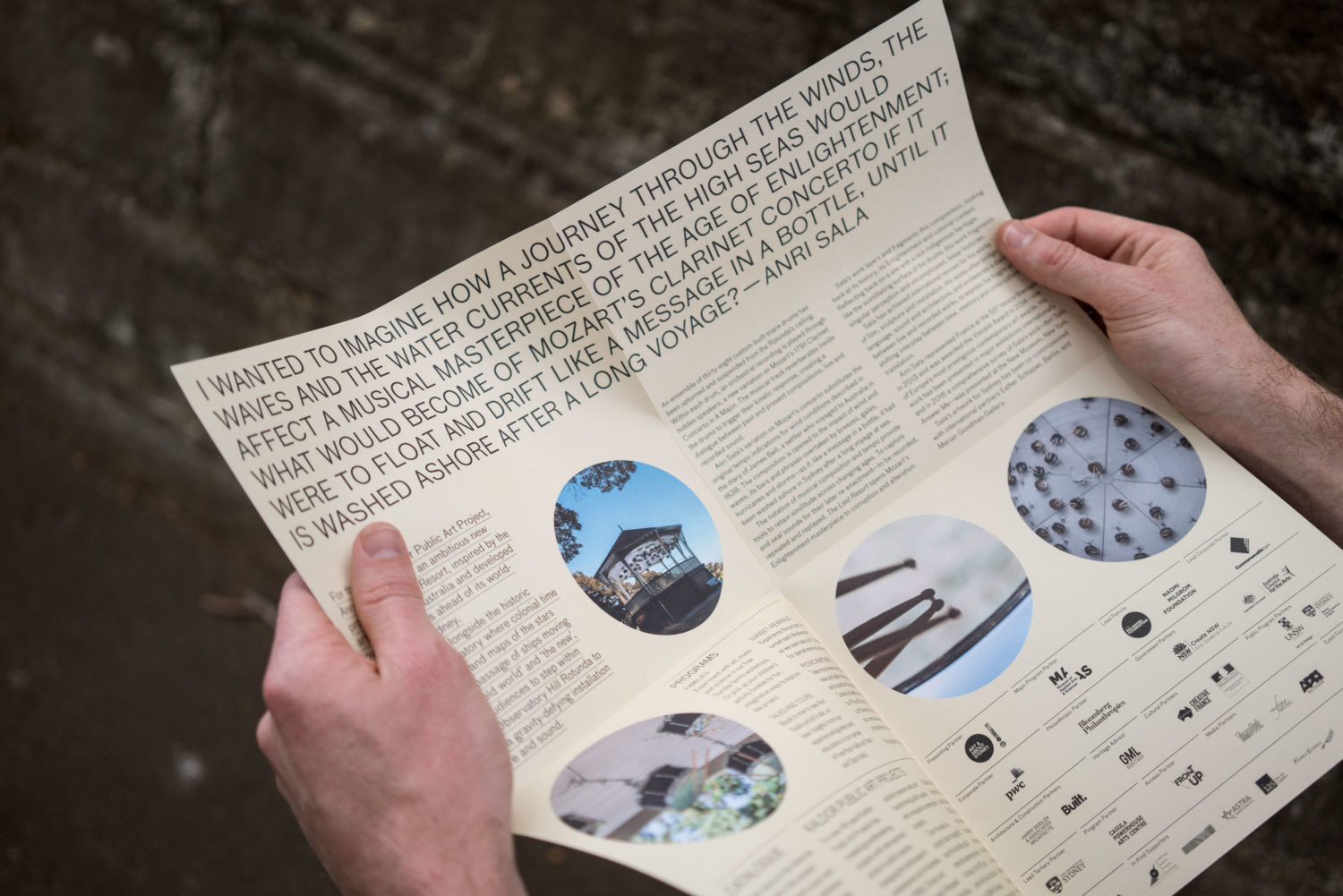 Exhibition signage was austere and highly functional, respectfully distanced from the installation and contrasting the busy surrounding parklands.