Artbank
Identity & Collateral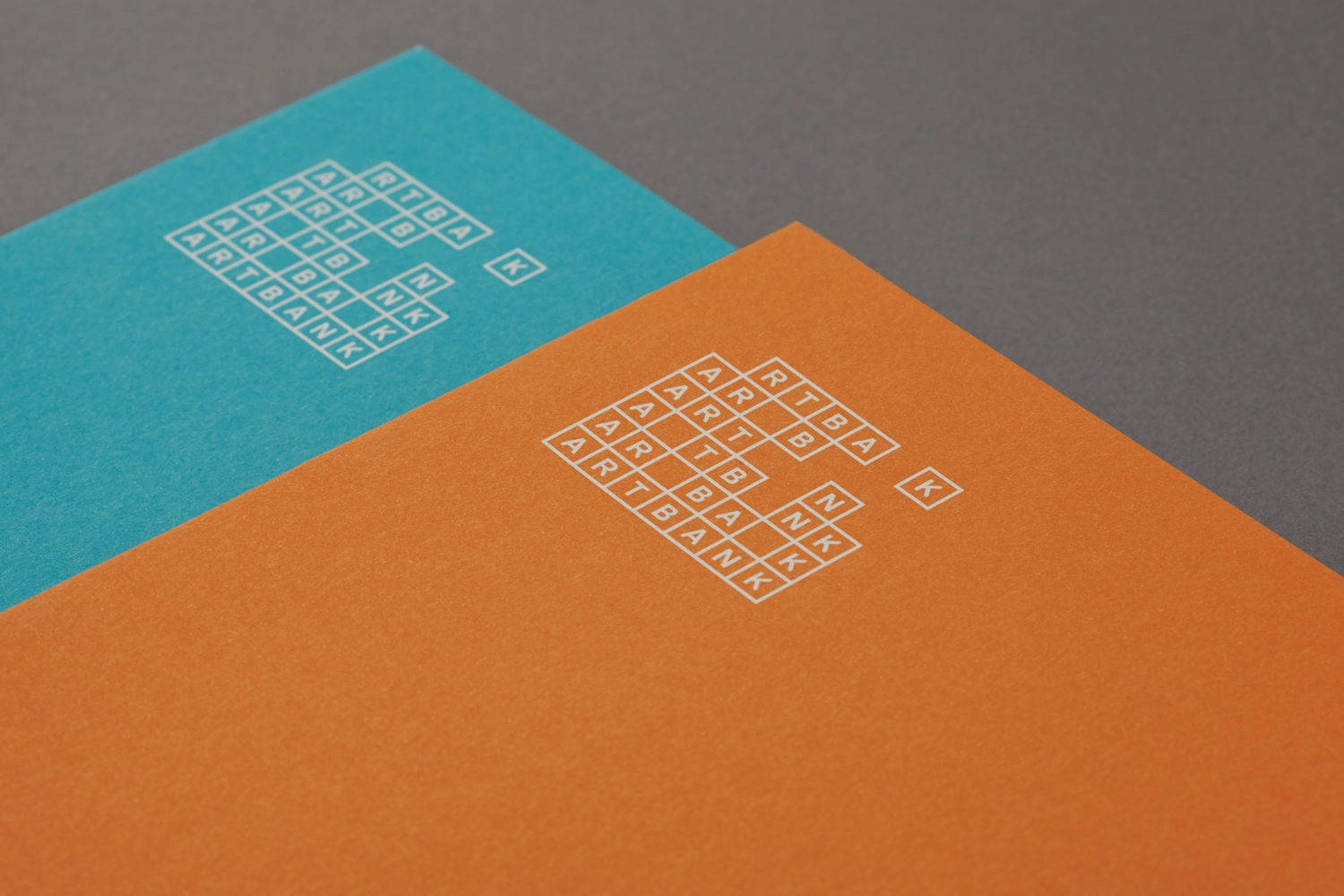 With 10,000 artworks across three Australian cities, Artbank is Australia's largest collector, commissioner, curator and leasor of contemporary Australian art.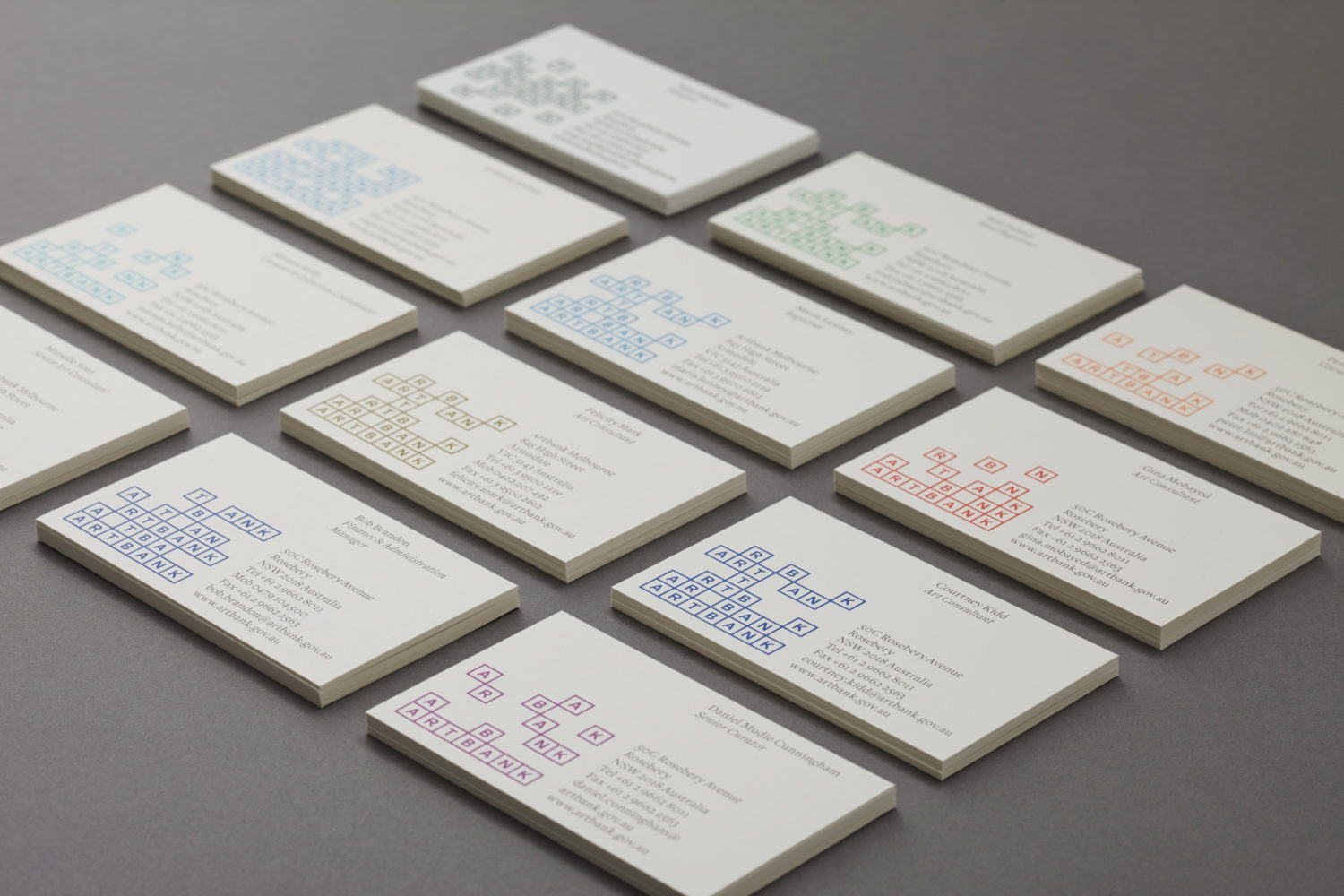 Collider produced an identity that reflects the collecting and sharing nature of Artbank and its inherent adaptiveness to contemporary creative culture in Australia.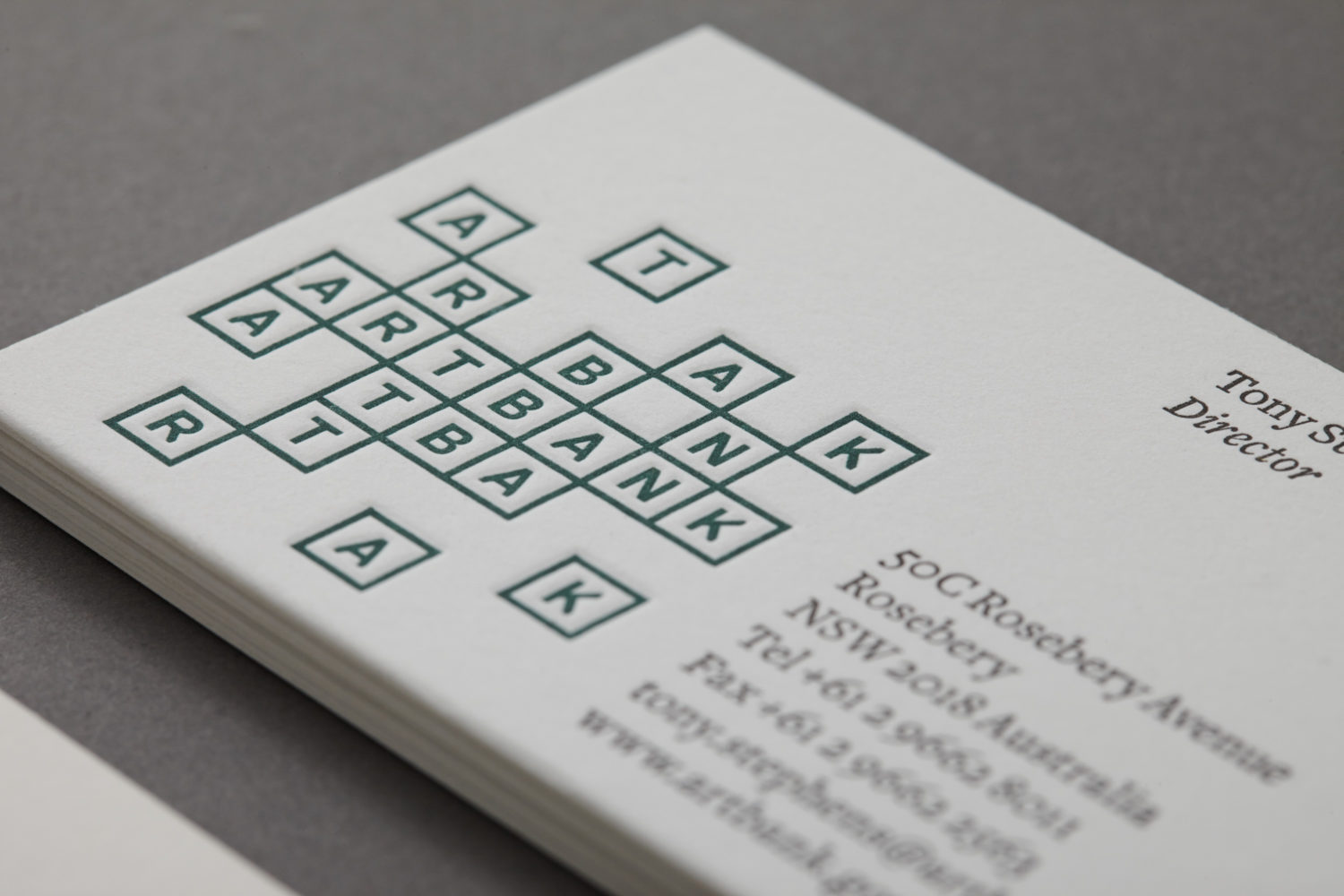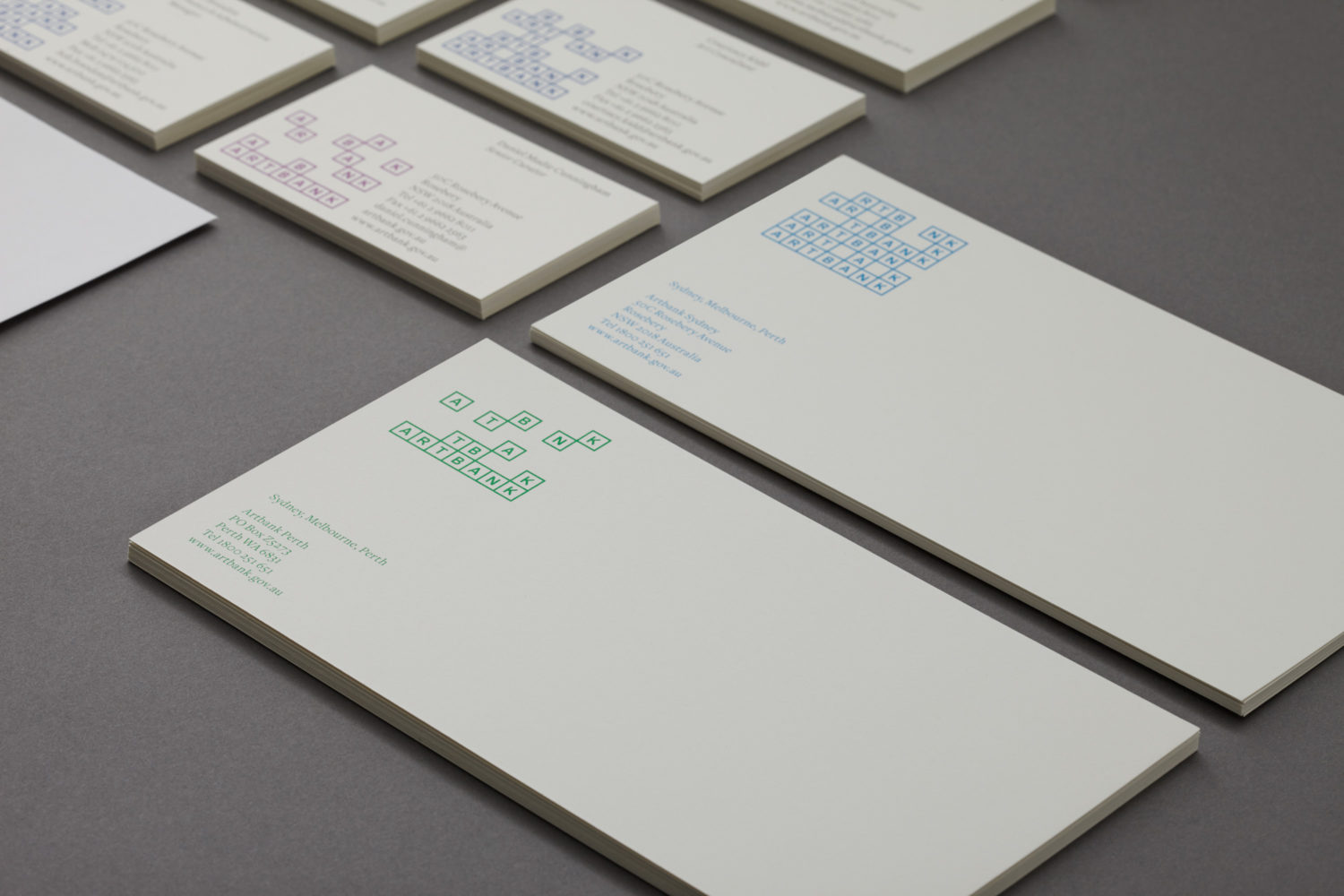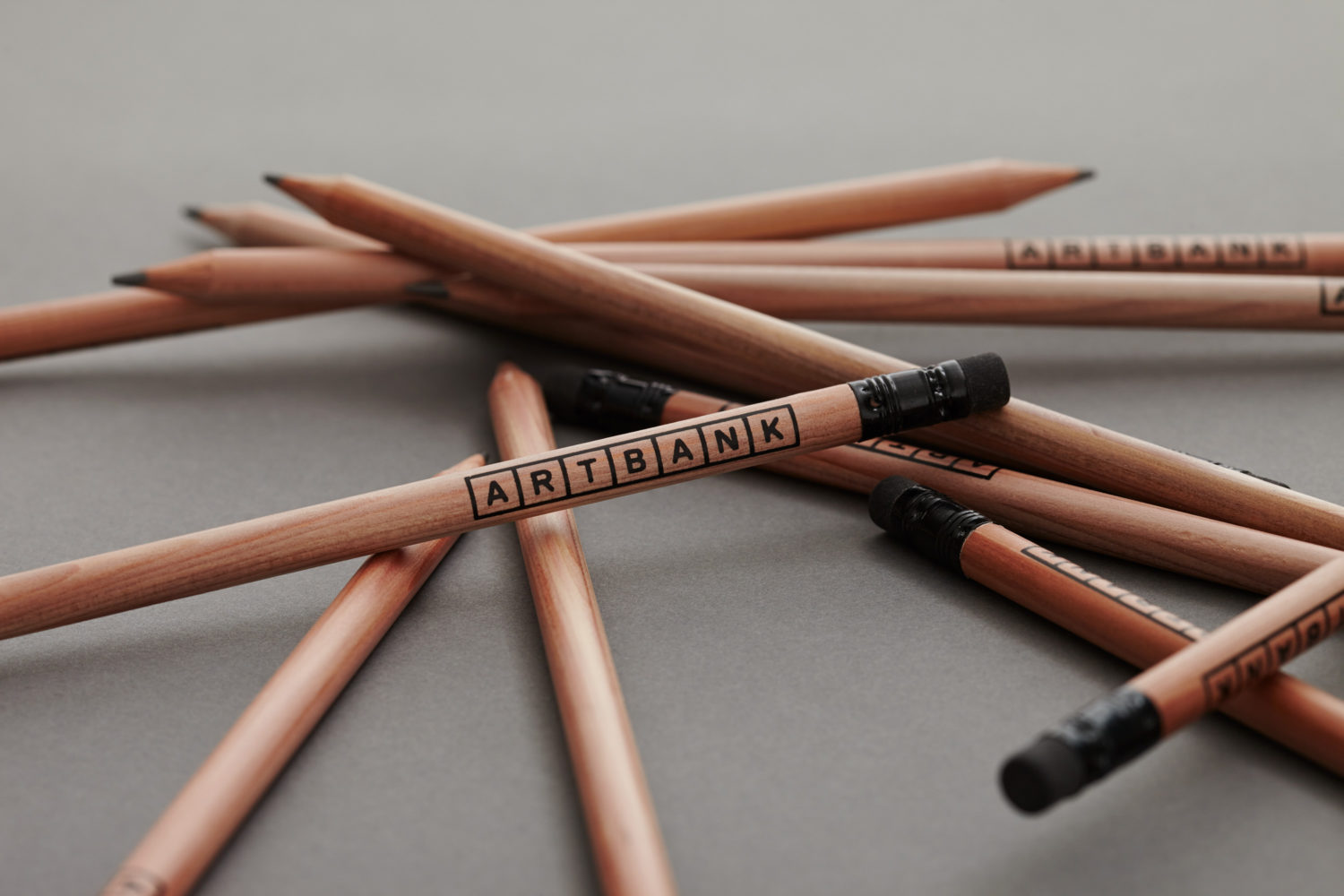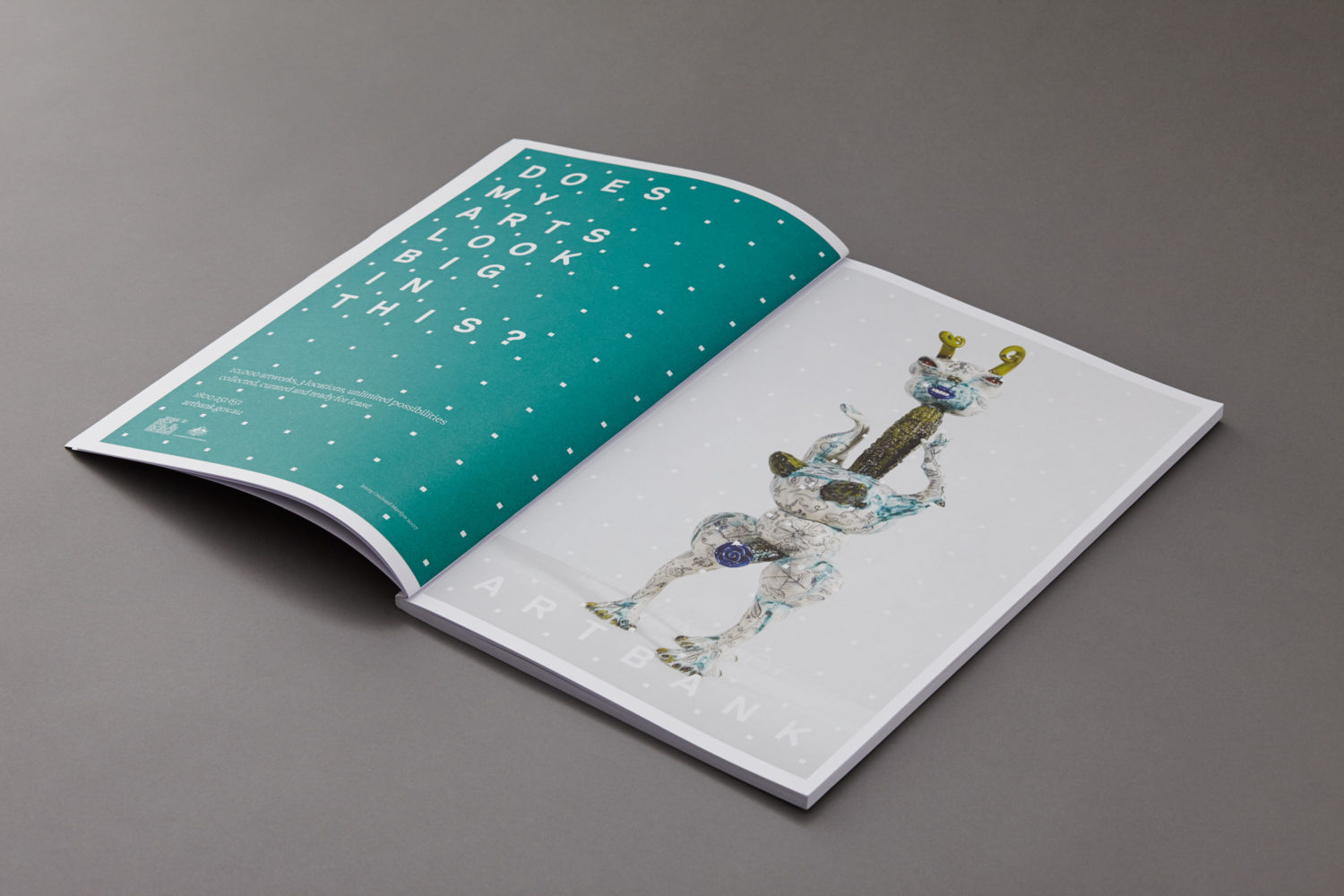 Our outcome was a playful system that could adapt nicely to different applications but still express the brand's meaning.