Rob Mills Architecture & Interiors
The Search
For Andrew van der Westhuyzen and Dylan Duclos's The Search, the studio explored the latest 3D photogrammetry techniques to augment some spectacular natural scenery with the lightest touch of hyper-realism.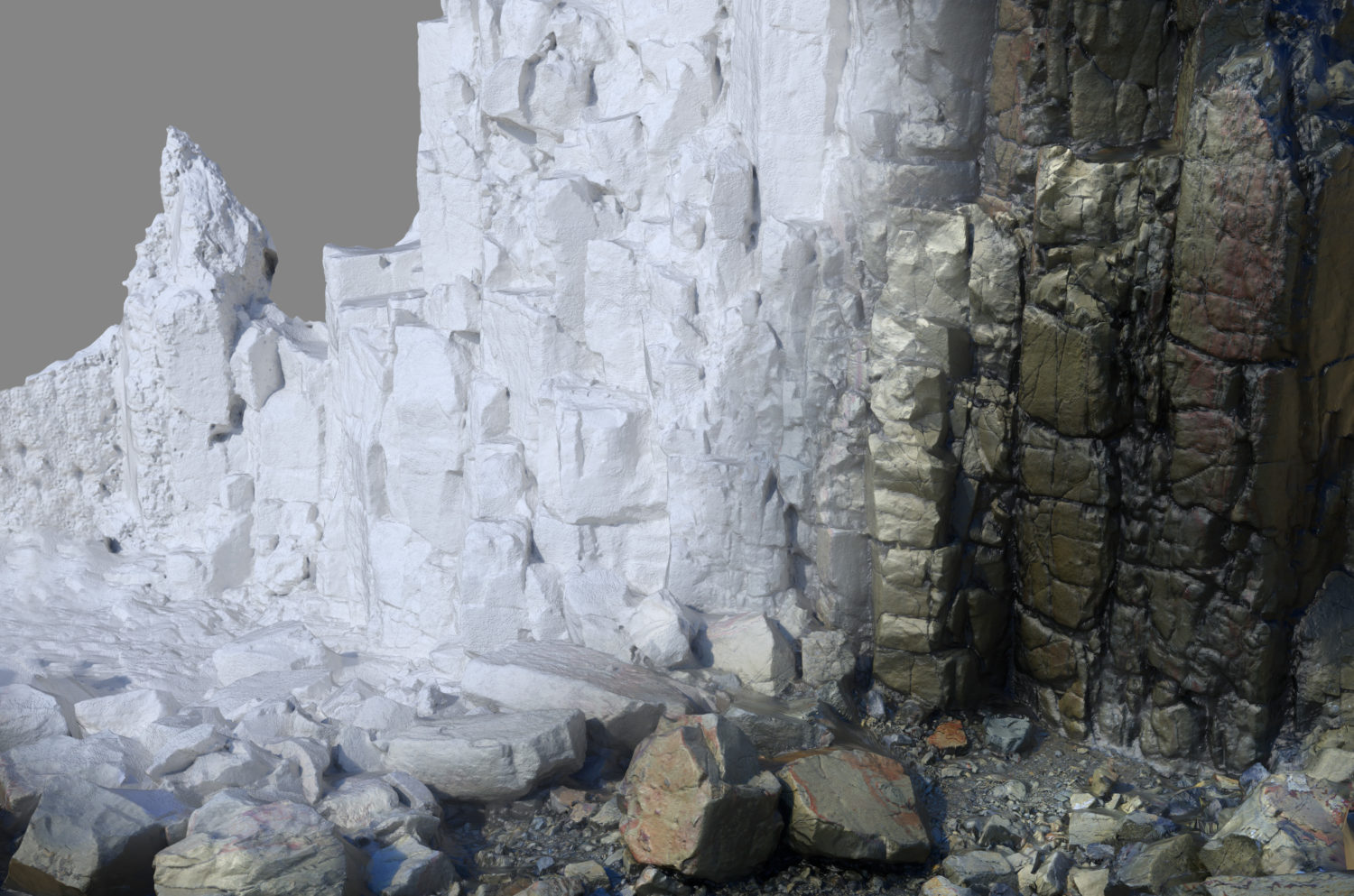 Natural coastal rock formations were digitally recorded and rebuilt in CG to allow for subtle alteration and augmentation to enhance the story.
Substantial amounts of time, testing and refining, gave each visual challenge the space it needed to create something engaging and beautiful.
The complex, natural aspects of Sydney's south coast were captured in beautiful detail, allowing the team to add specific features and craft each shot.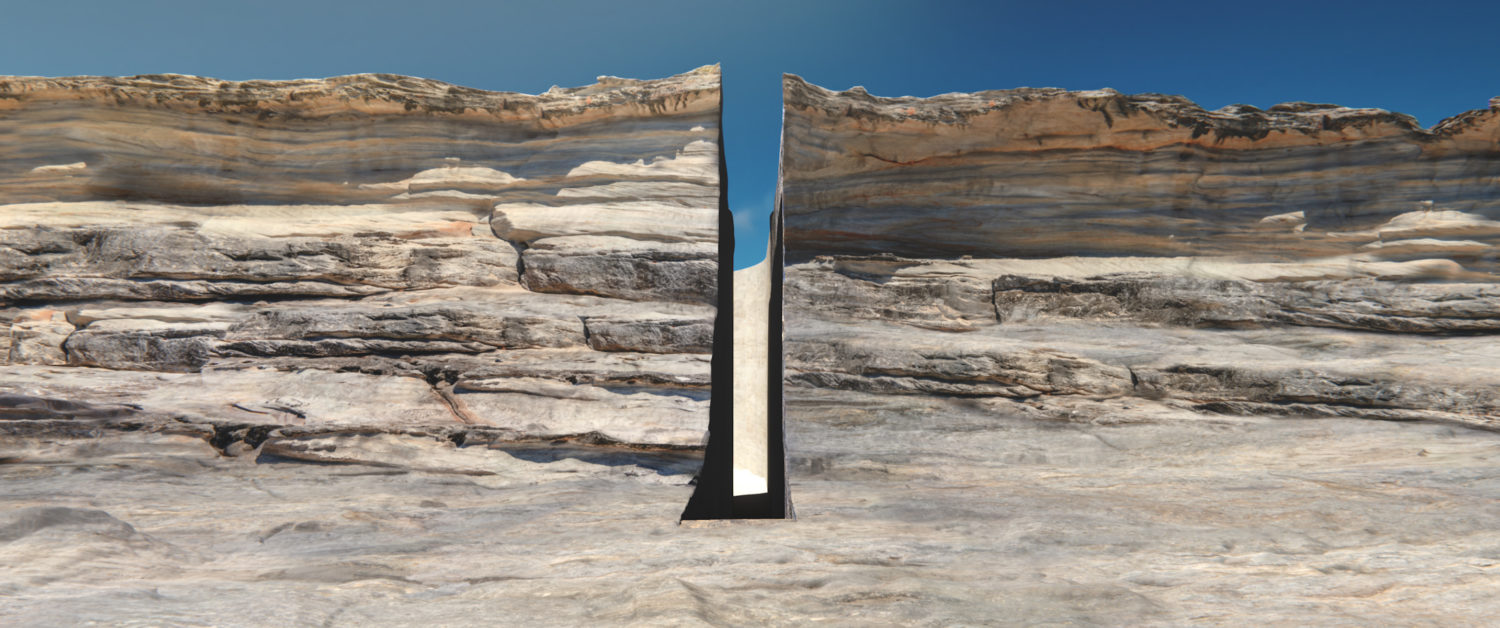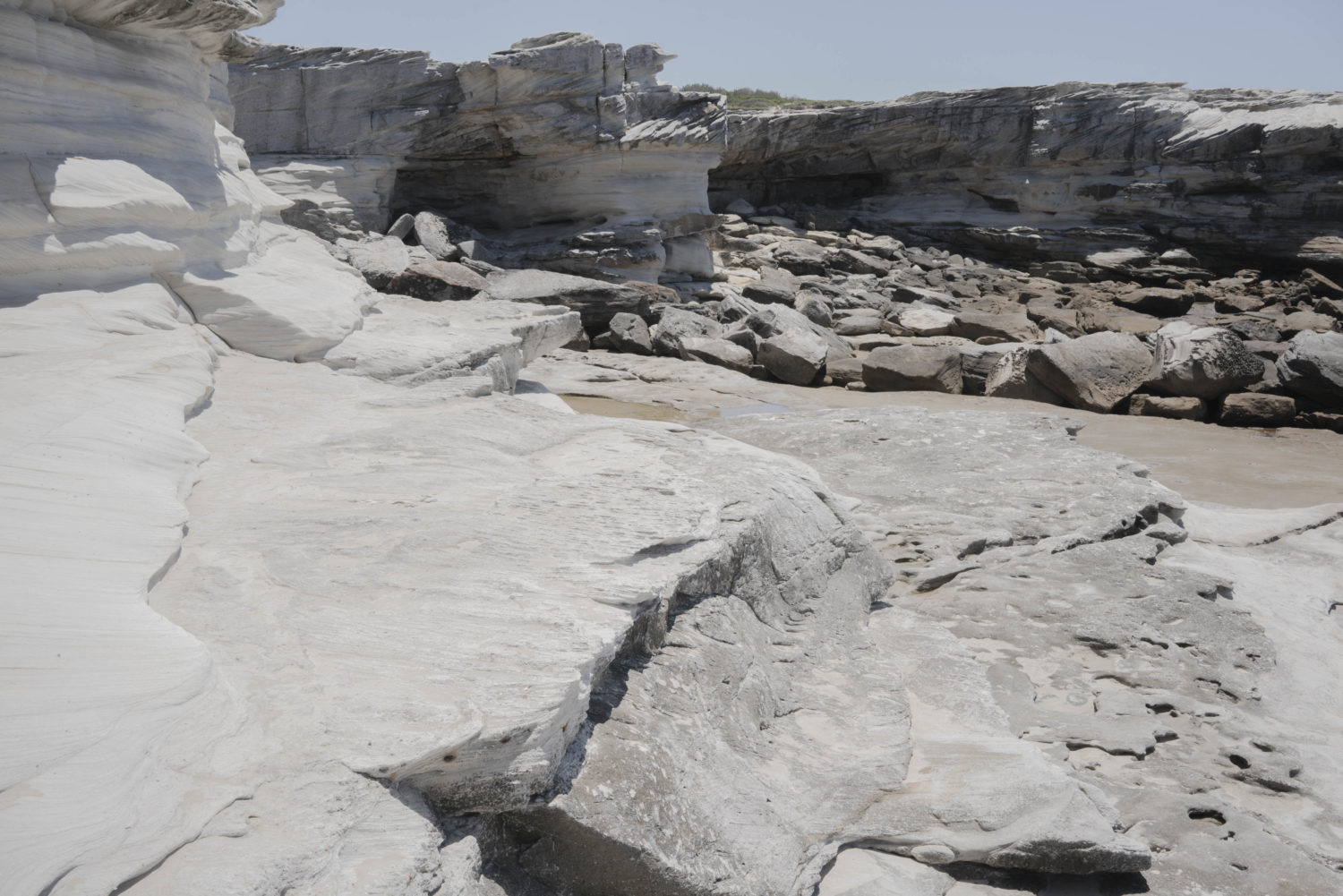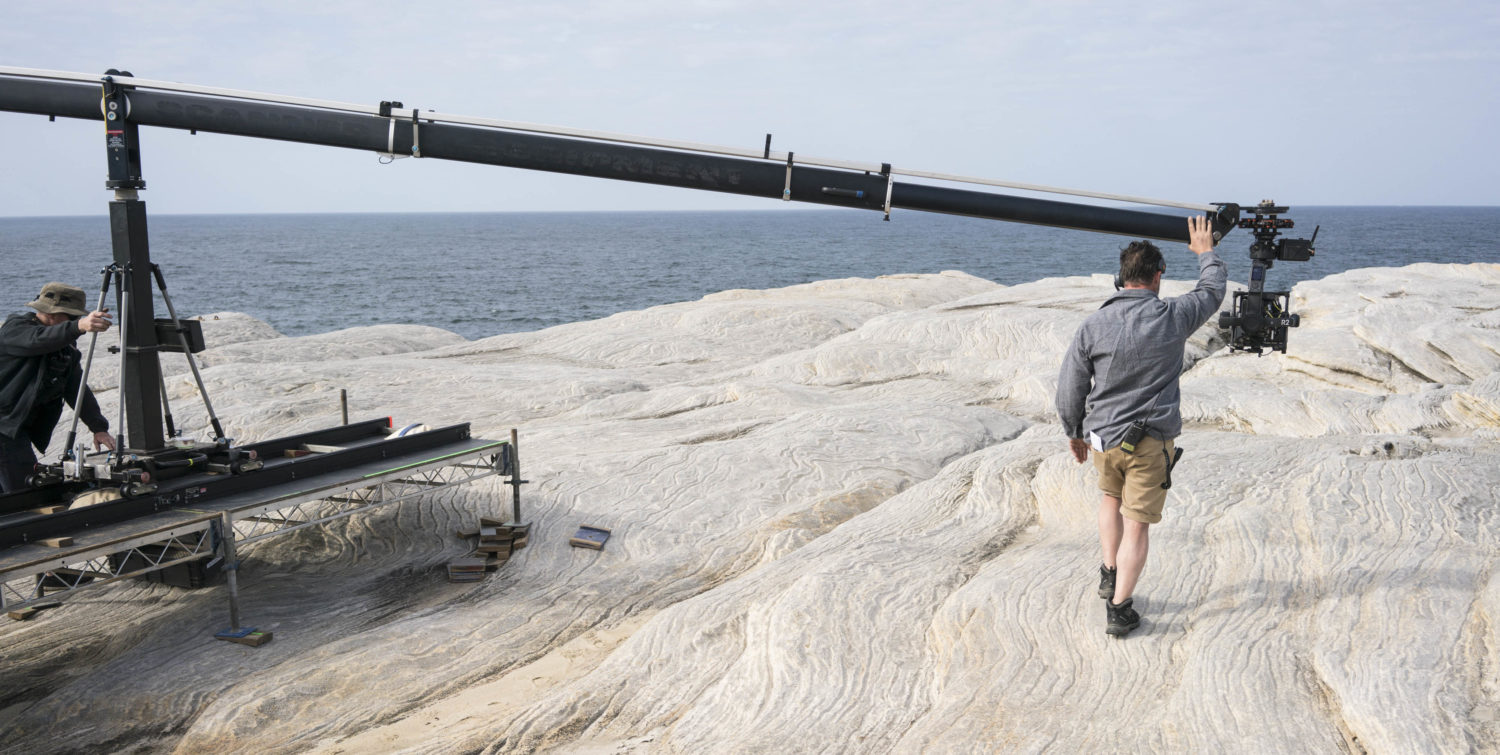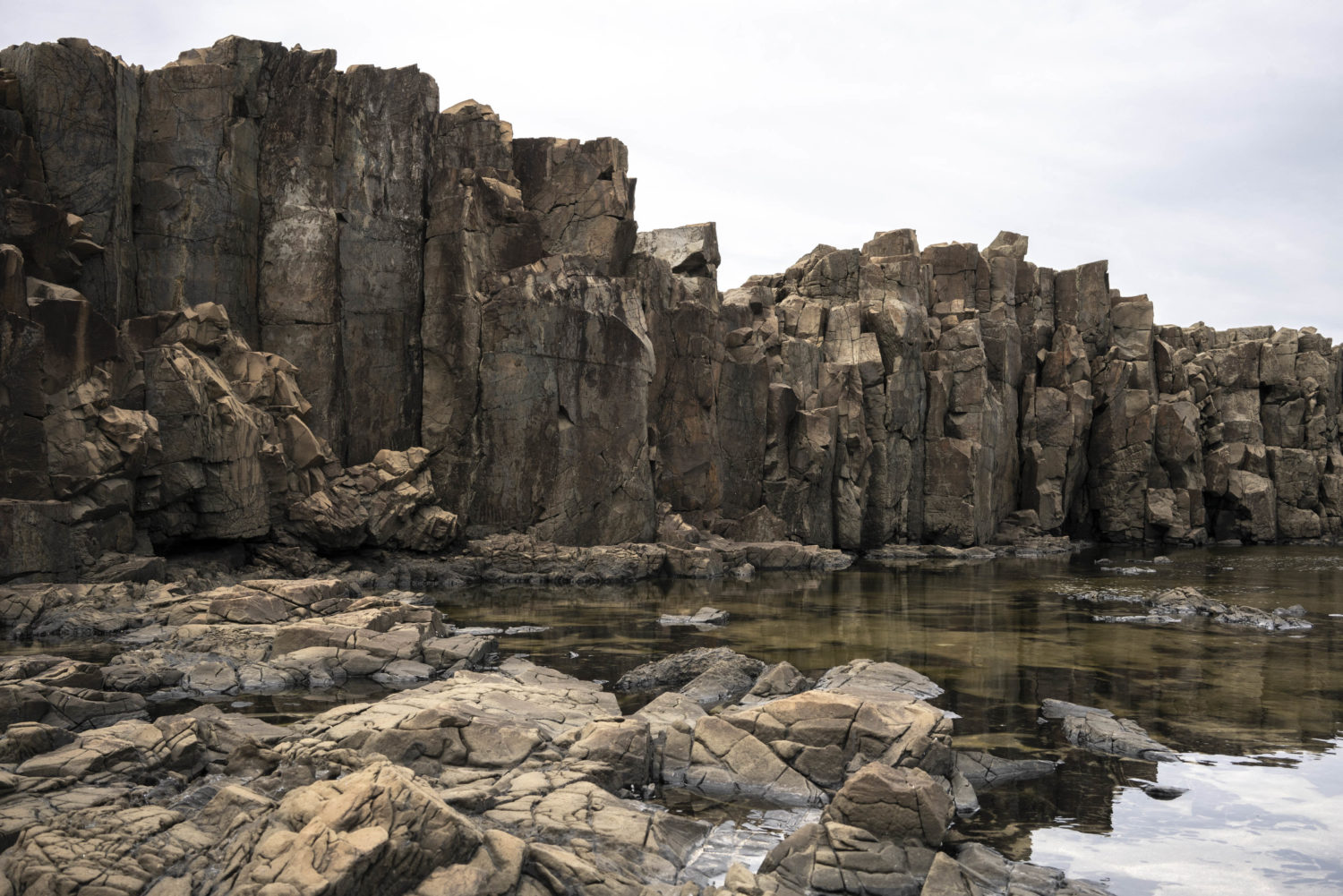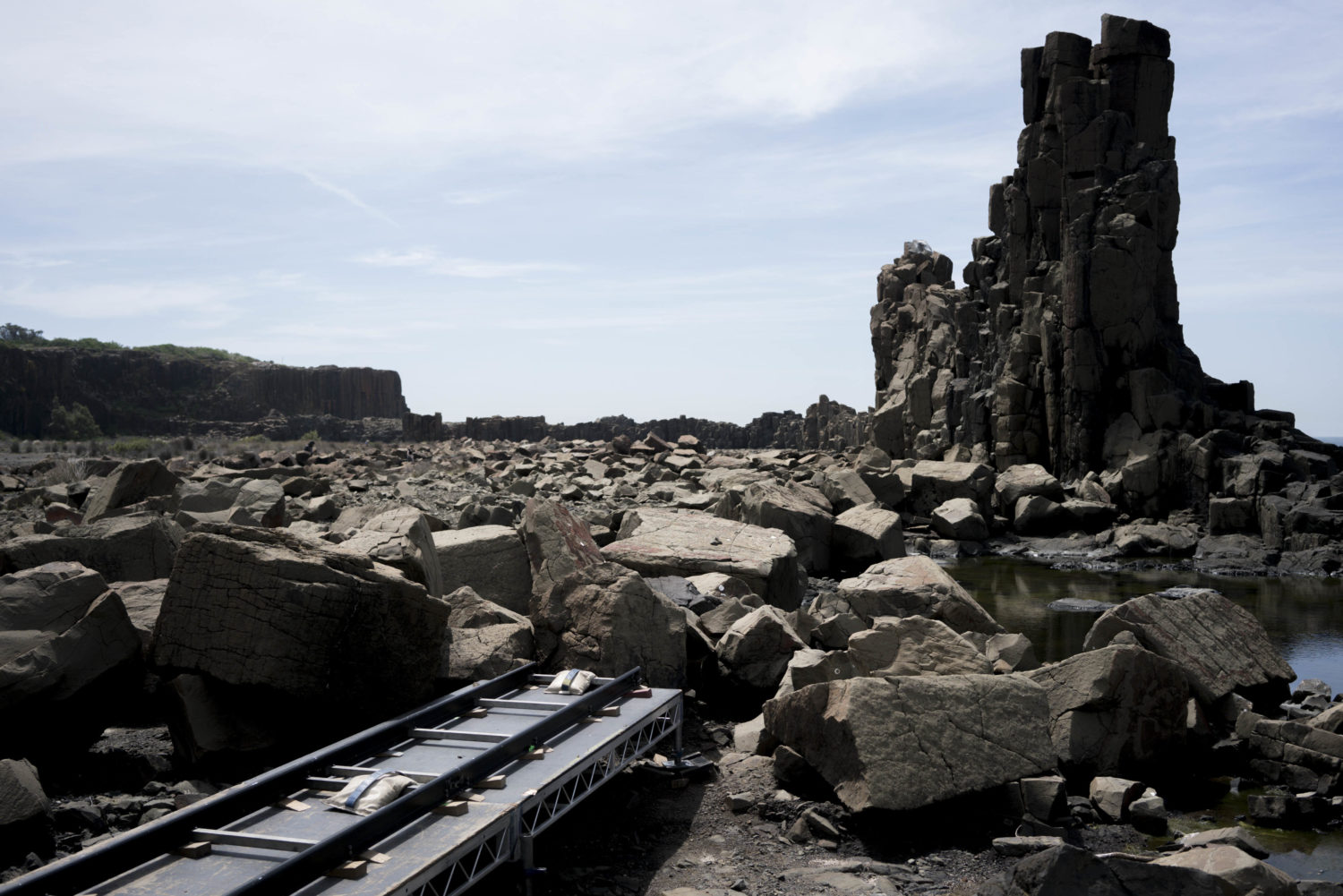 As well as being lucky to have some of the most beautiful coastline in the world to play with, the team were also fortunate to engage a crew happy to place the camera exactly where it needed to be.