Roslyn Packer Theatre
Signage & Wayfinding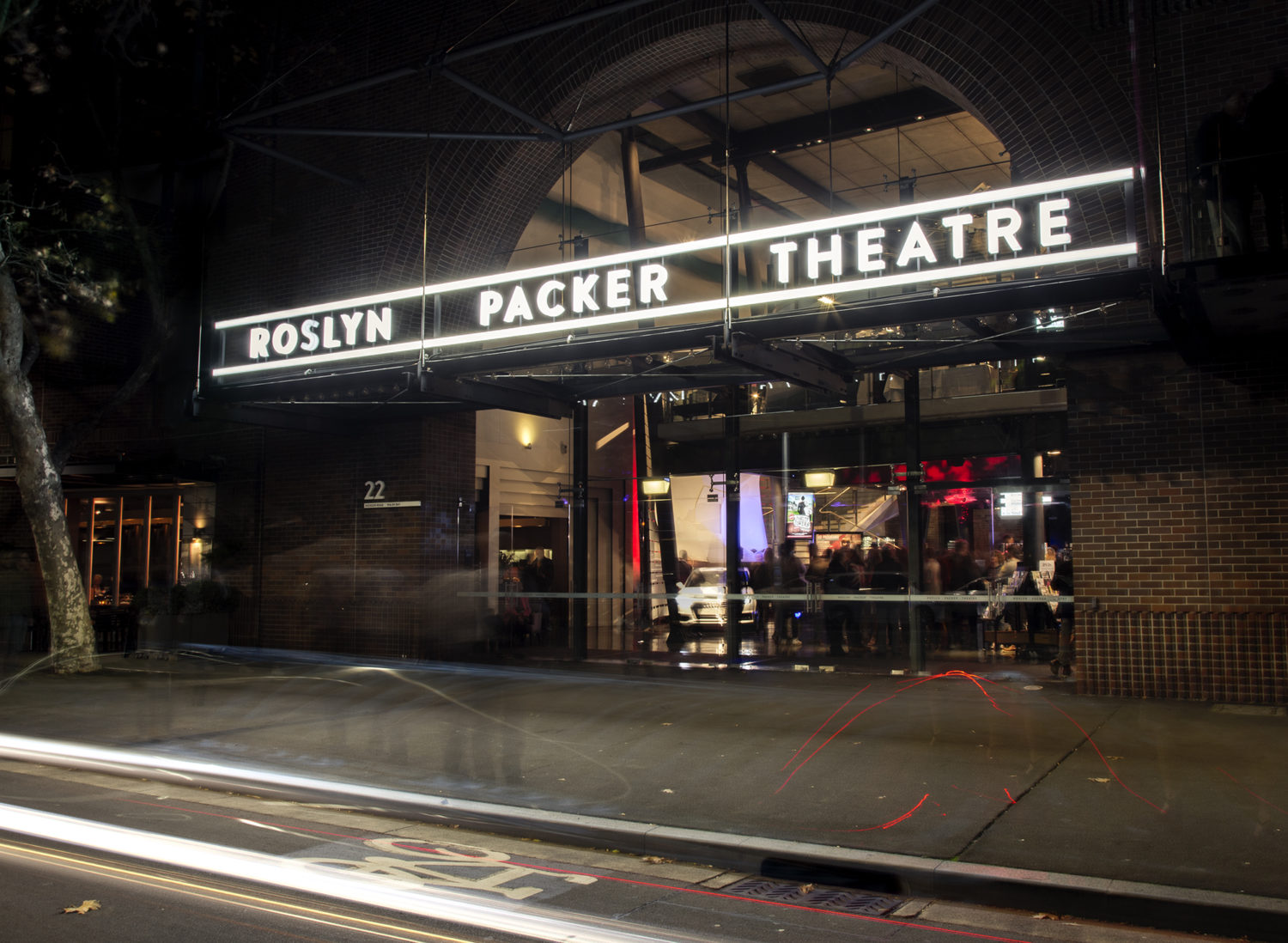 Collider was engaged to revive the Roslyn Packer Theatre's wayfinding and signage to improve the patron experience, bringing the theatre into the context of a more contemporary precinct.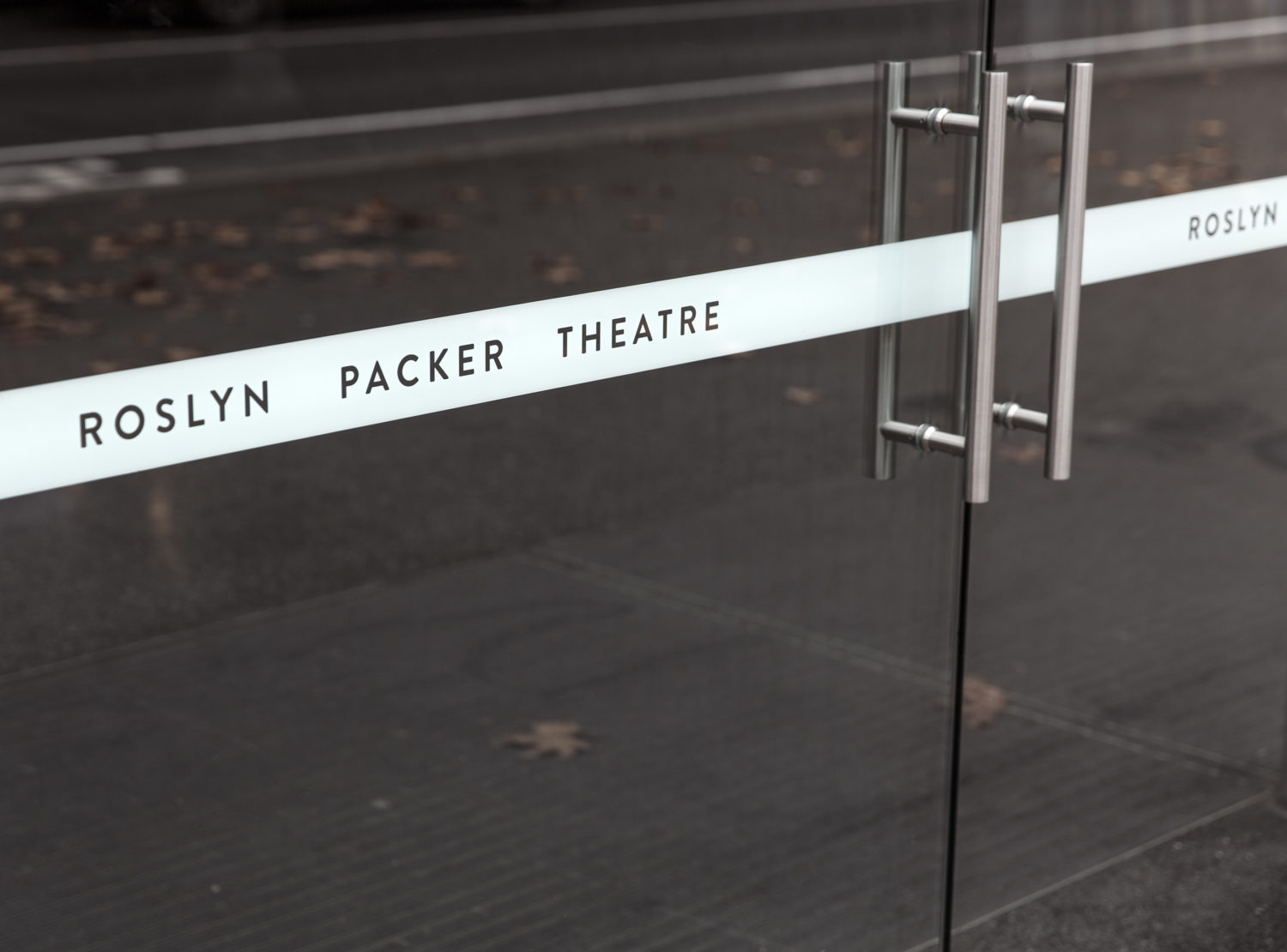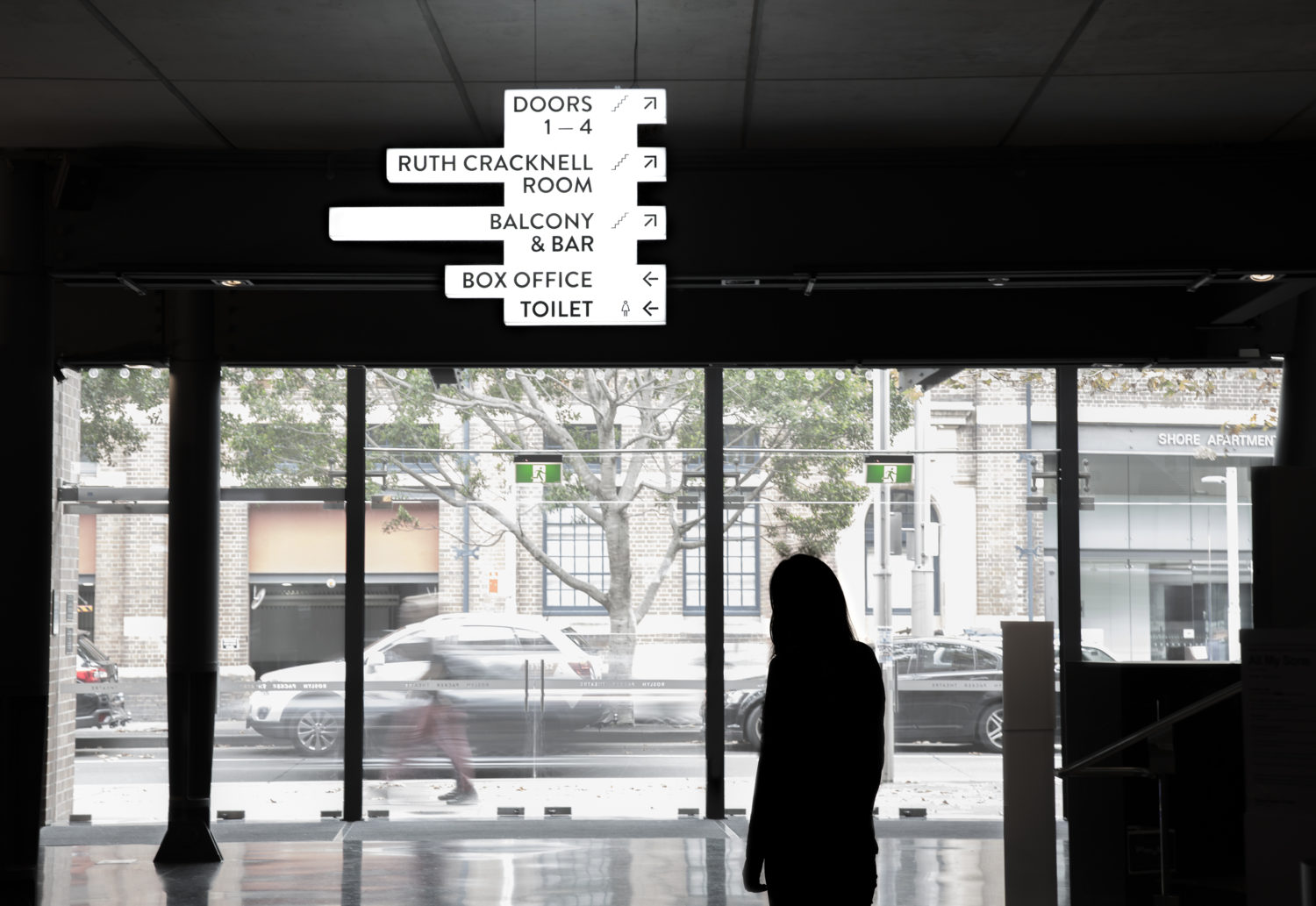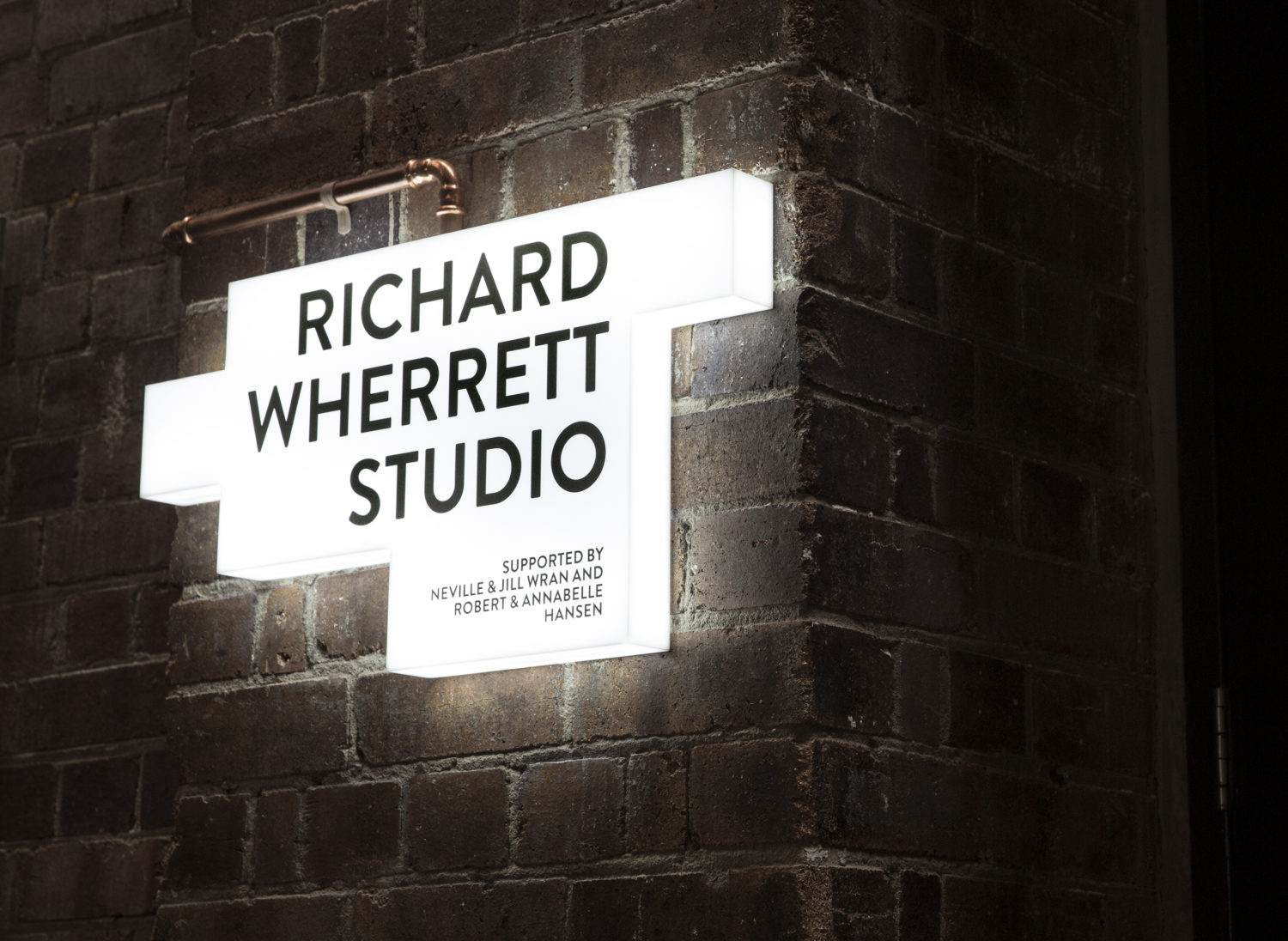 The use of illuminated LED blocks and stark, graphic black and white typography was intended to create a strong contrast to the worn, historic charm of the venue.
The suite was designed to be highly visible through double sided suspended units and single-sided wall mounted units that can be dimmed during different cycles of use, for example, brighter by day and dimmed at night.