Venice Biennale
Simryn Gill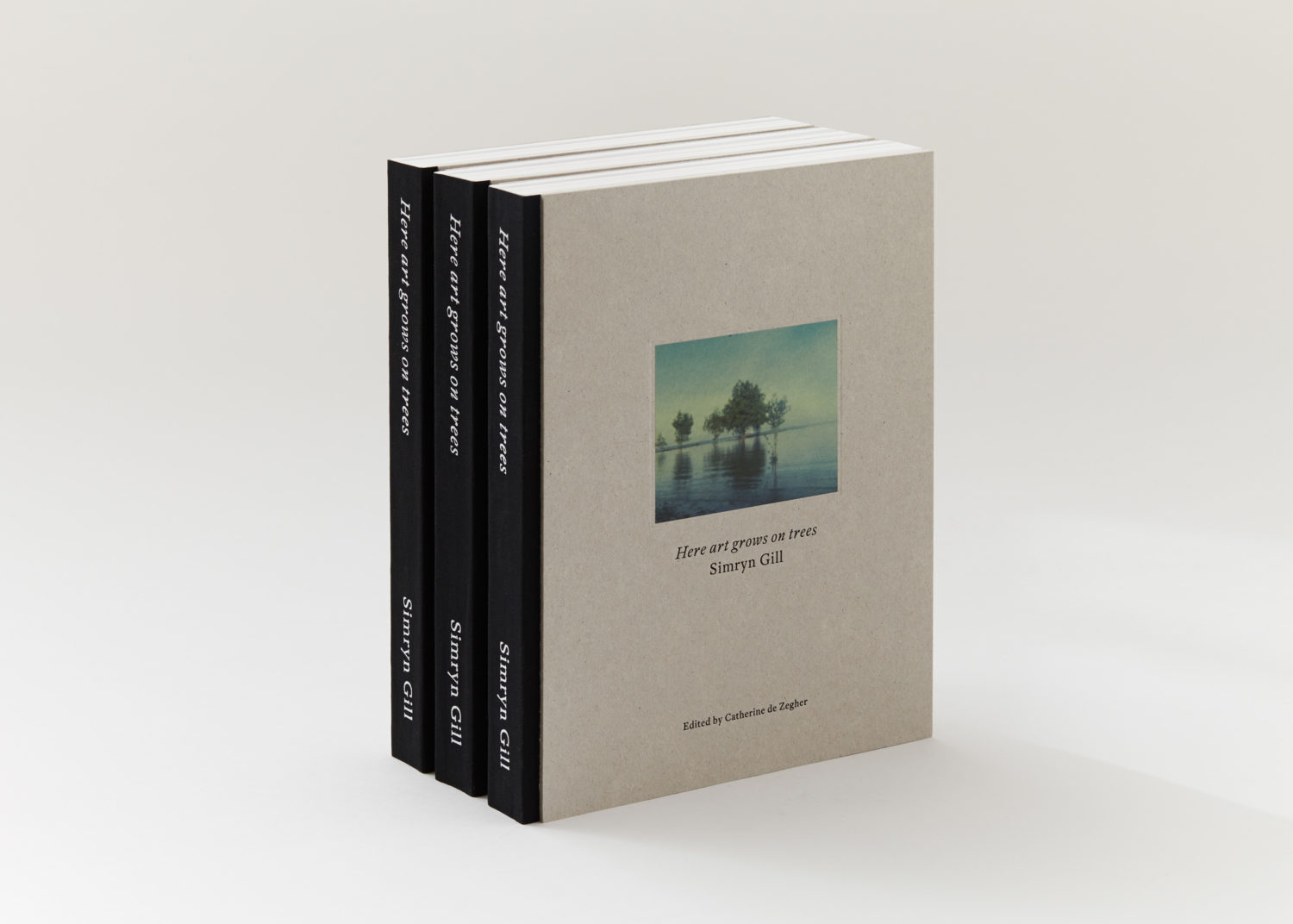 Collider worked closely with internationally acclaimed artist Simryn Gill on how best to represent her practice to the Venice Biennale audience.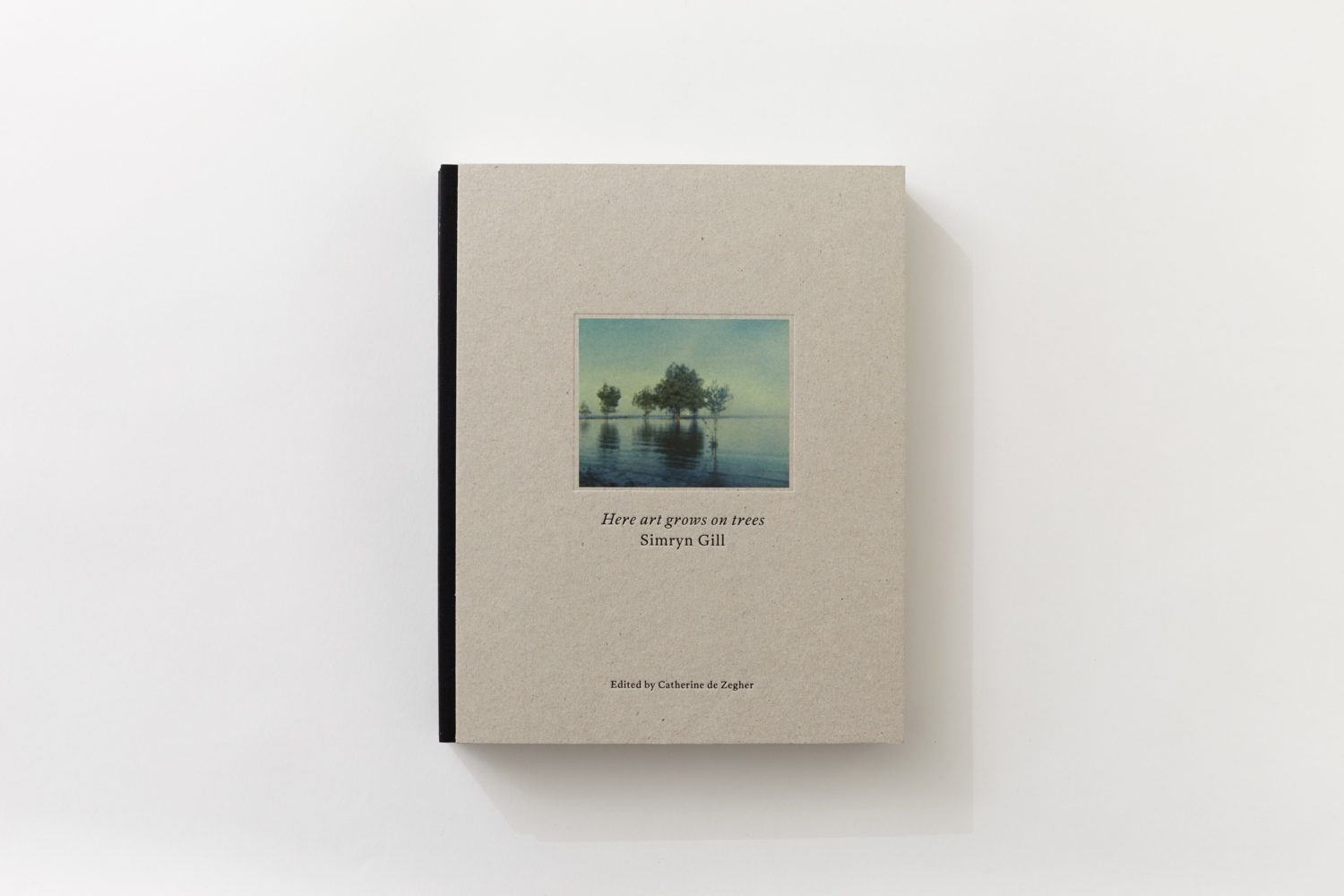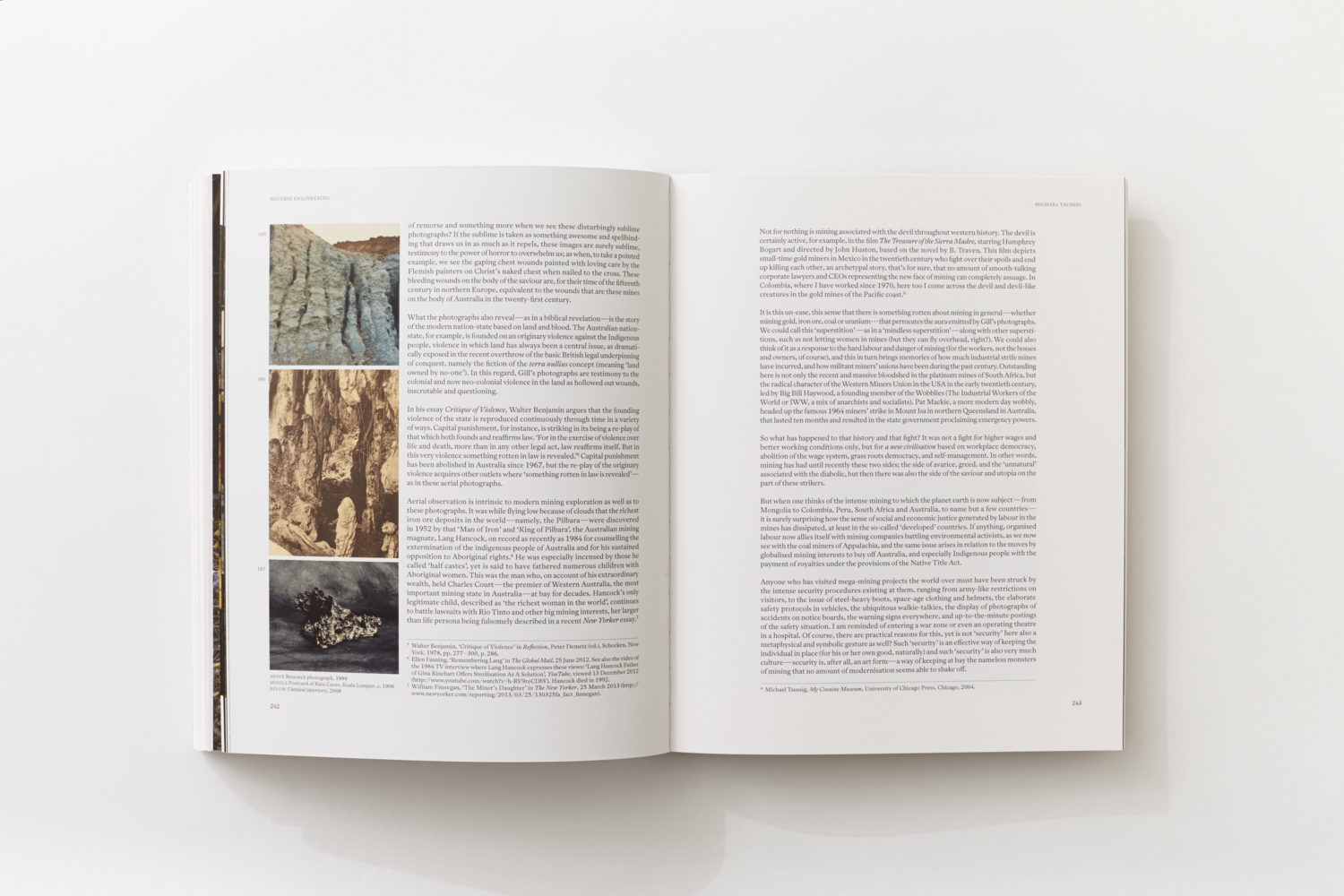 A key aspect of the exhibition collateral was the catalogue. Edited by international curator Catherine de Zegher and published in Belgium, our catalogue was a highly detailed cross-section of Gill's historical body of work.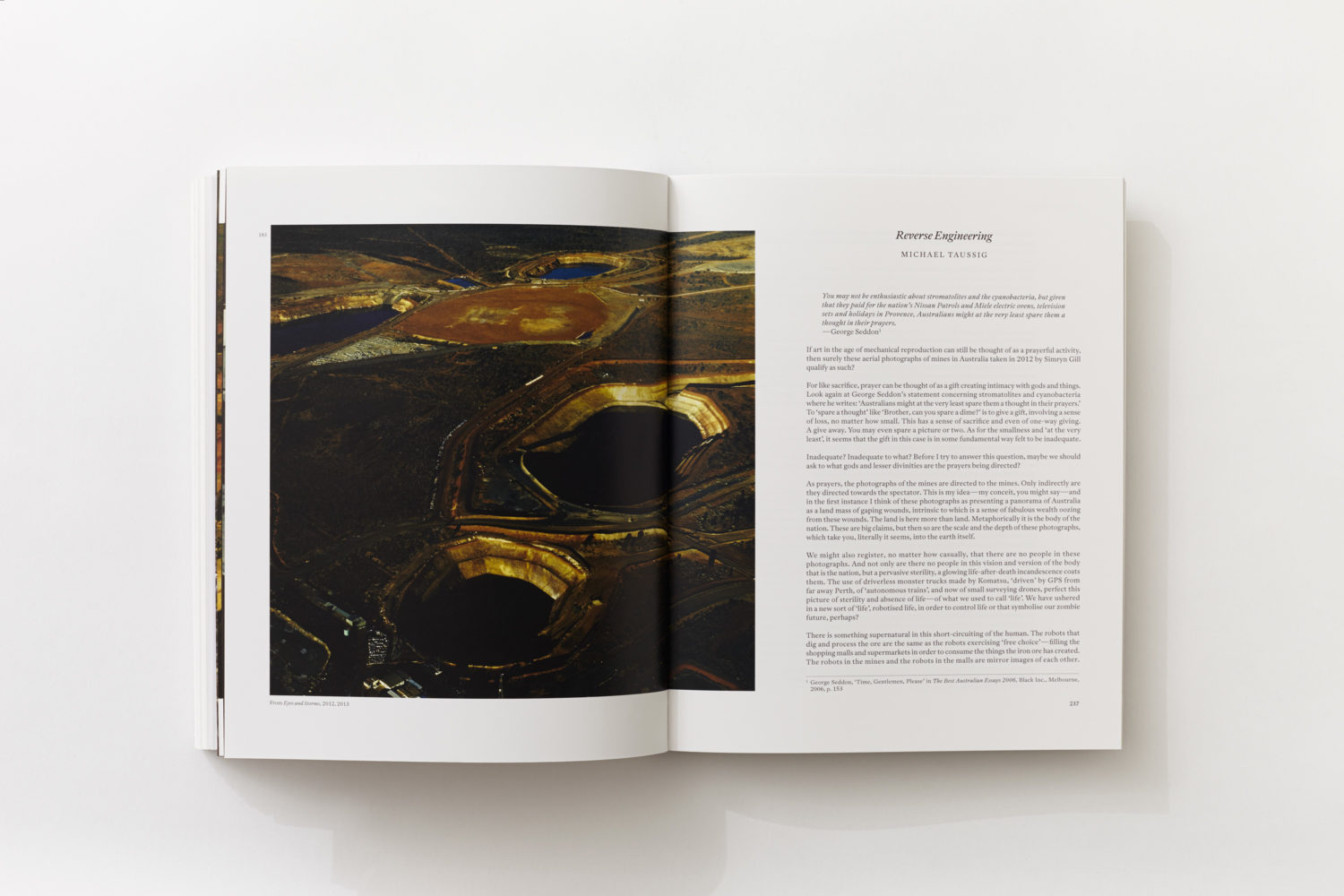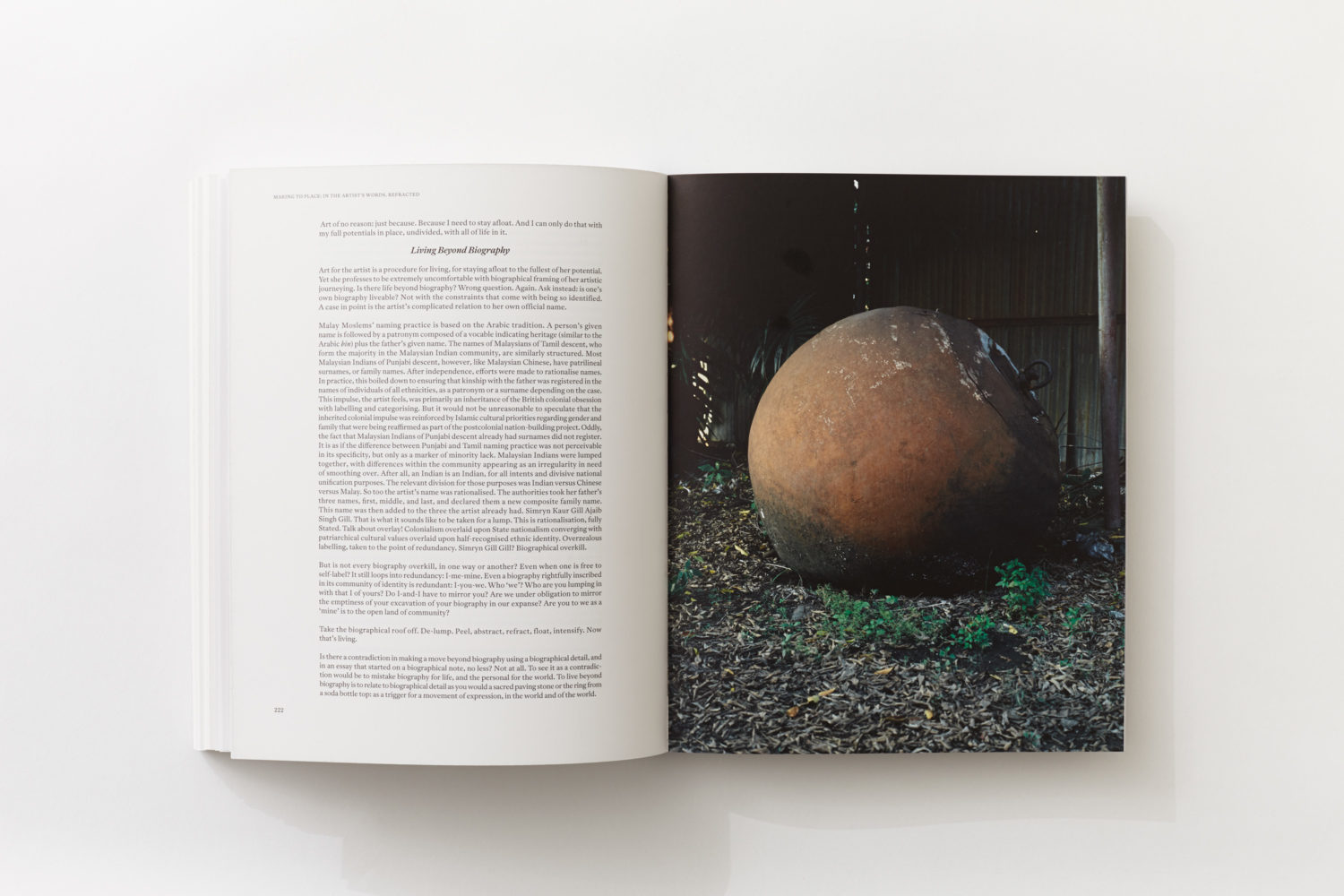 The catalogue used a number of specialised printing techniques to help communicate the subtle nuances of Gill's work. This included transparent paper stocks, gate folds, and a raw box board cover.