Cockatoo Island
Identity & Collateral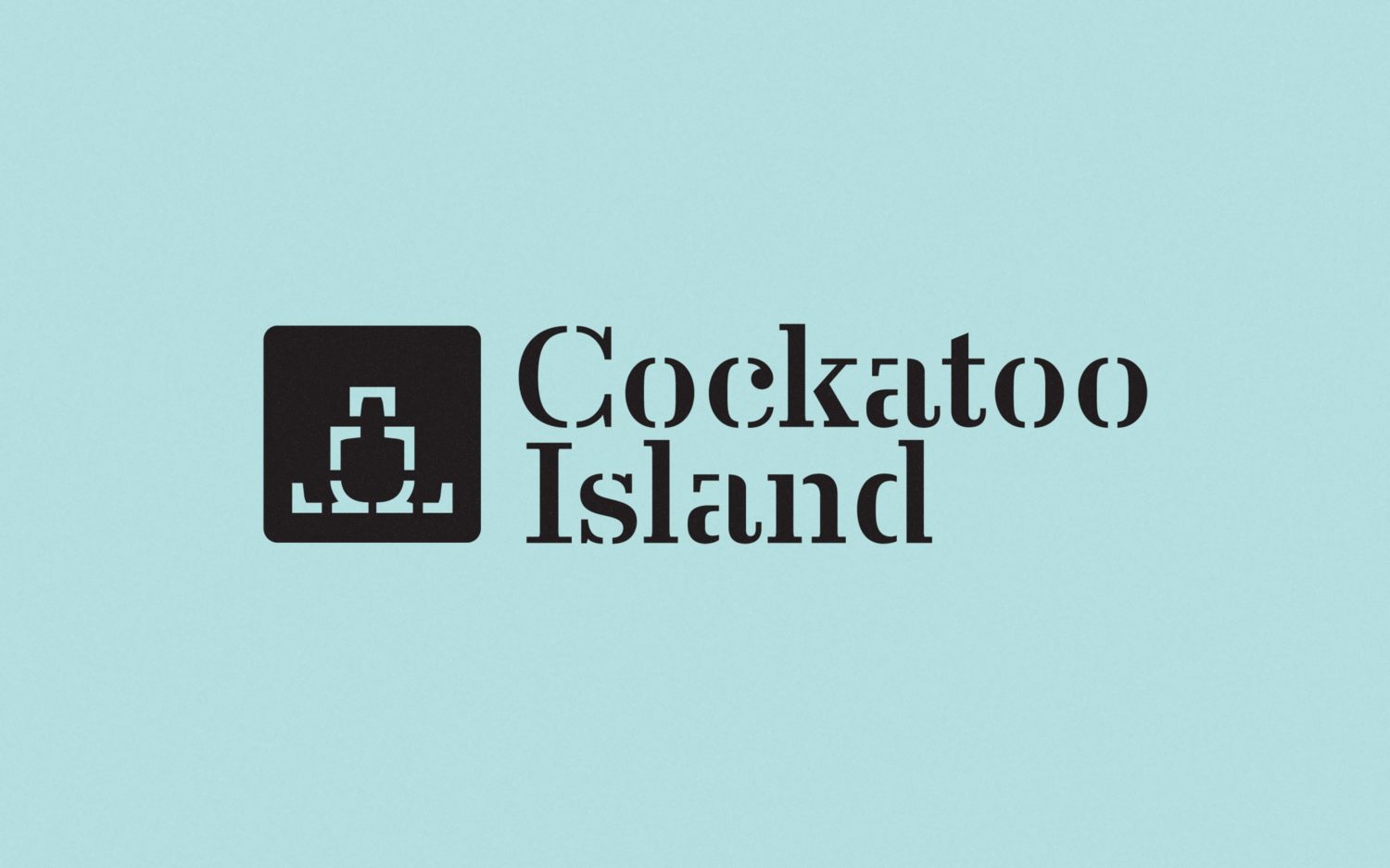 Collider produced the strategy, rebrand and key communications for one of Sydney Harbour's most important cultural and recreational destinations, Cockatoo Island.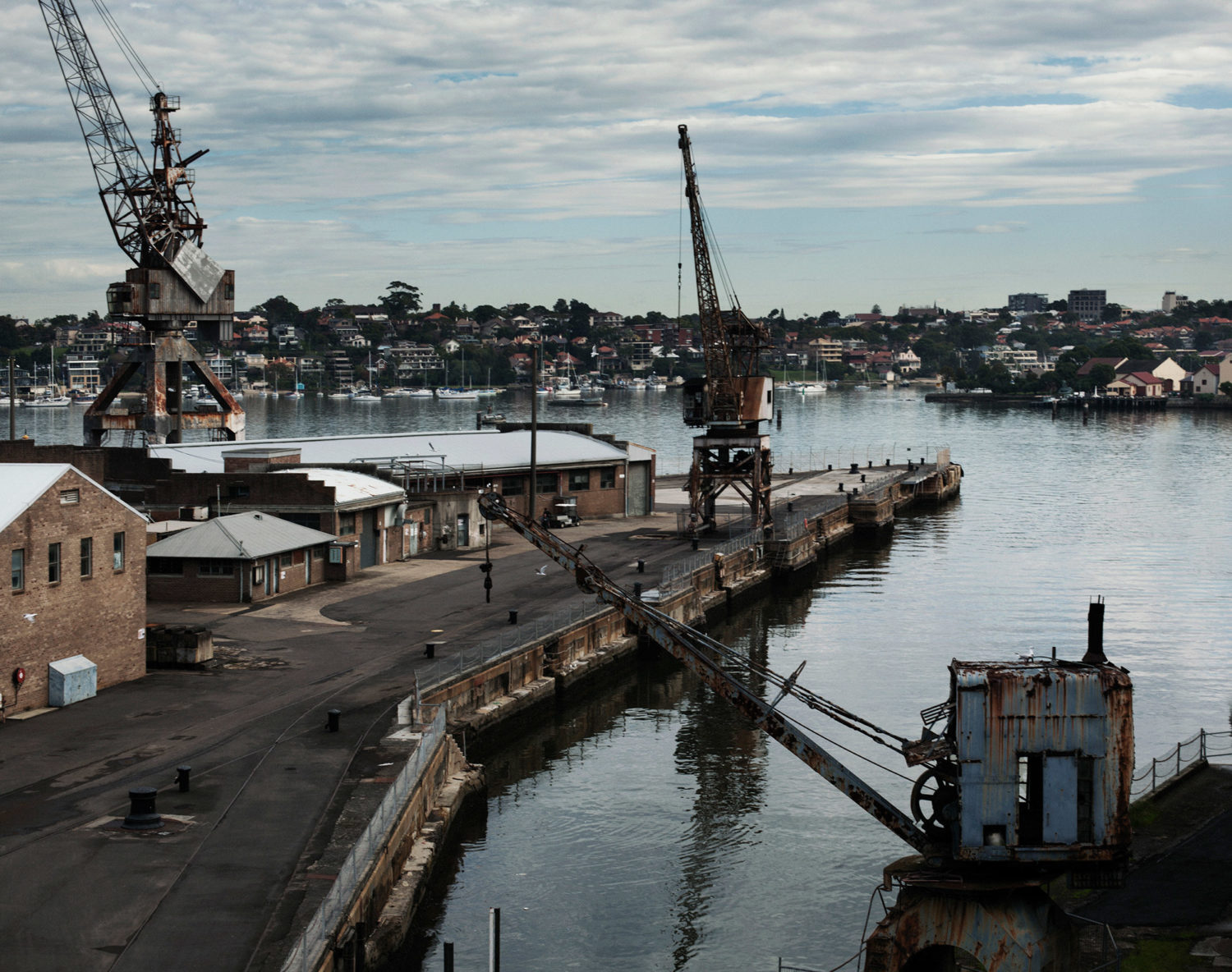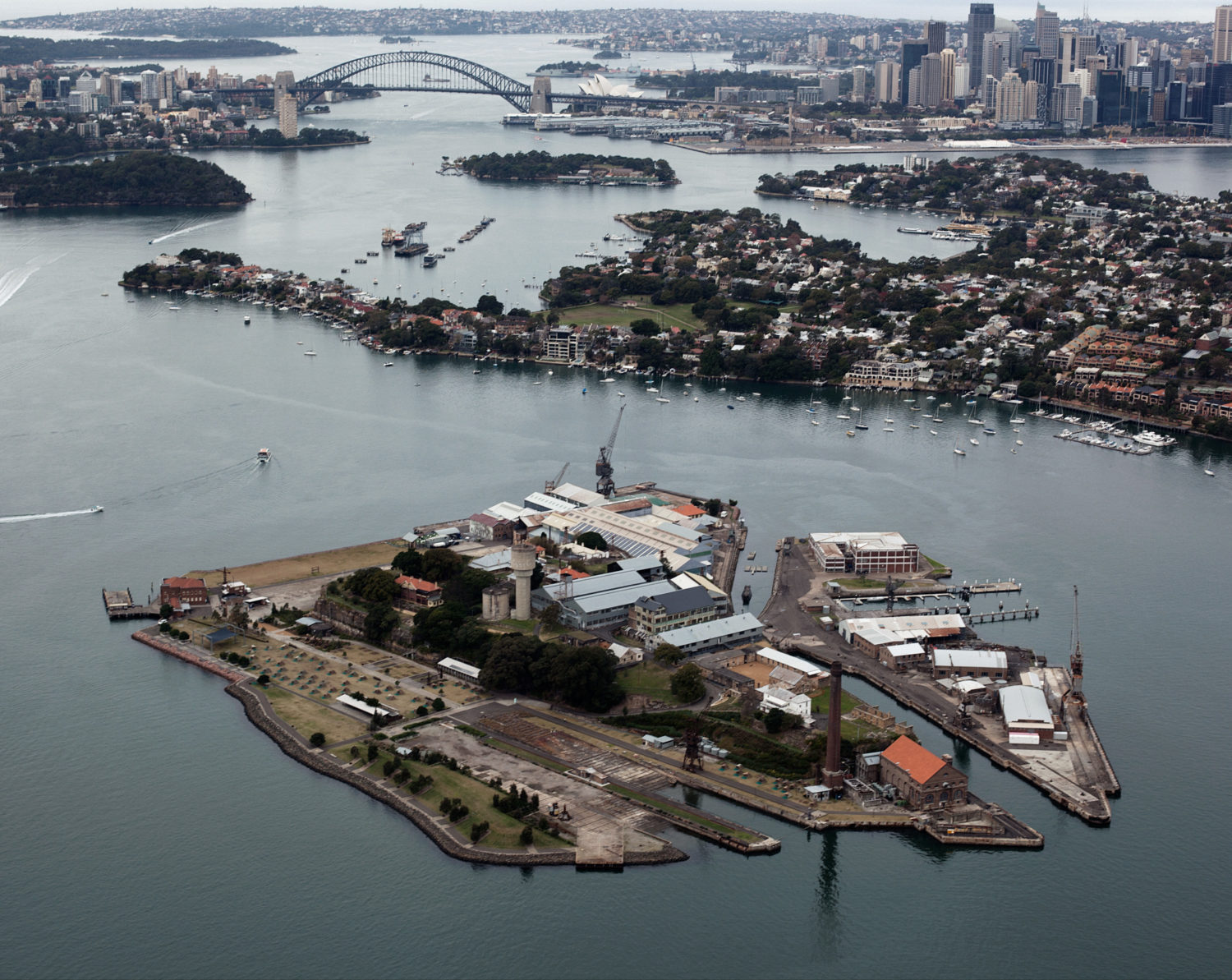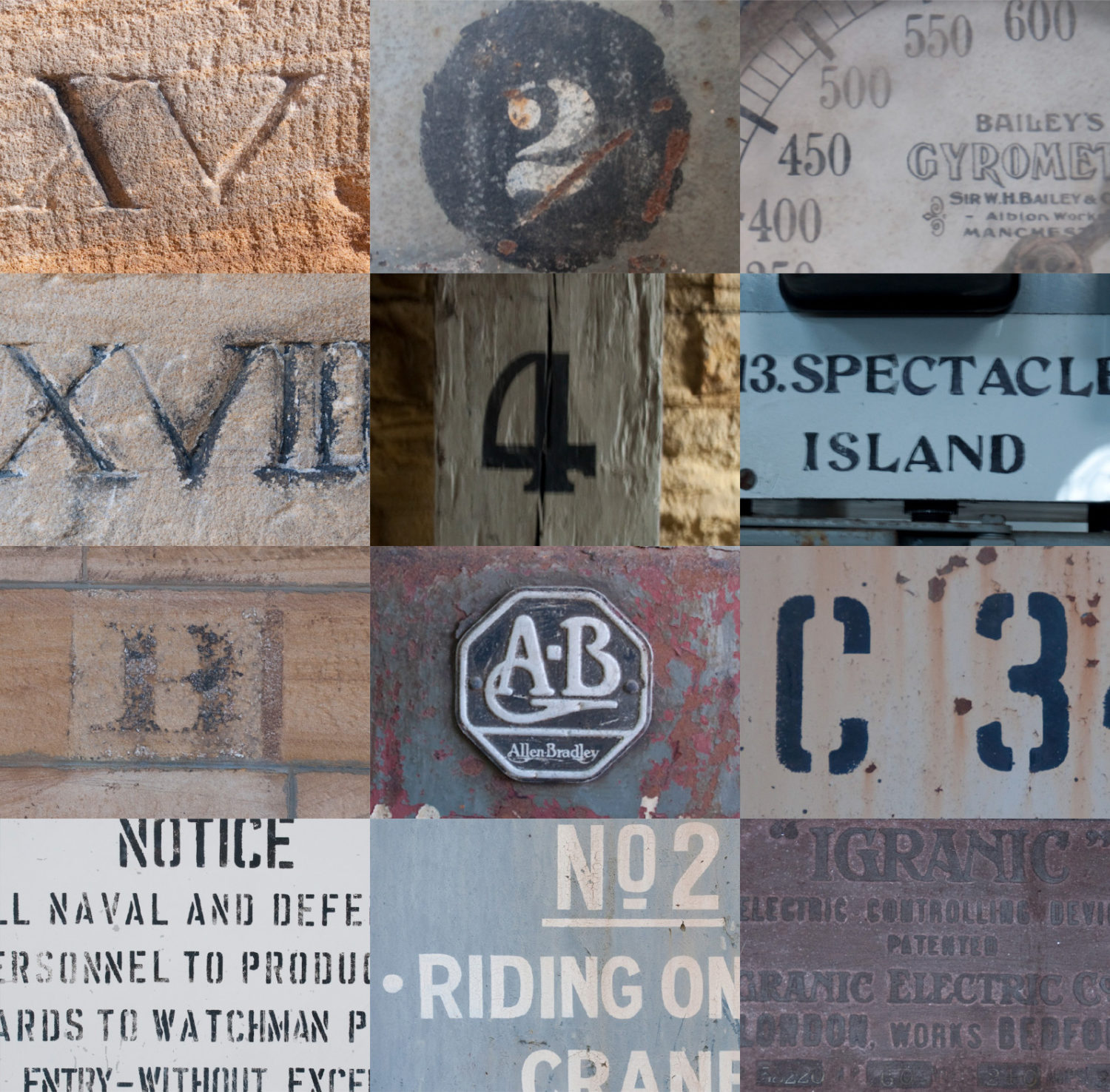 We drew on inspirations from the island's layered history to inform the identity system and brought a clearer story of the island to new audiences. Not only was the island's history celebrated but also its new life as an important art and culture destination for Sydney-siders.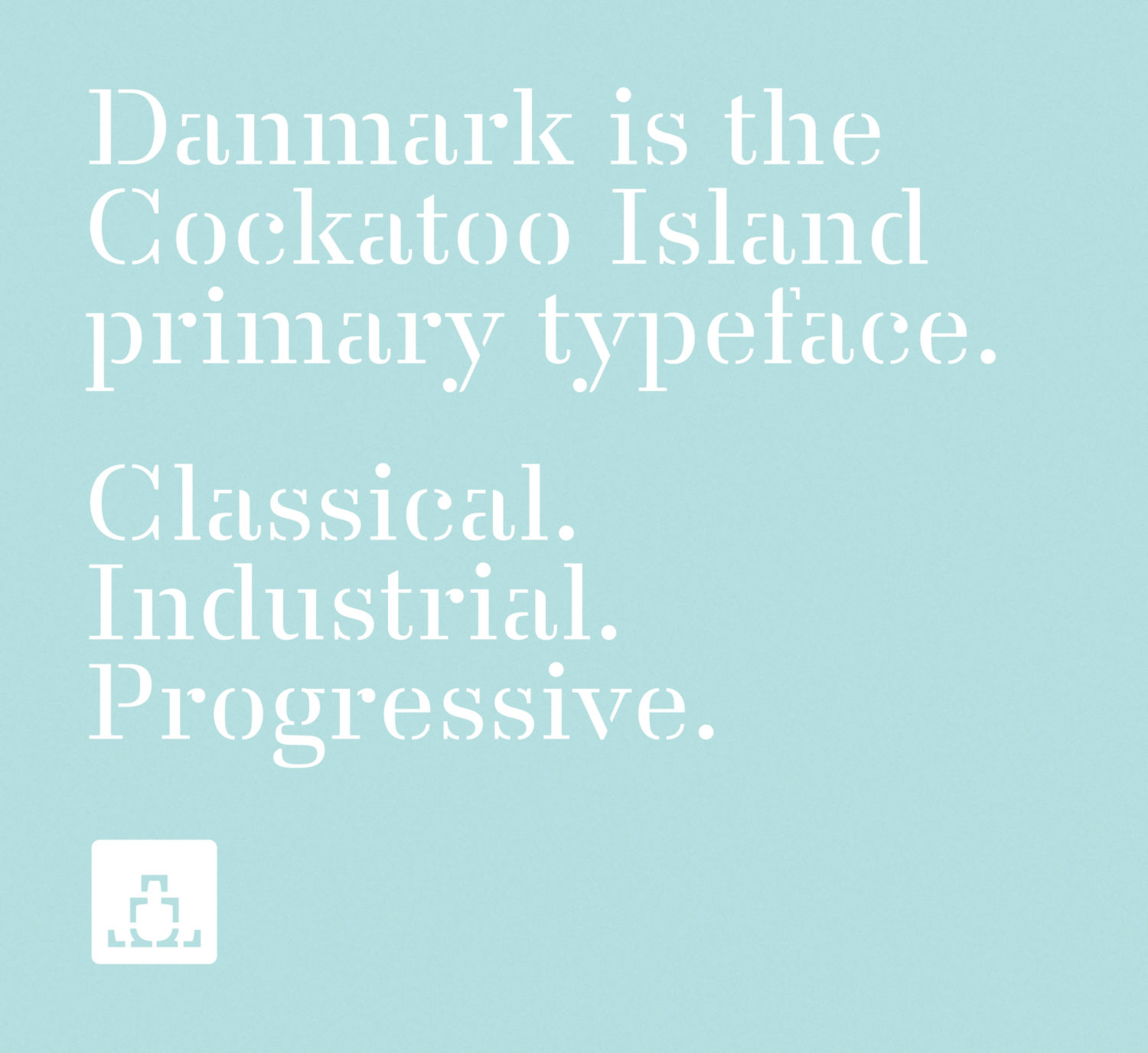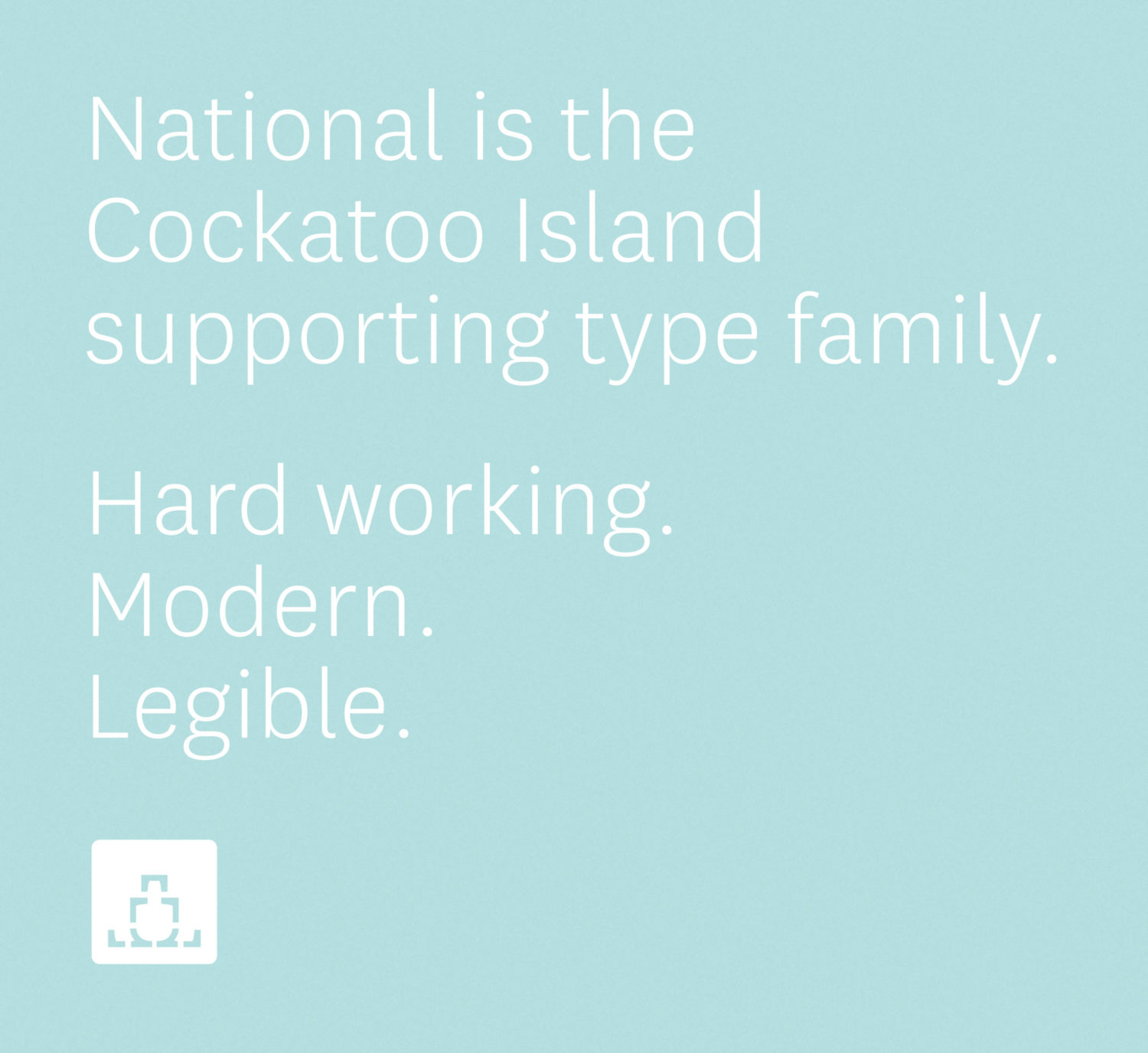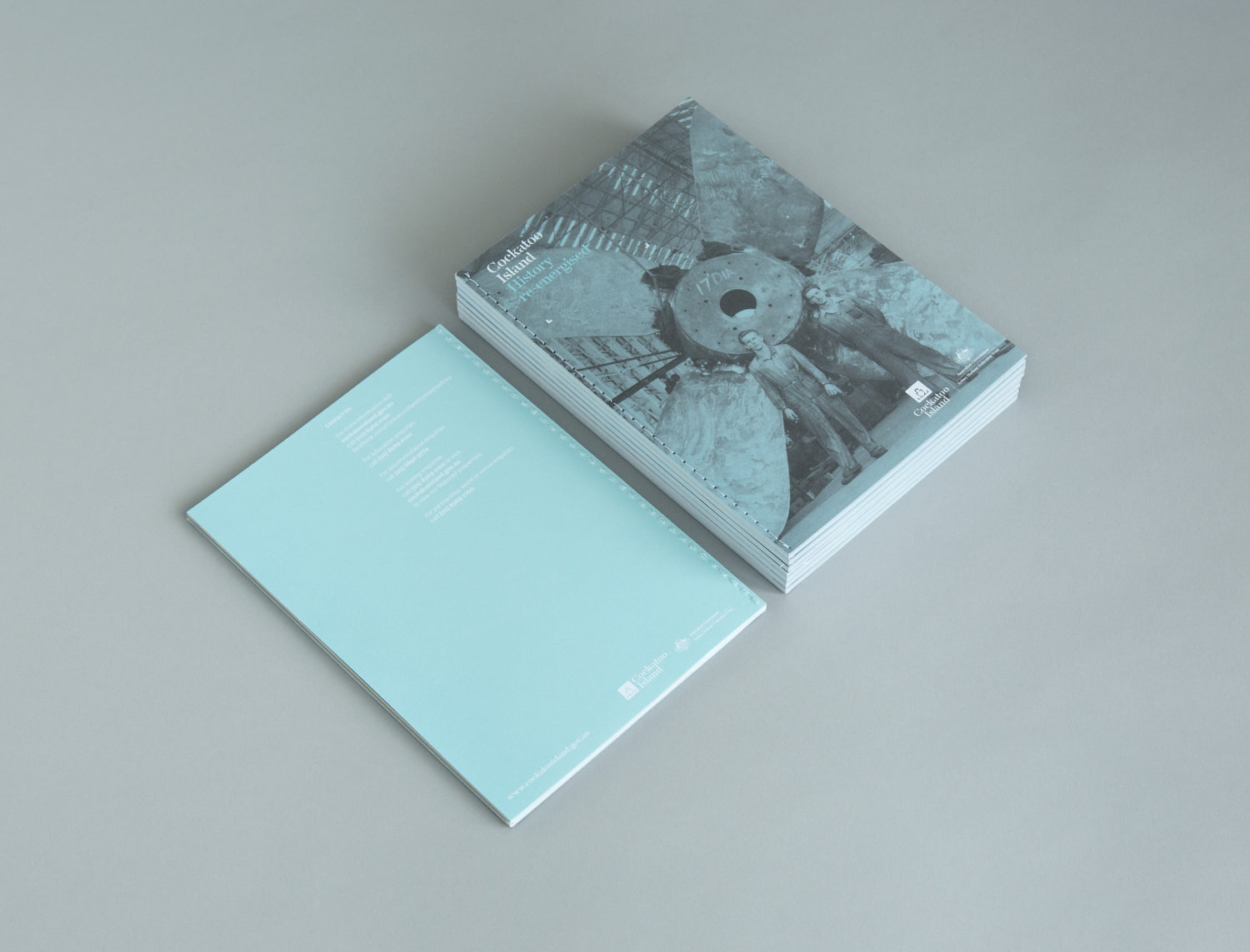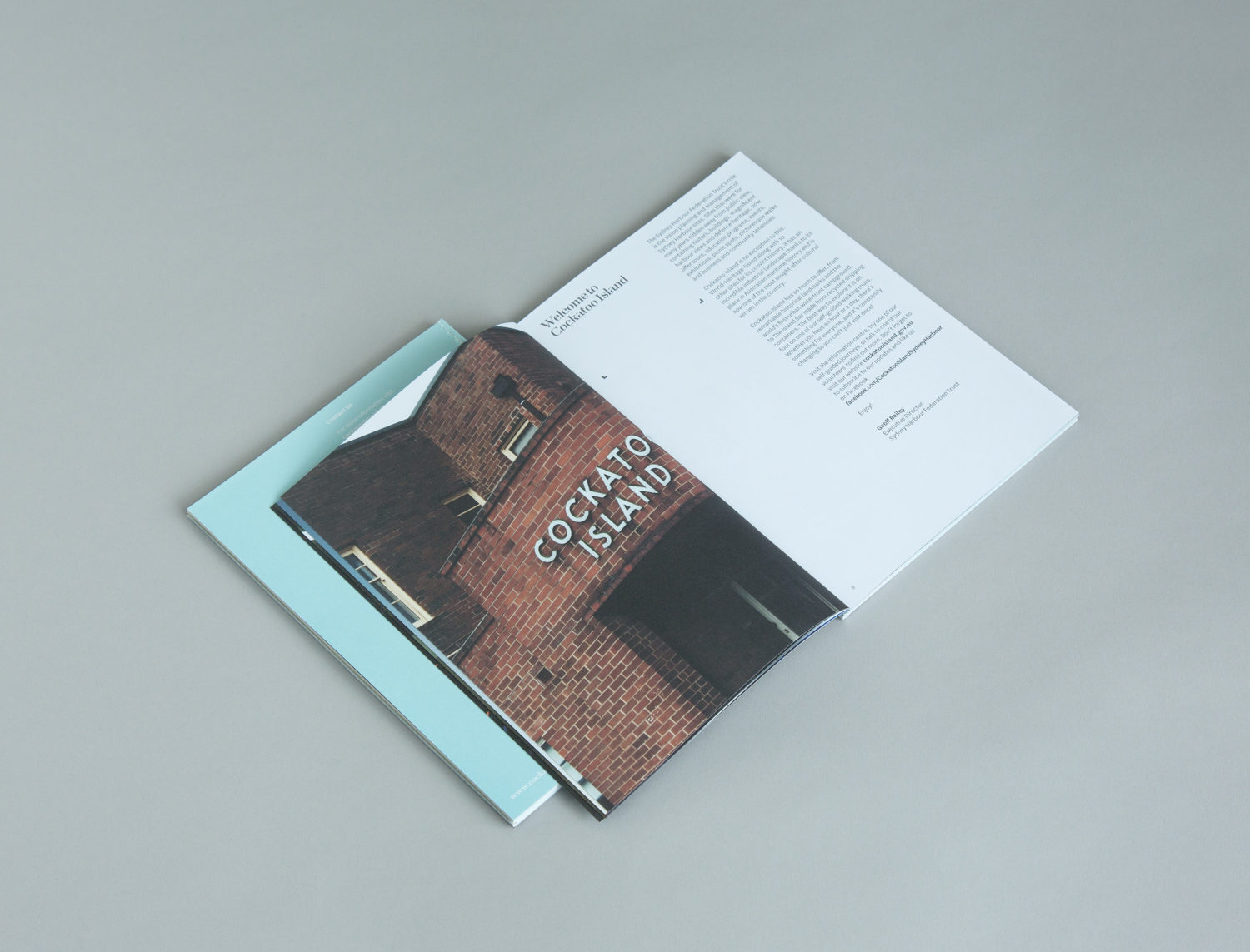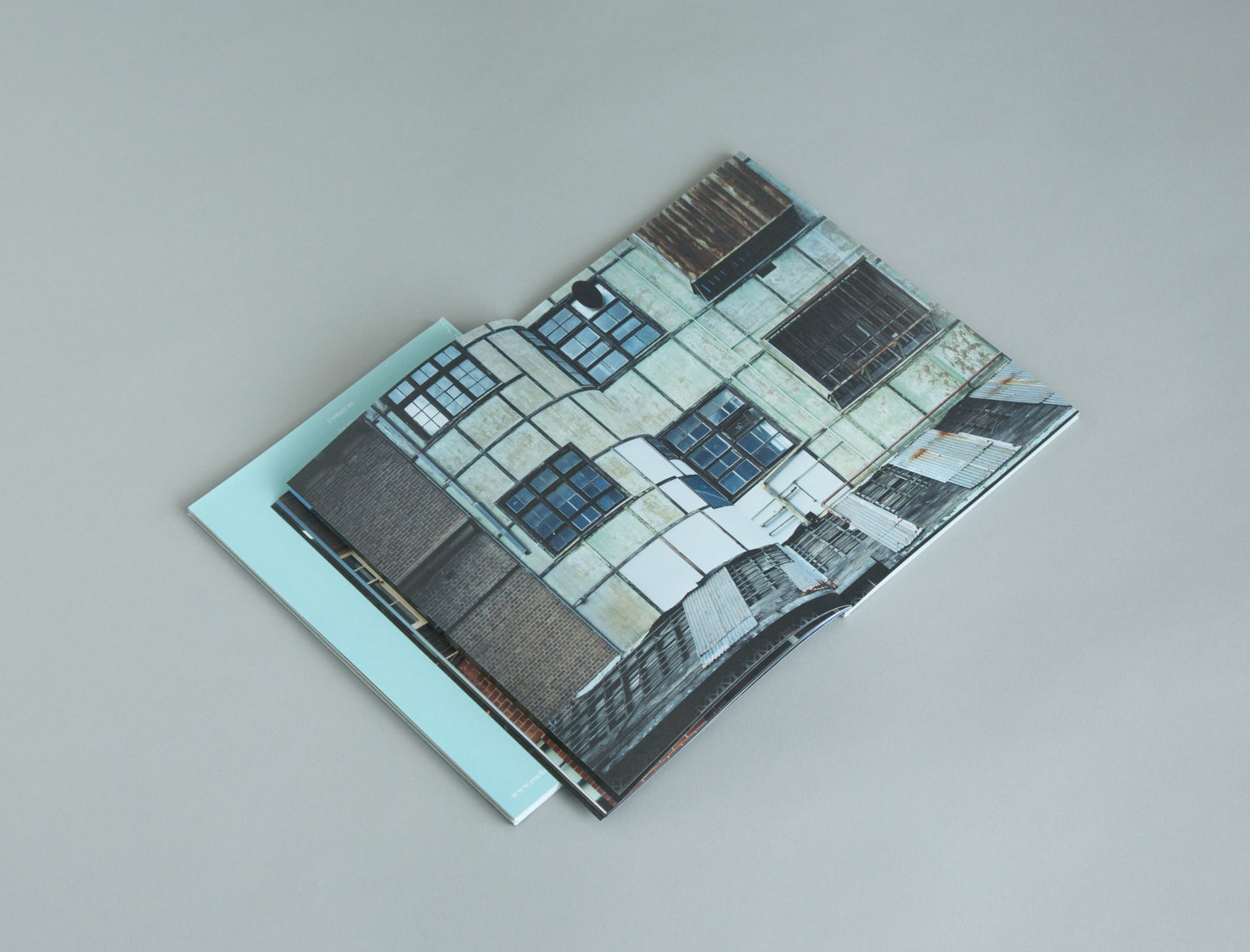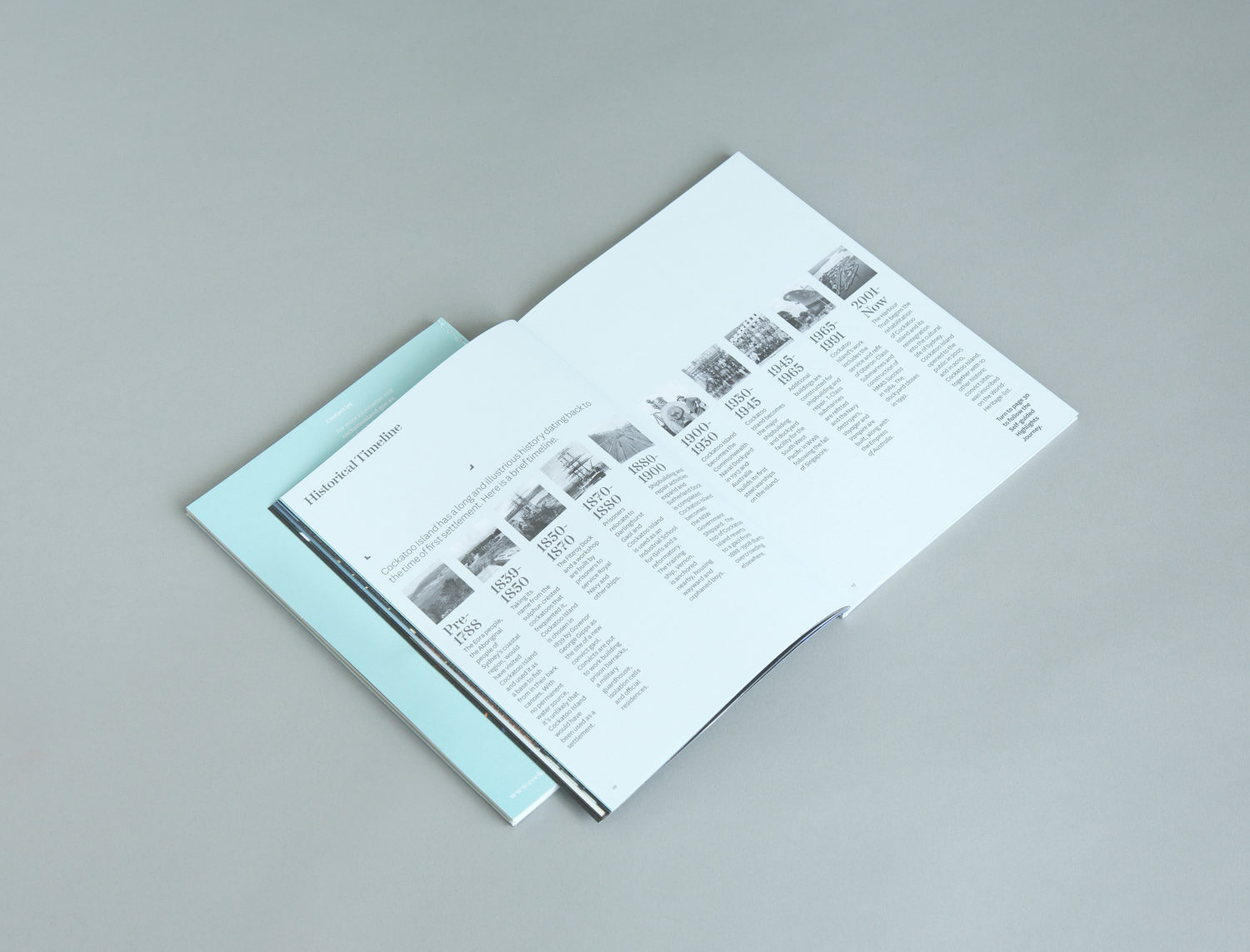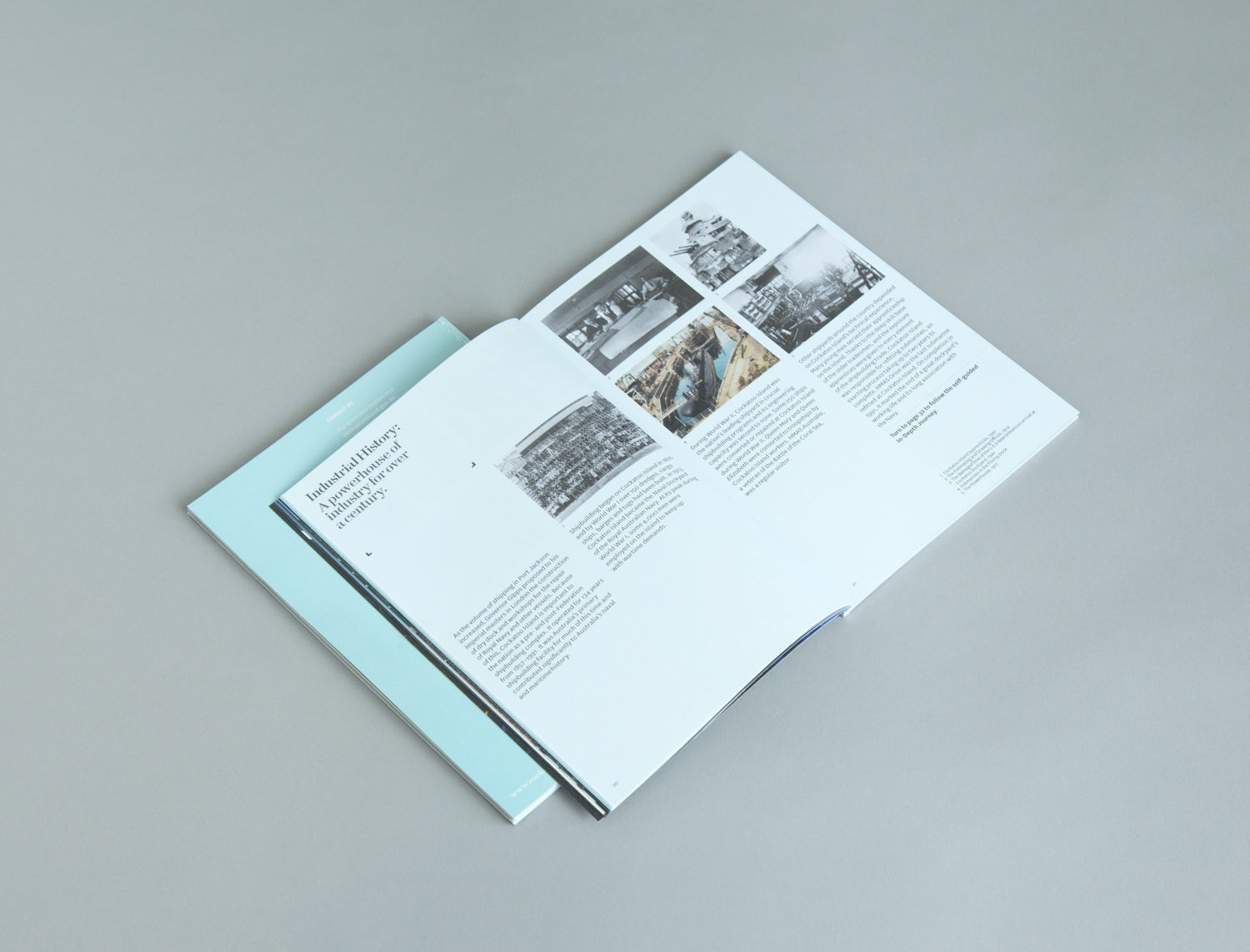 A new suite of photographs was commissioned and a 3D model of the island created to communicate the many trails and points of interest on the island.