Cockatoo Island
Signage & Wayfinding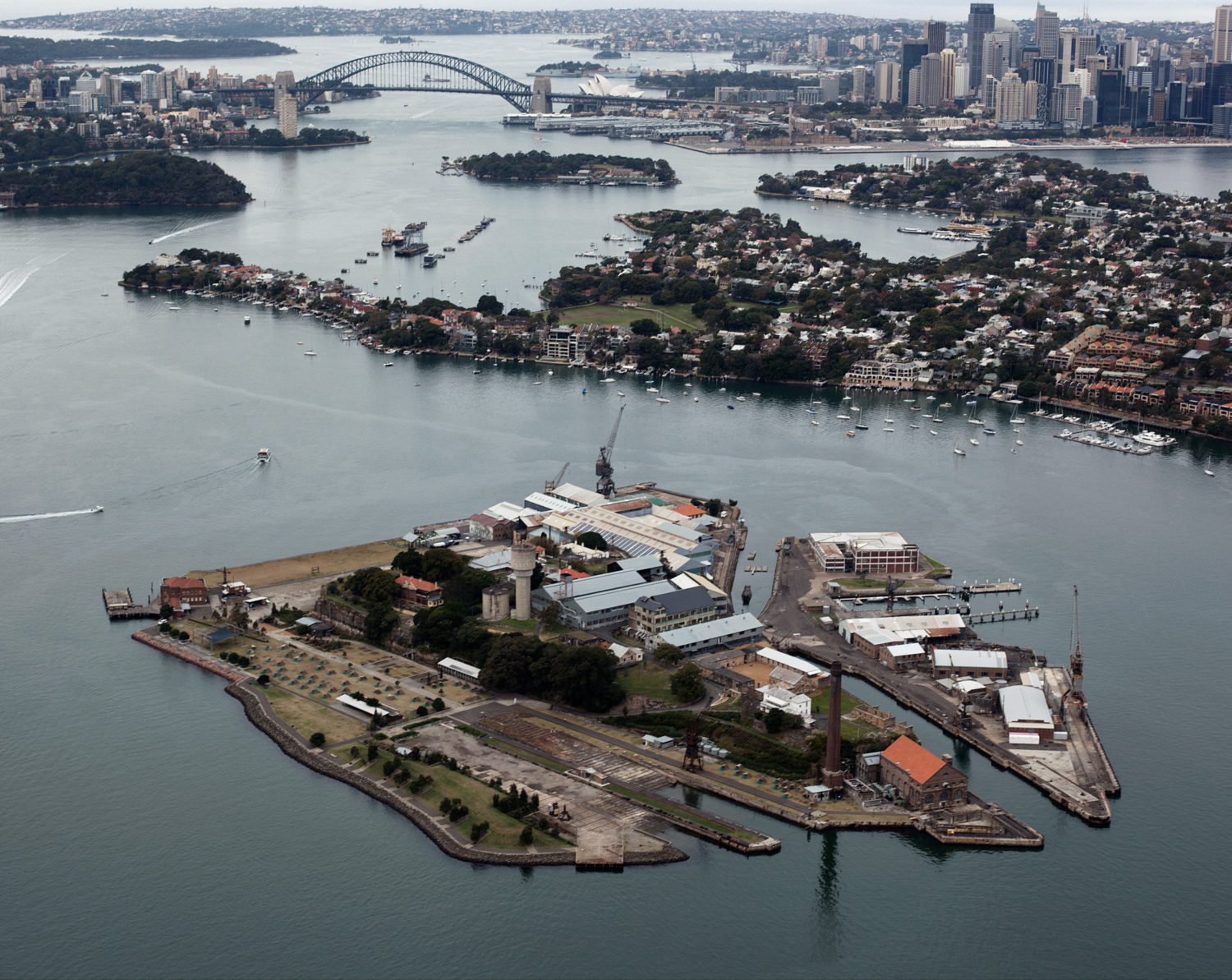 Strategy, creative direction and design for a comprehensive signage and wayfinding system across the site. The strategy, consisting of over 200 signs, improved visitor navigation of the deceptively vast island and also provided better, more concise information, mapping and changeable systems for events.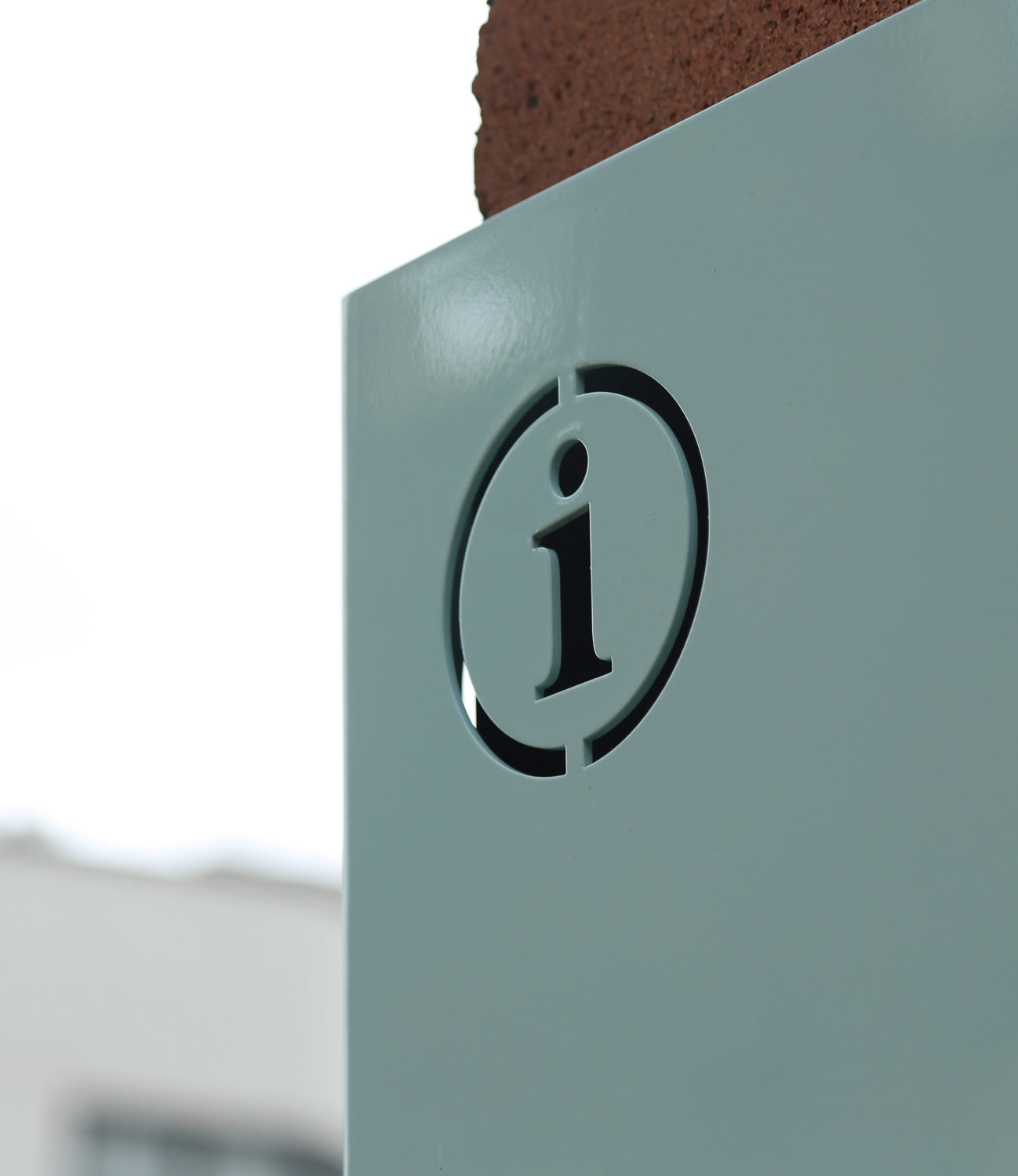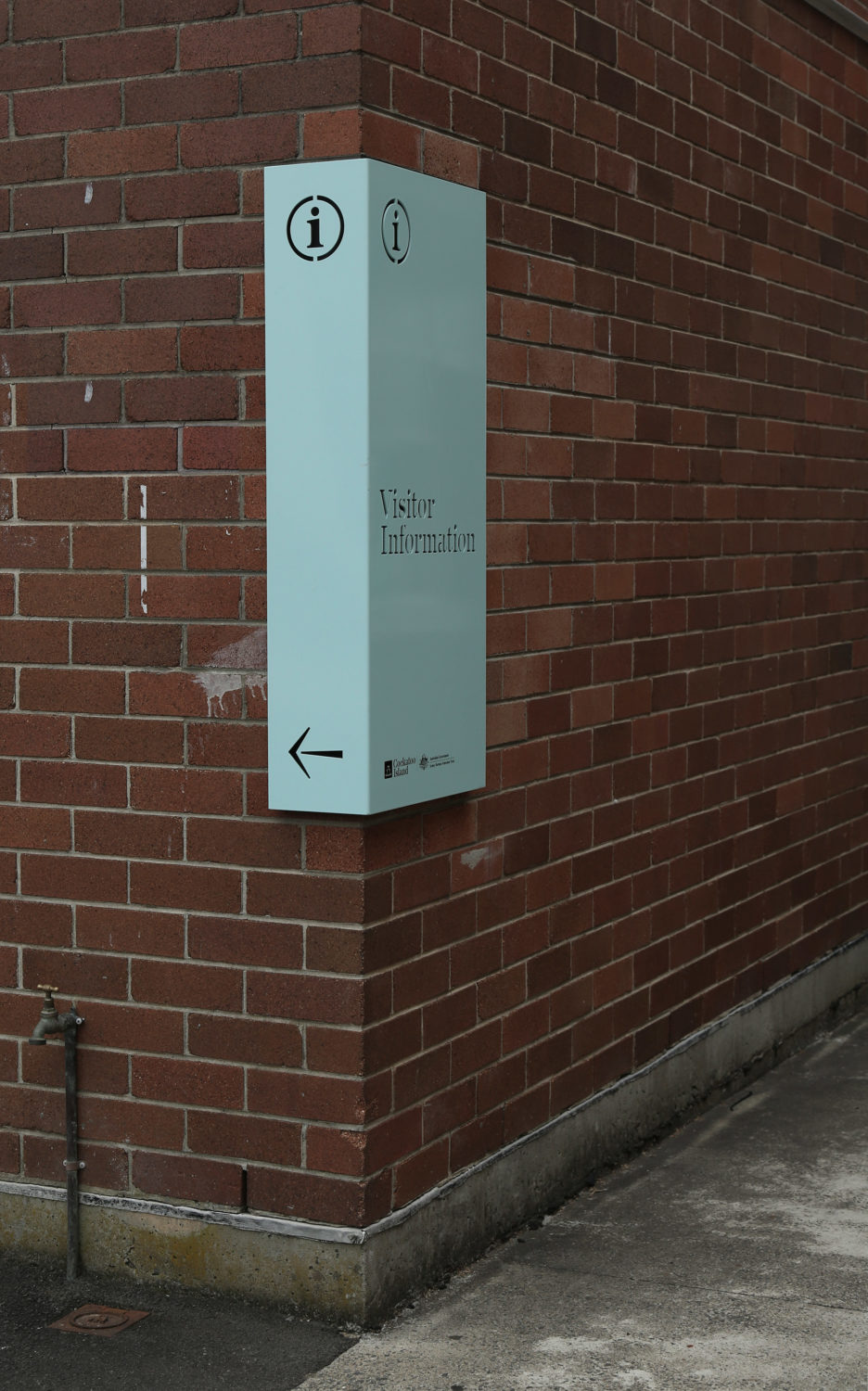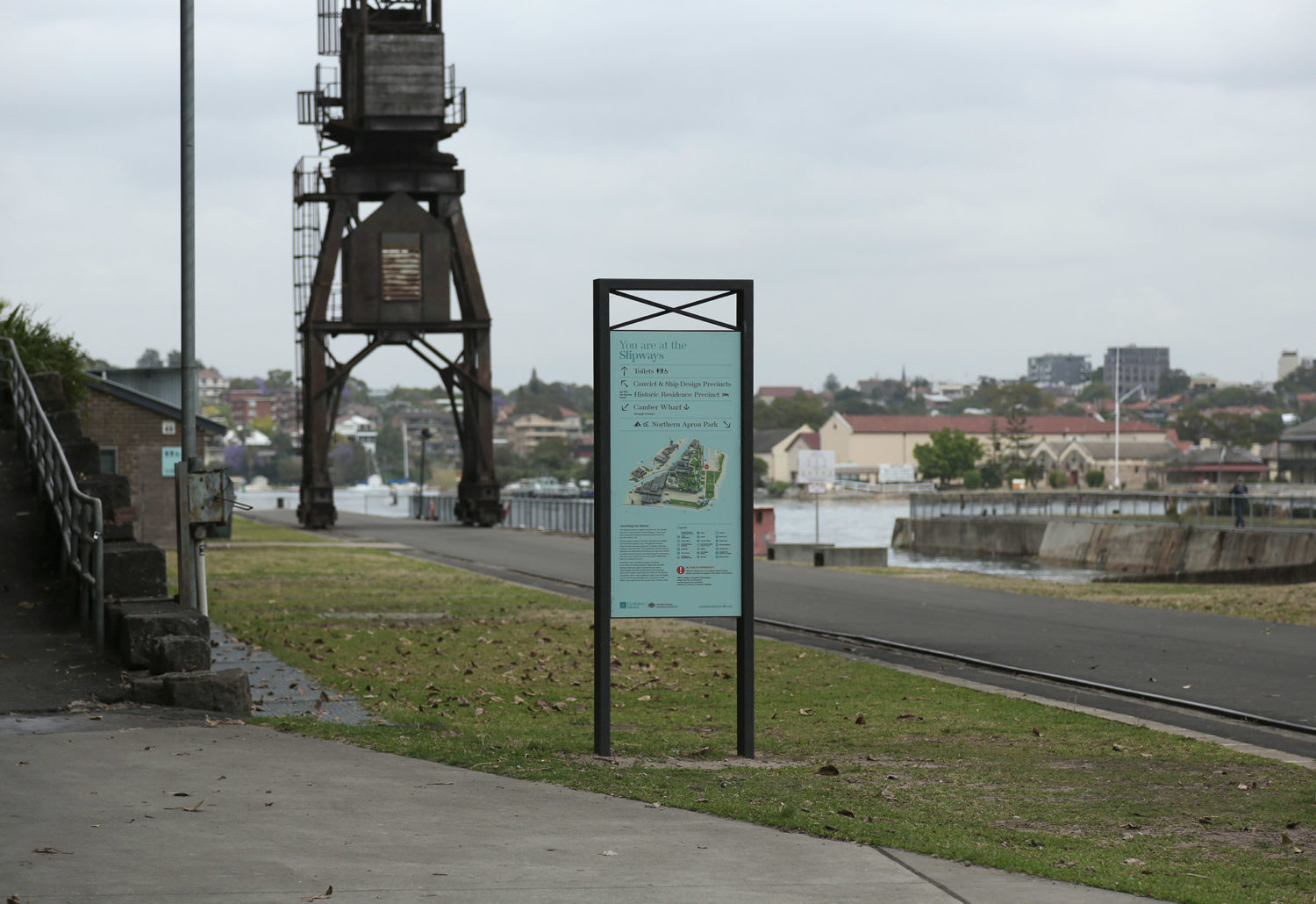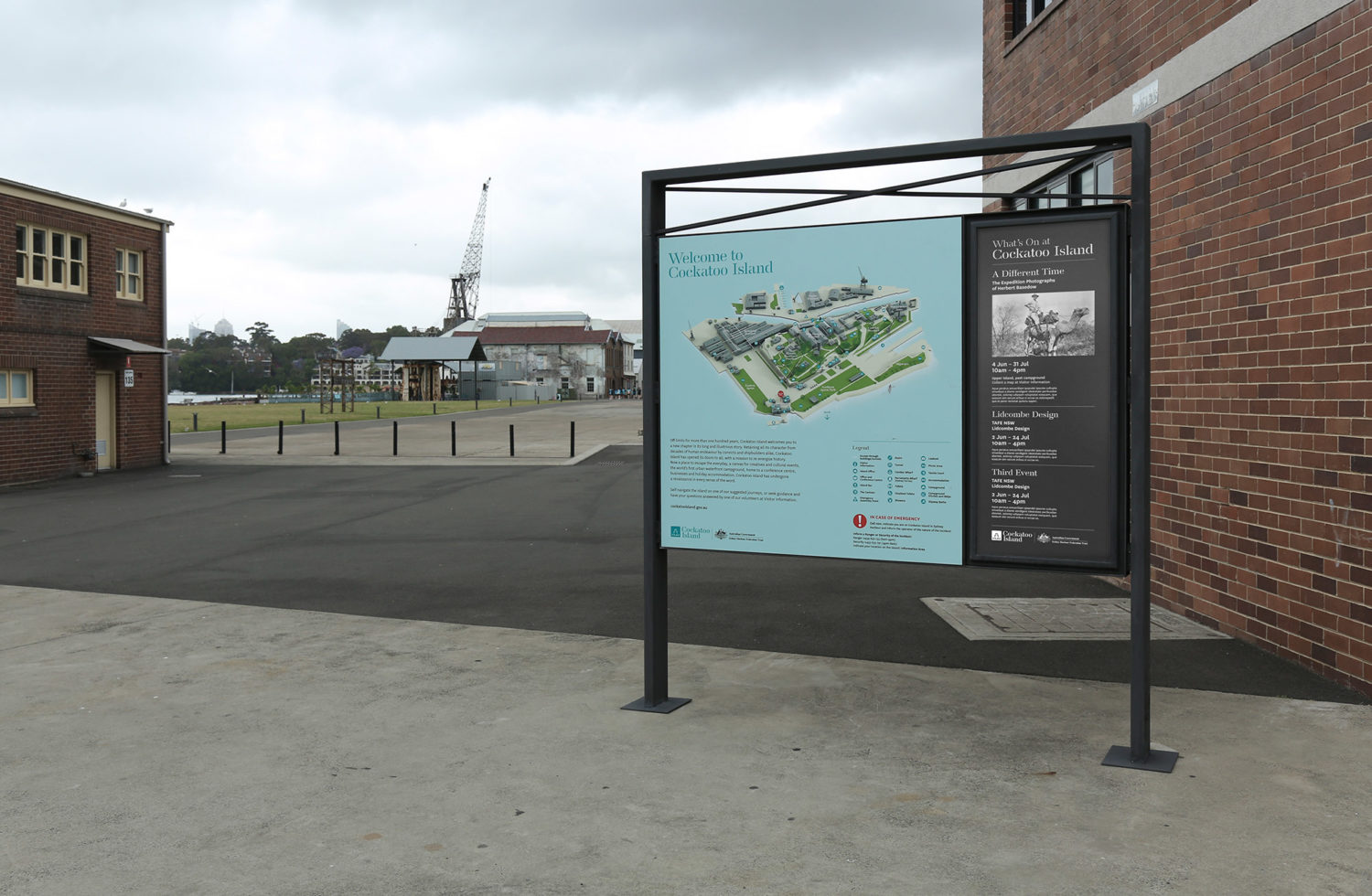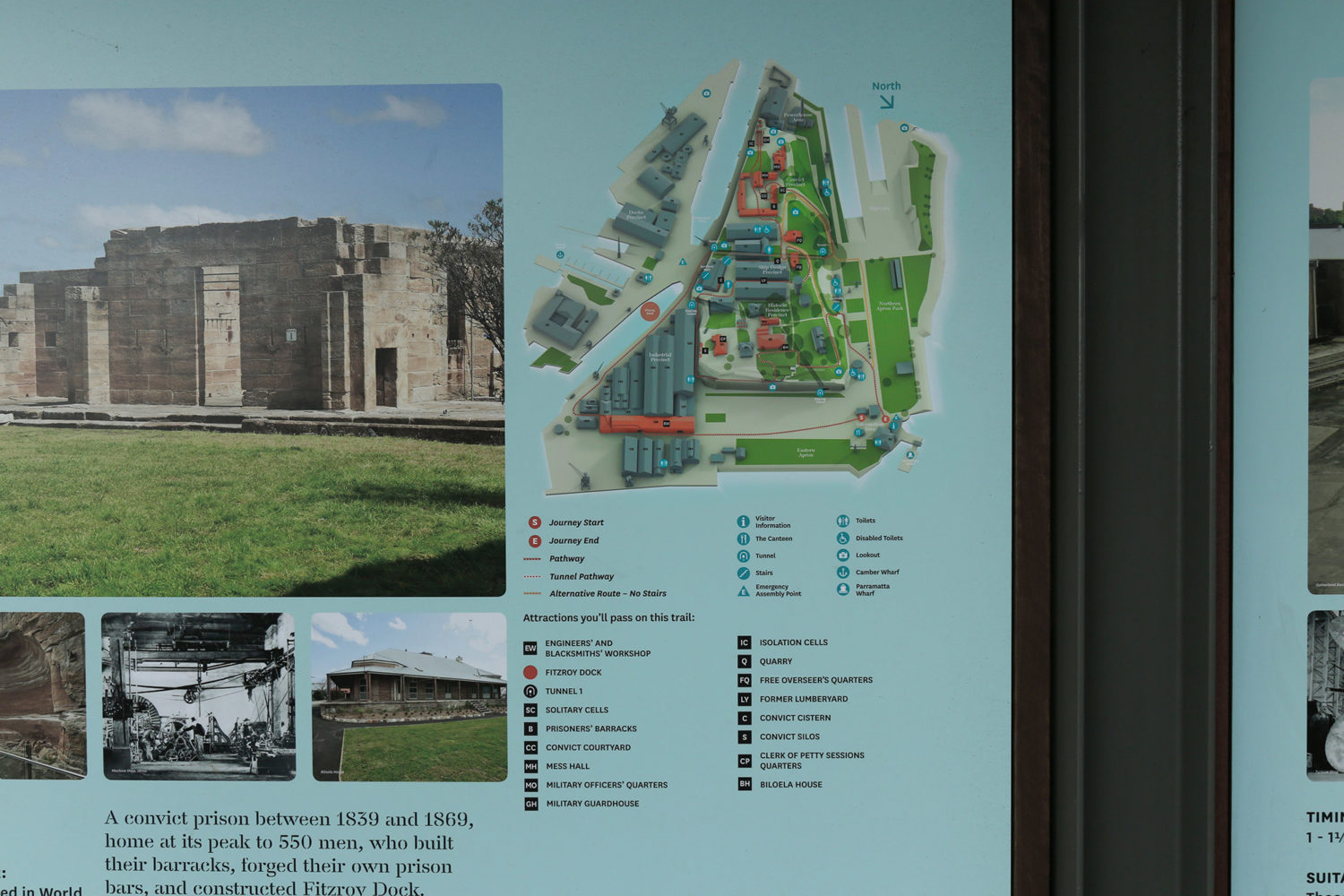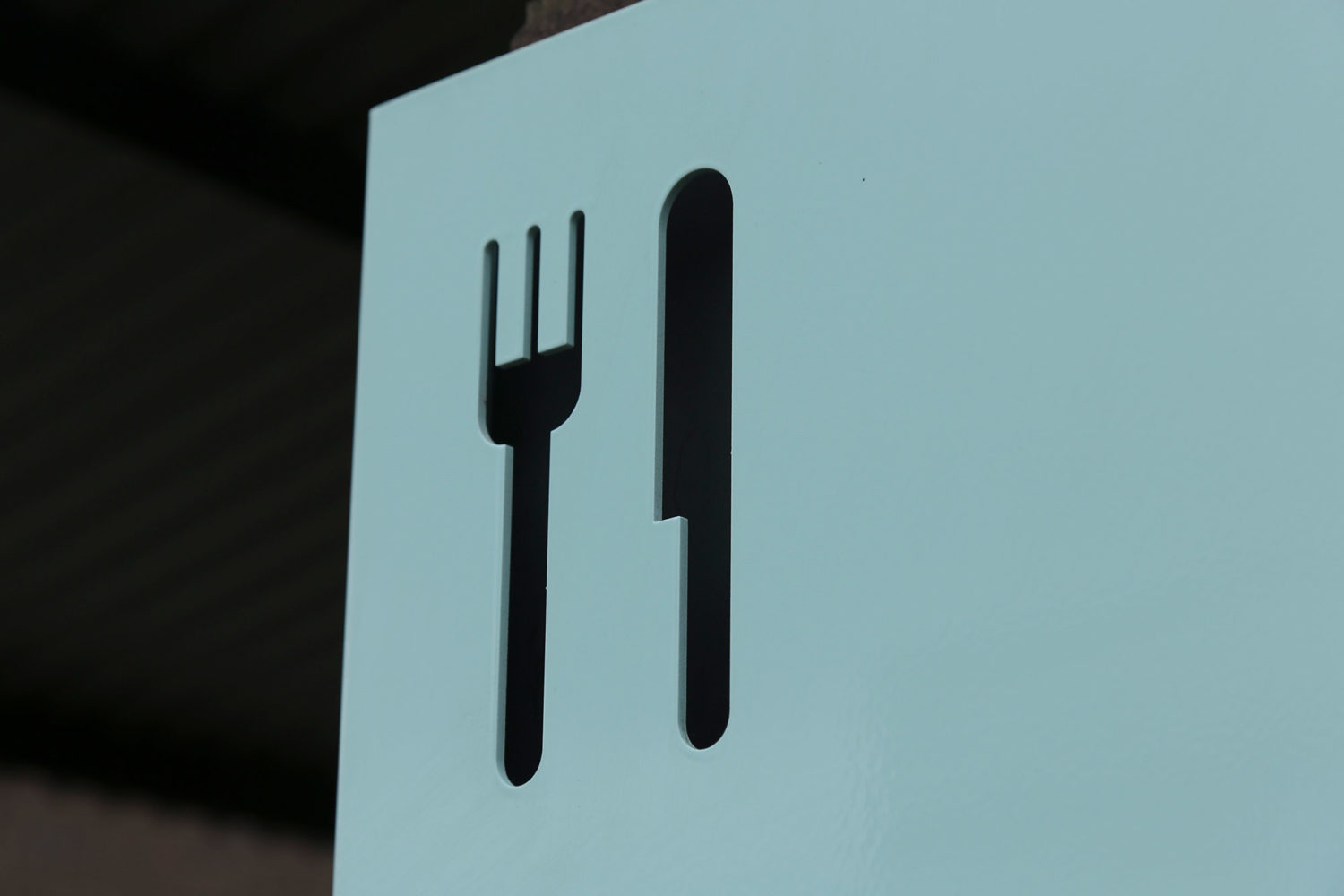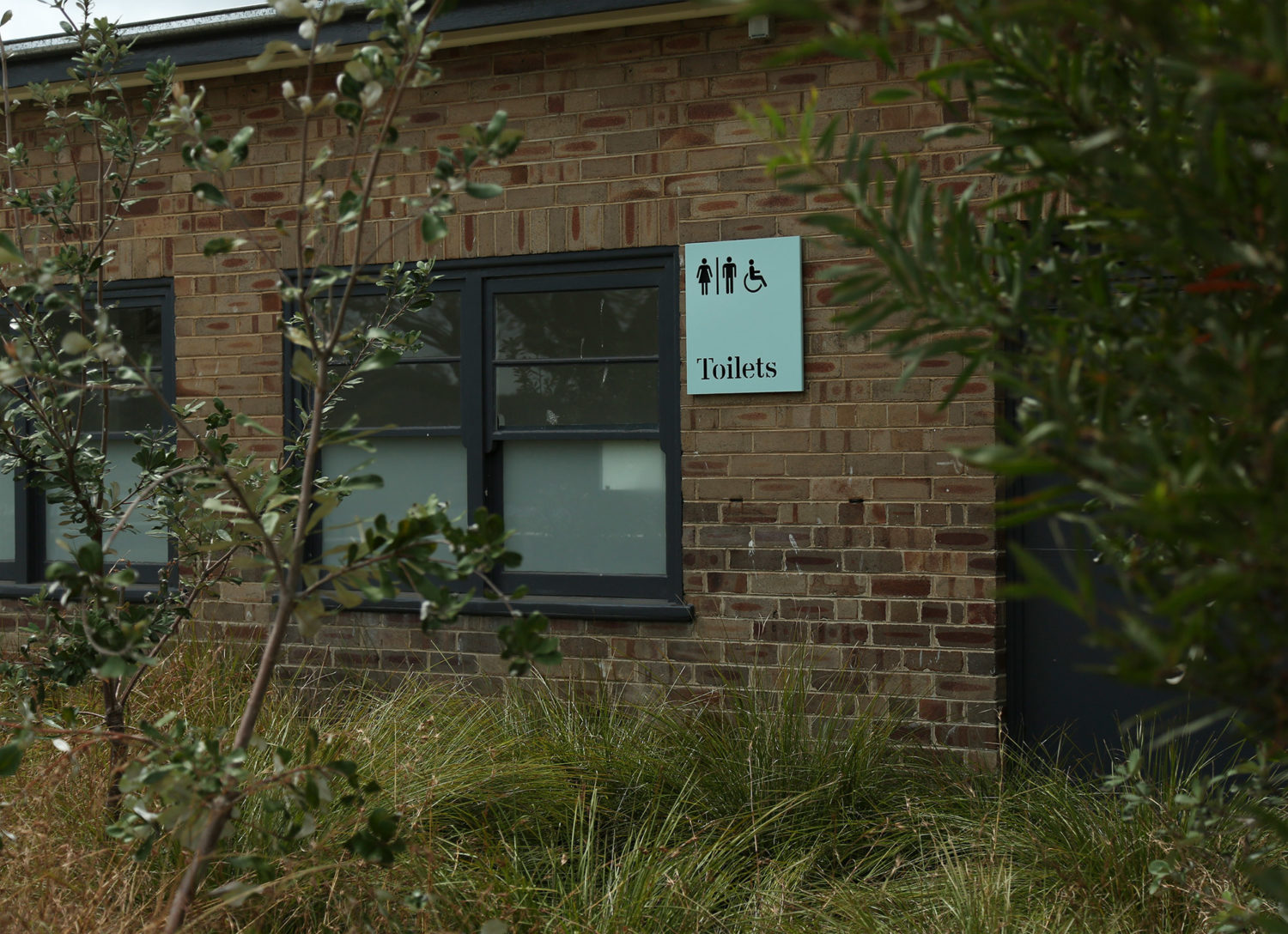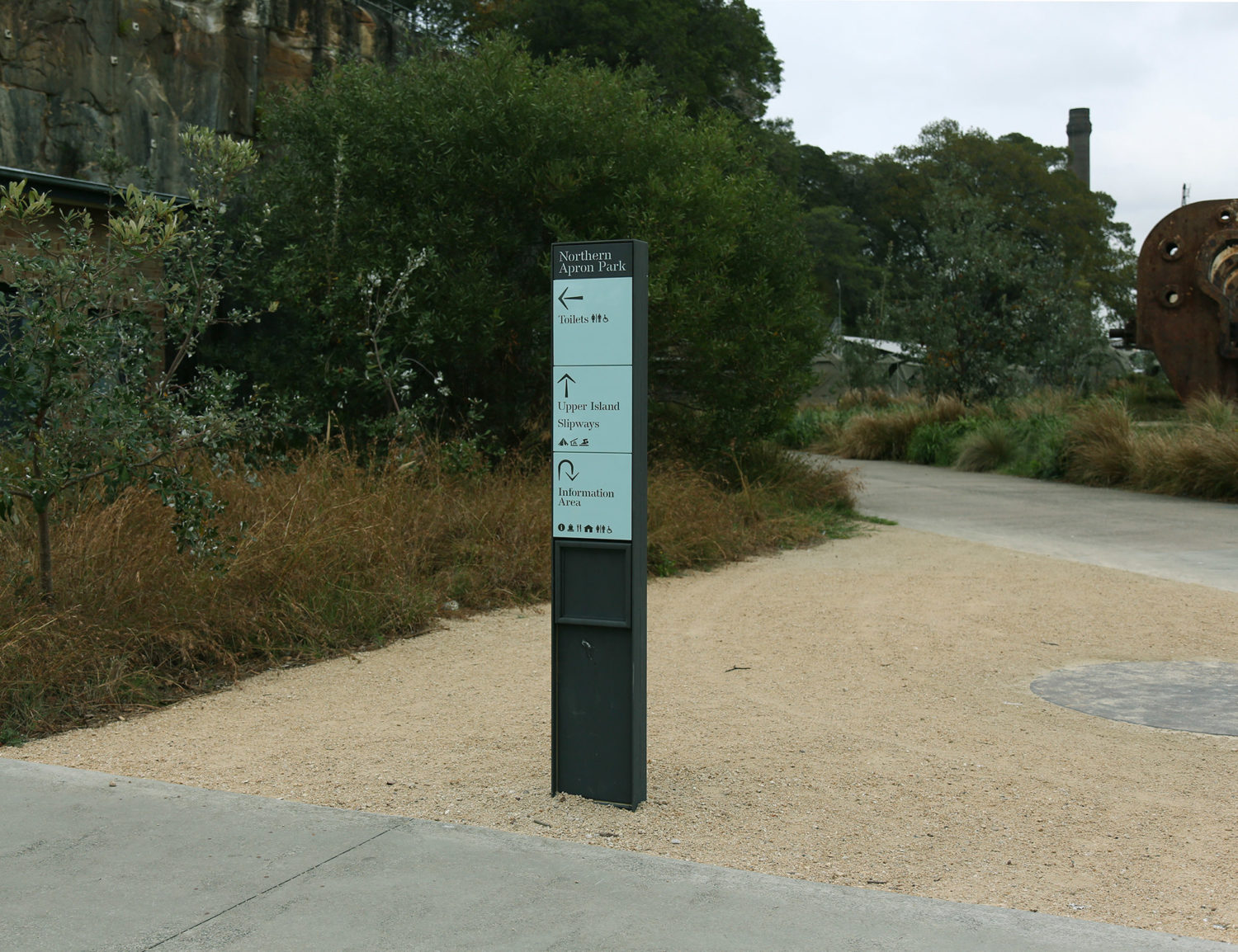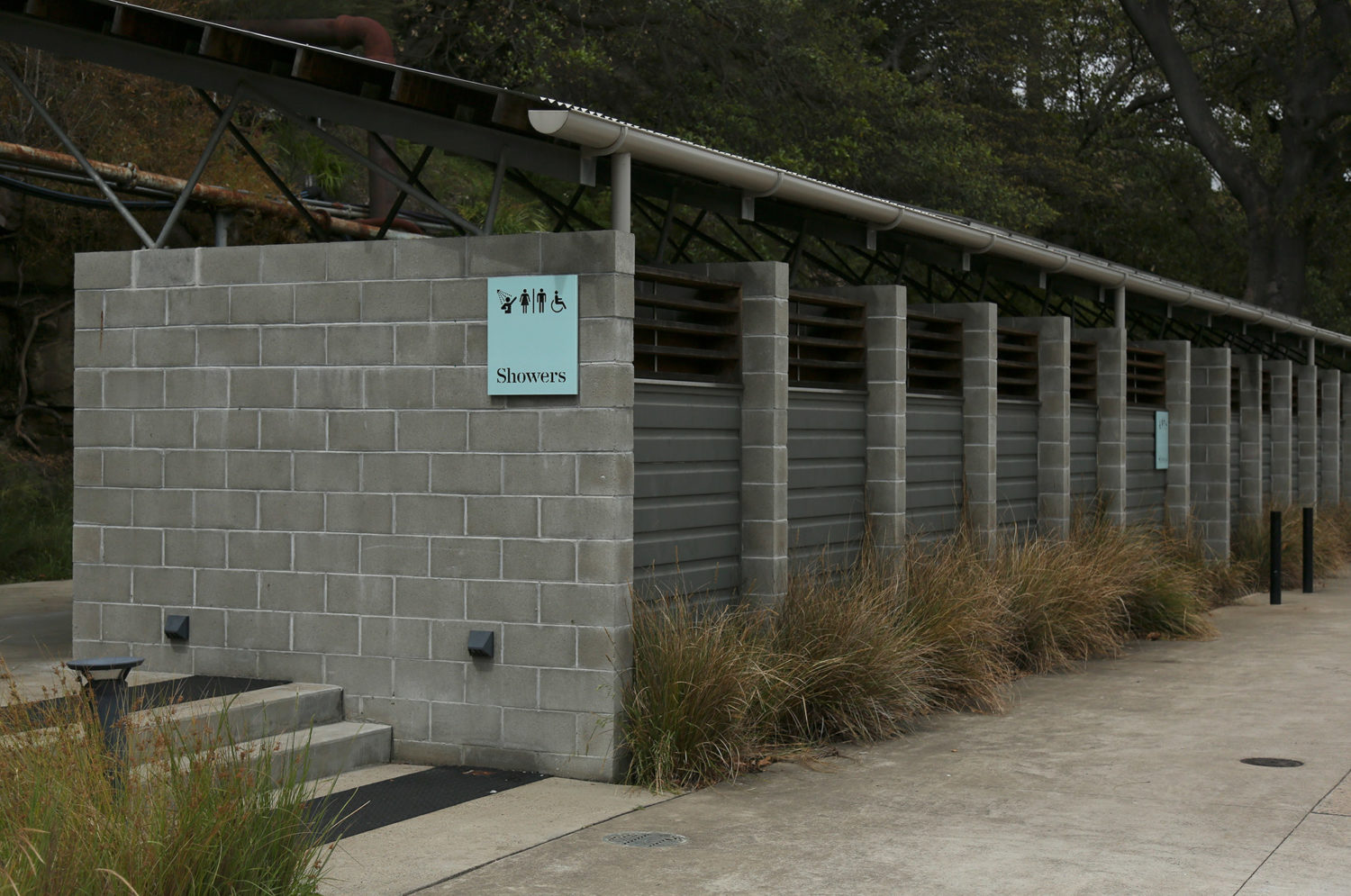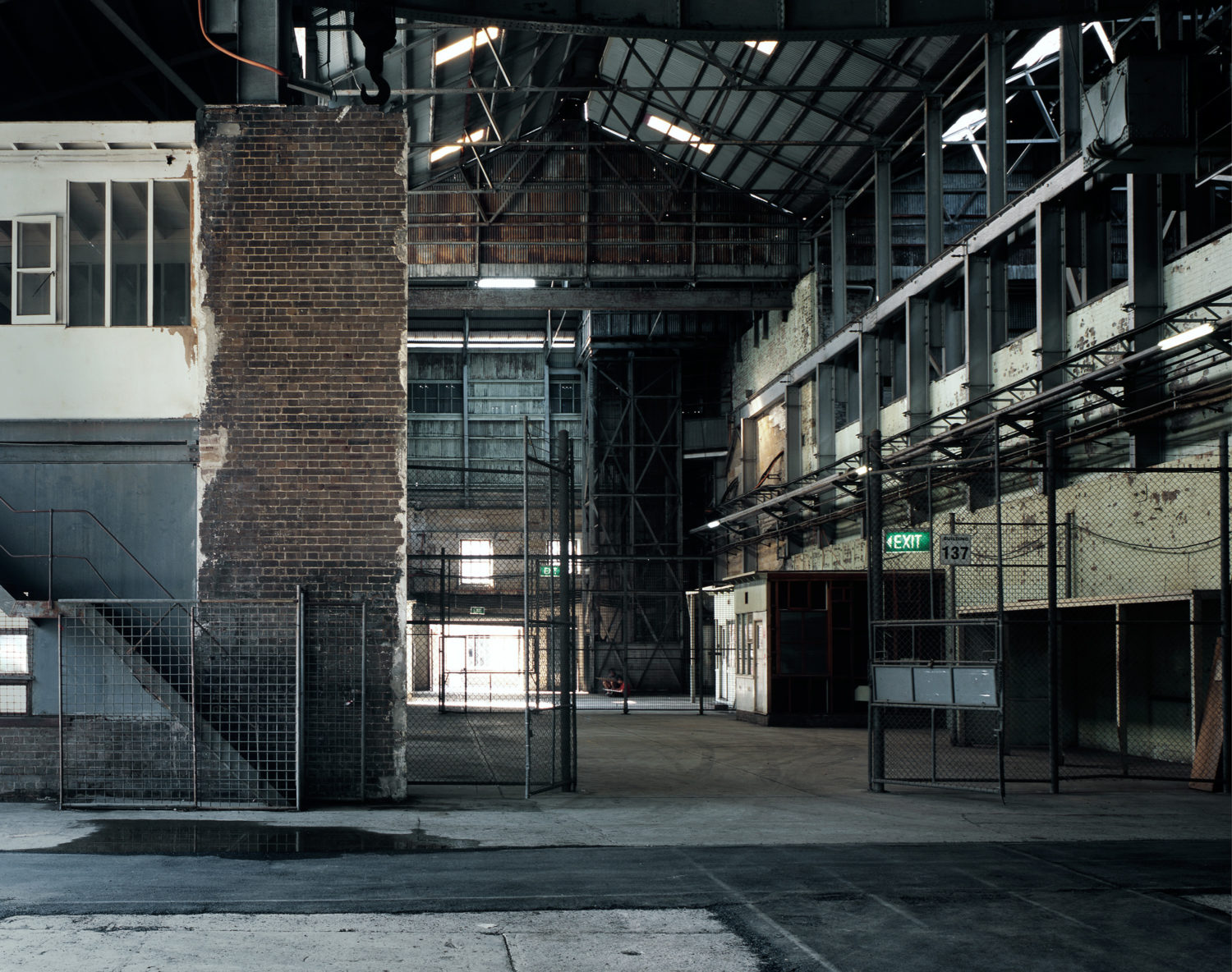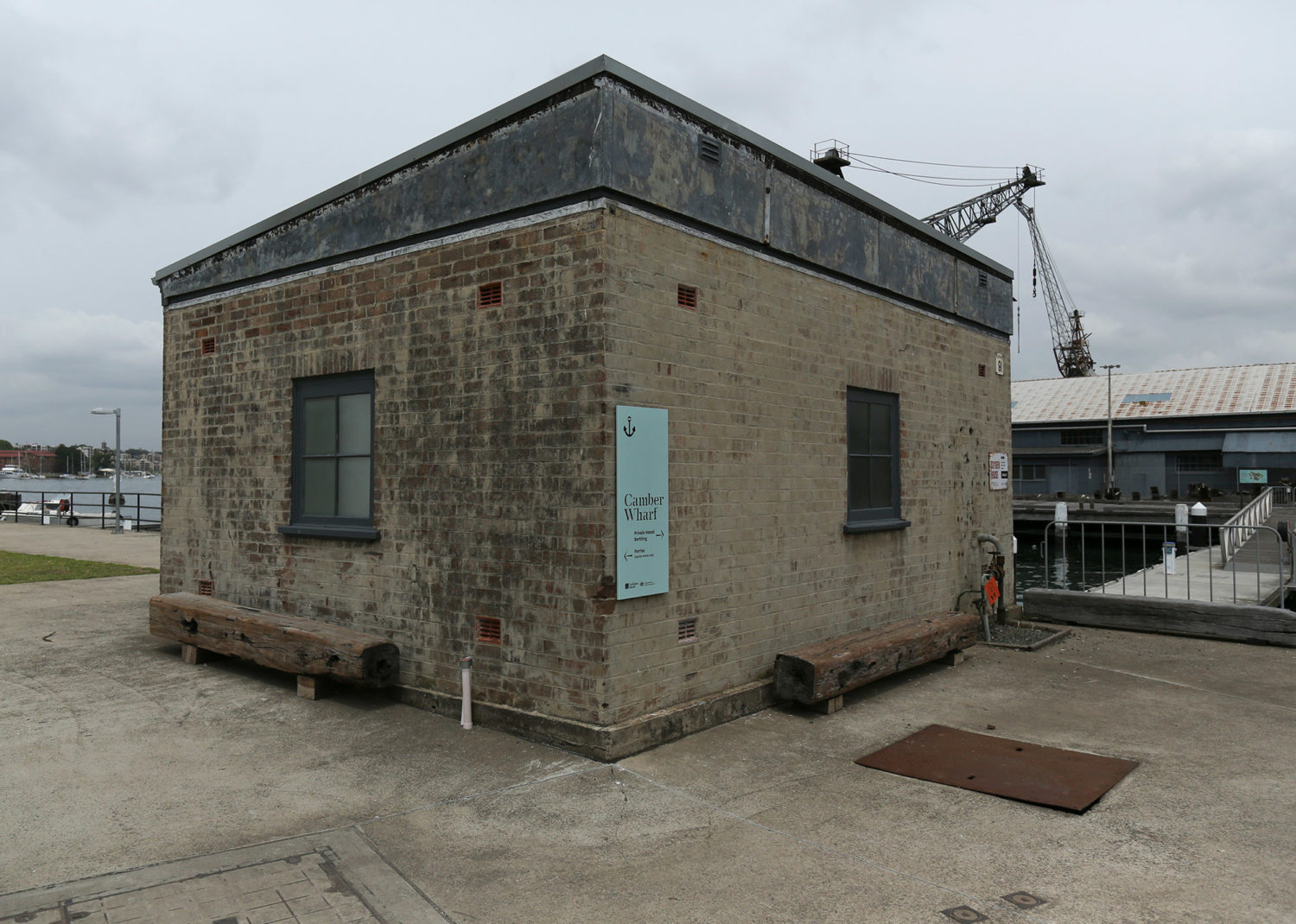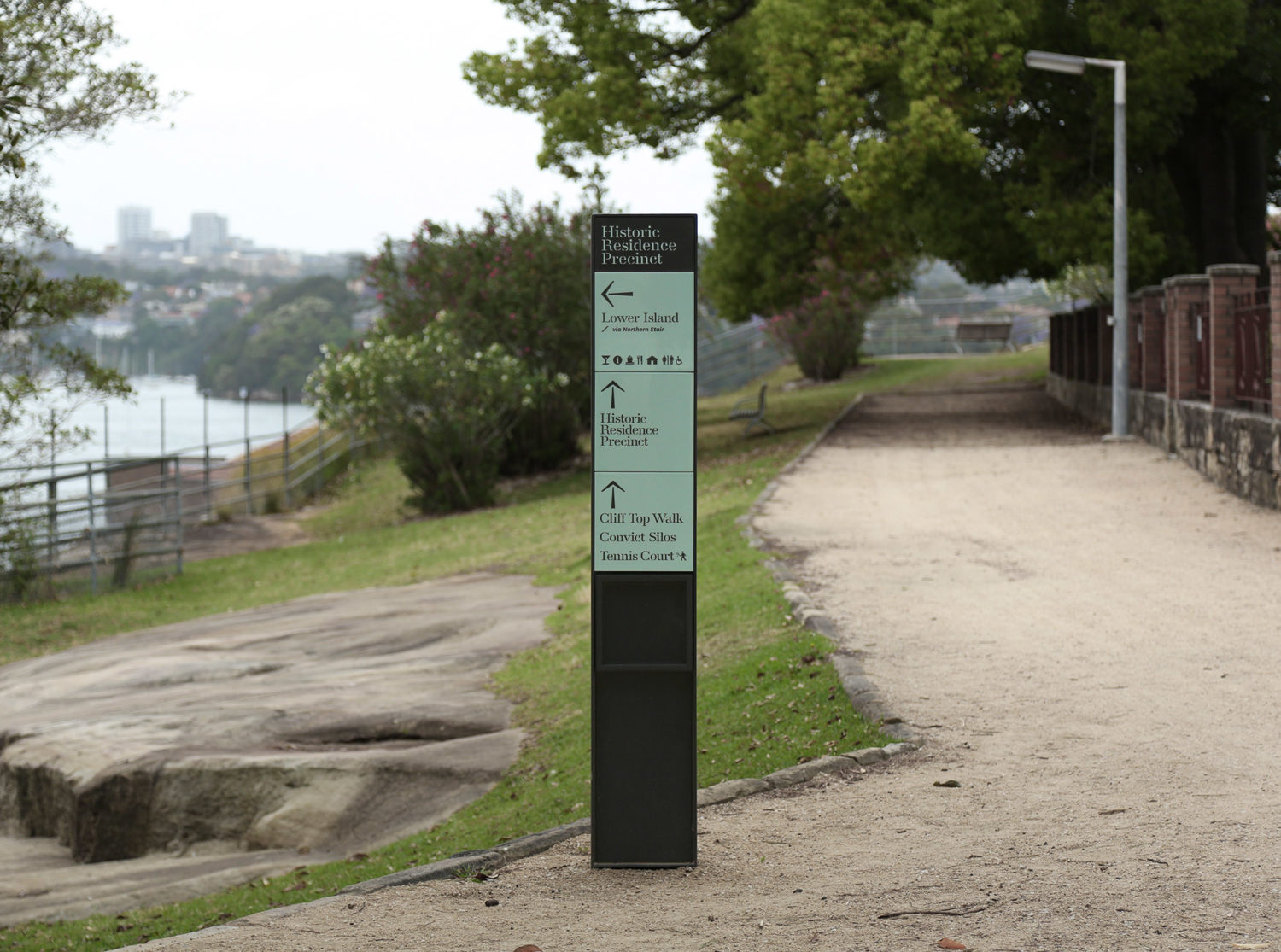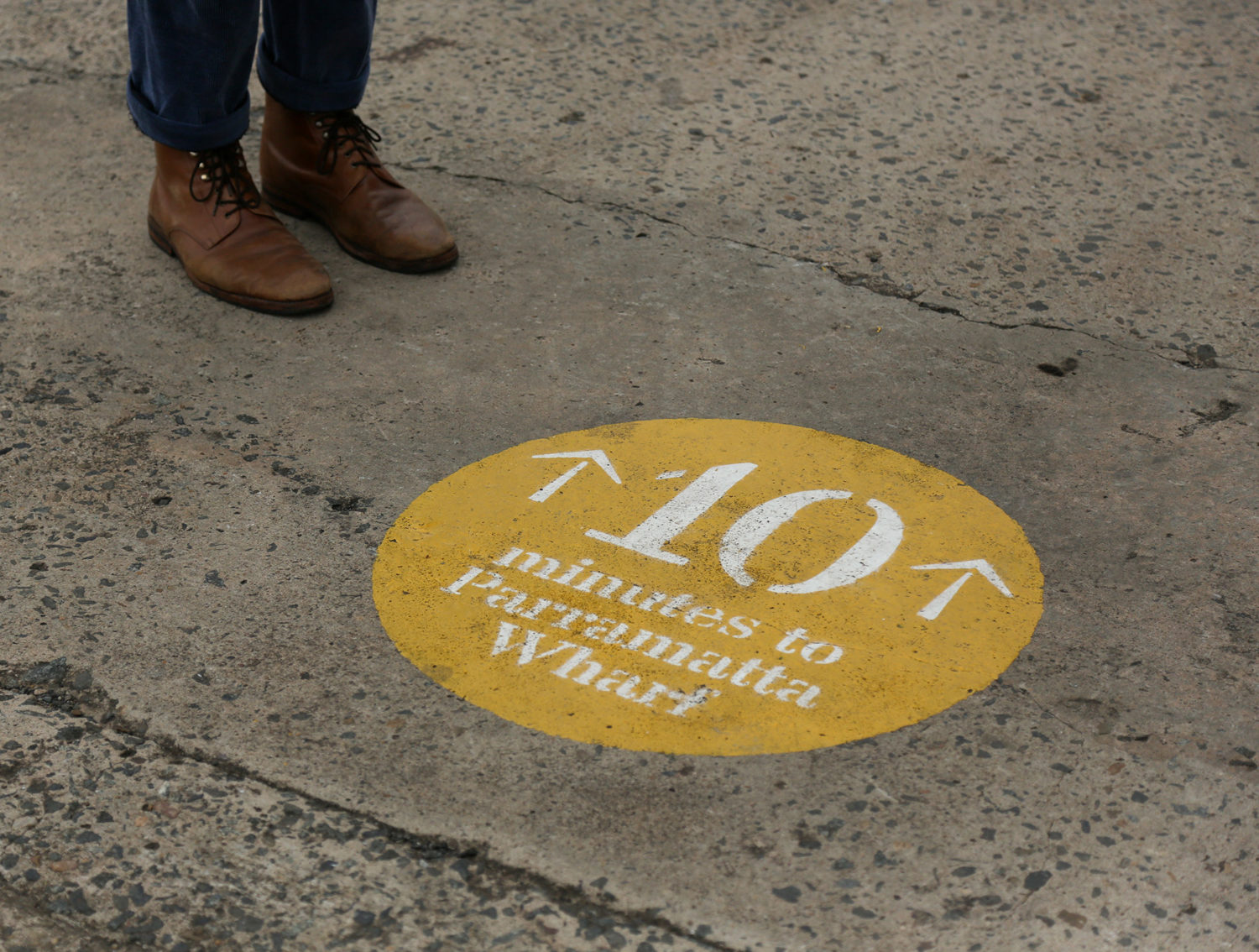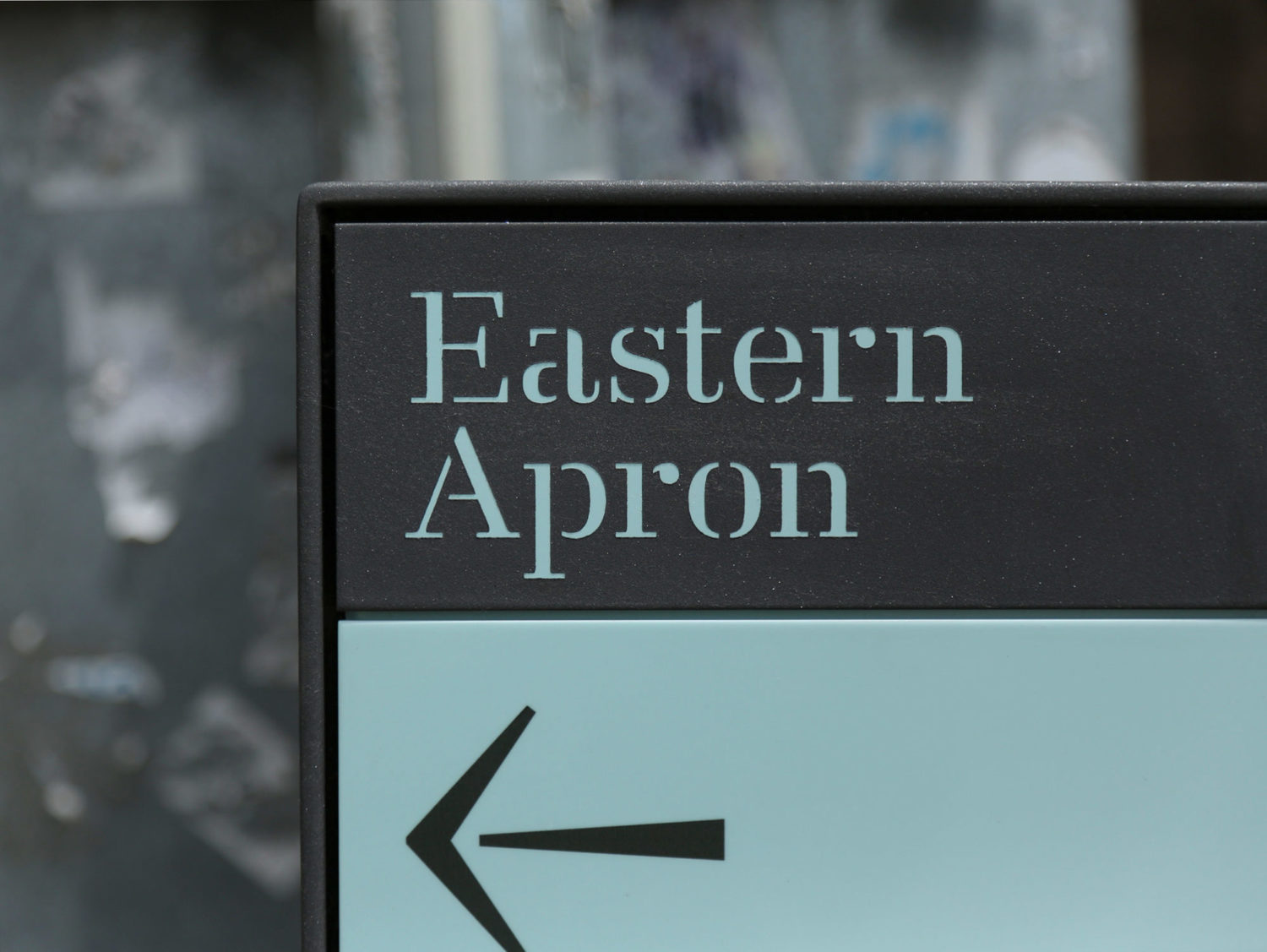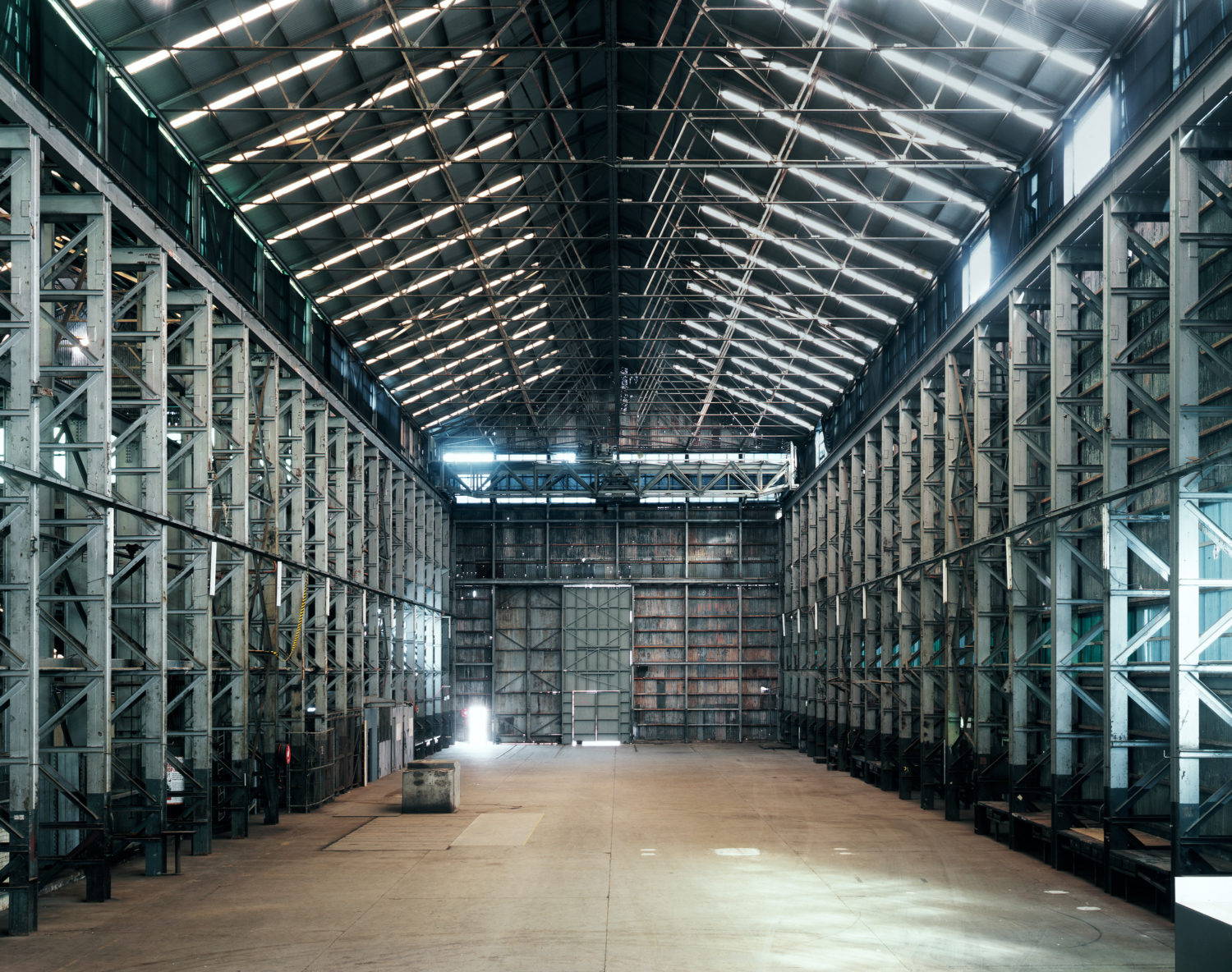 The visually complex and historically layered nature of the island provided many challenges for sign legibility. We found materials and colours that could relate to the context while still providing a highly useable and effective system.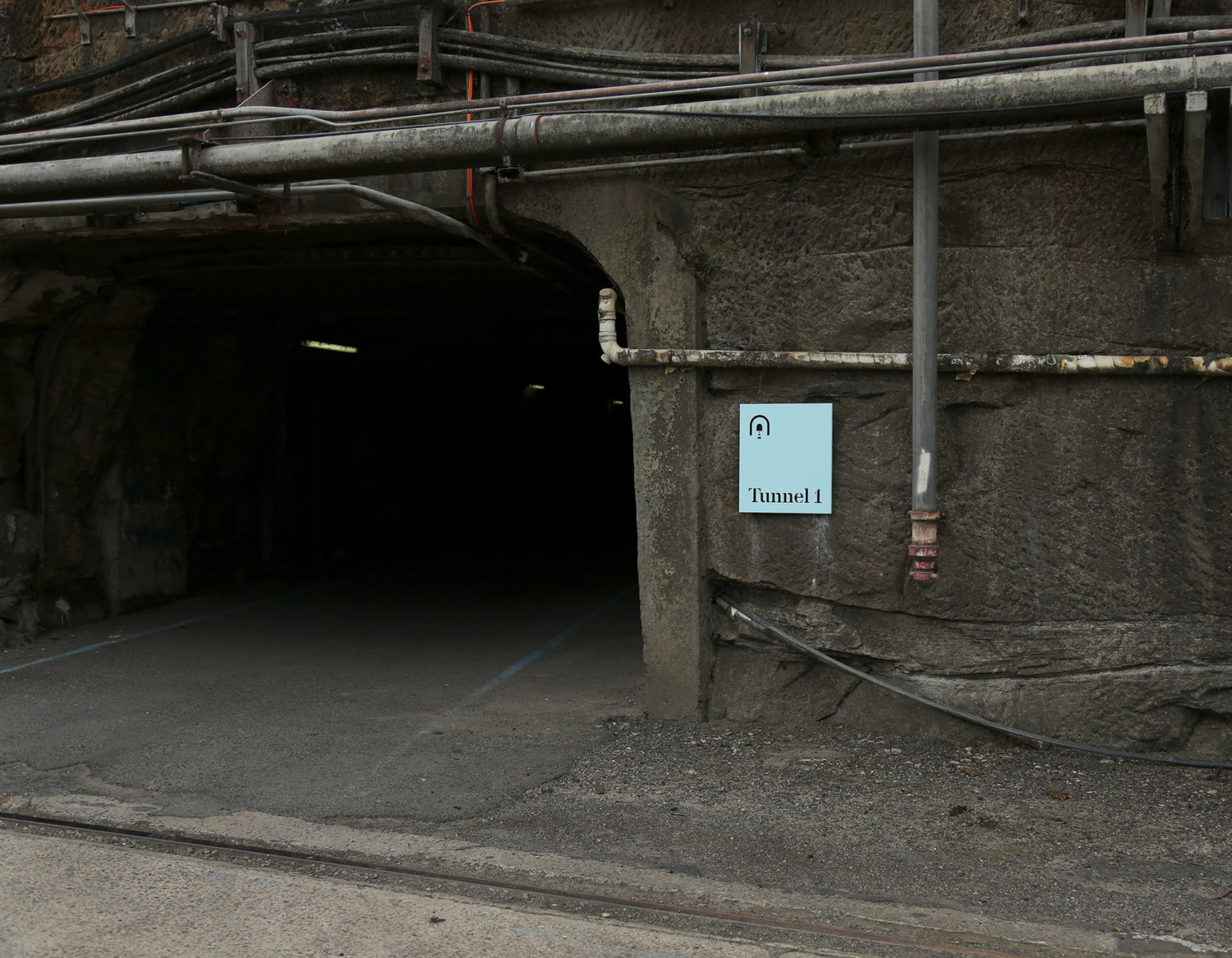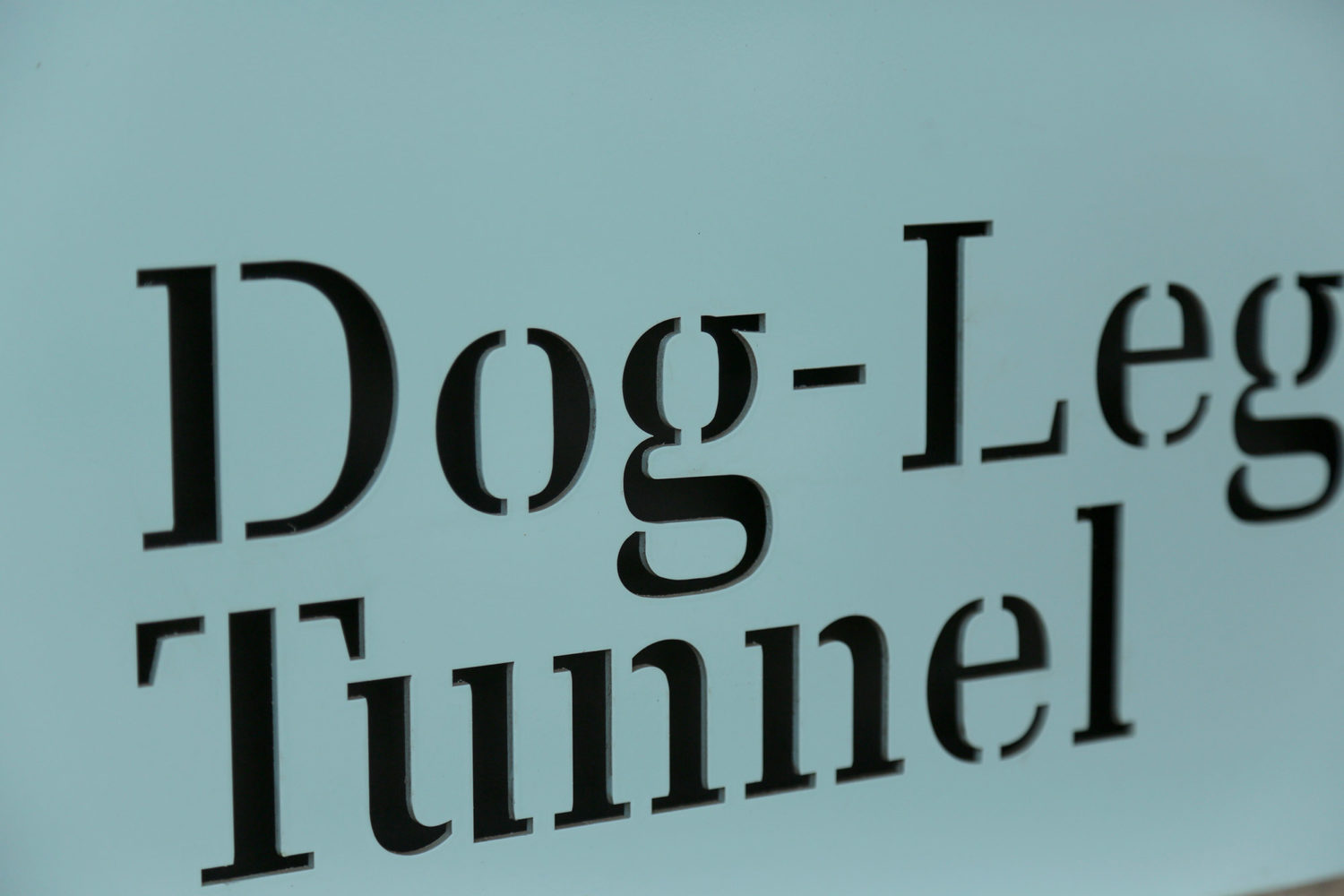 An important component of the project was redeveloping a new mapping system to help people traverse the island. We modelled a 3D relief map using master plans of the site to give visitors a more illustrative understanding.