Ozman Pictures
Puppy Love
Collider was approached by director Michael Maxxis to create the main titles for his debut indy feature, Puppy Love. A gritty, raw, black comedy, Puppy Love tells an unlikely love story between a simpleton virgin and a drug addict sex worker as they find common ground in the suburban backdrop of Edmonton, Canada.
Collider used a combination of concepts to break the titles into two sequences.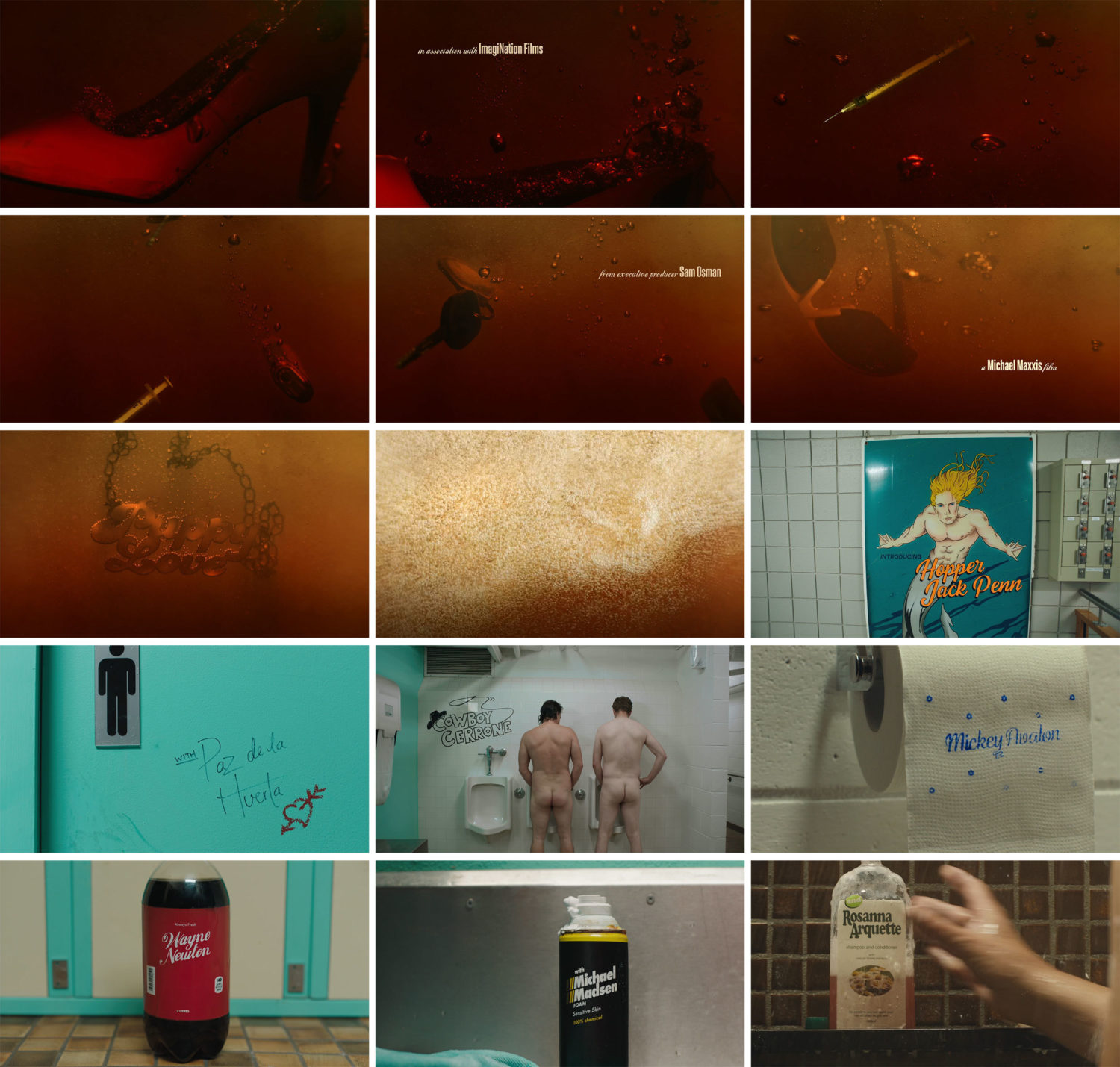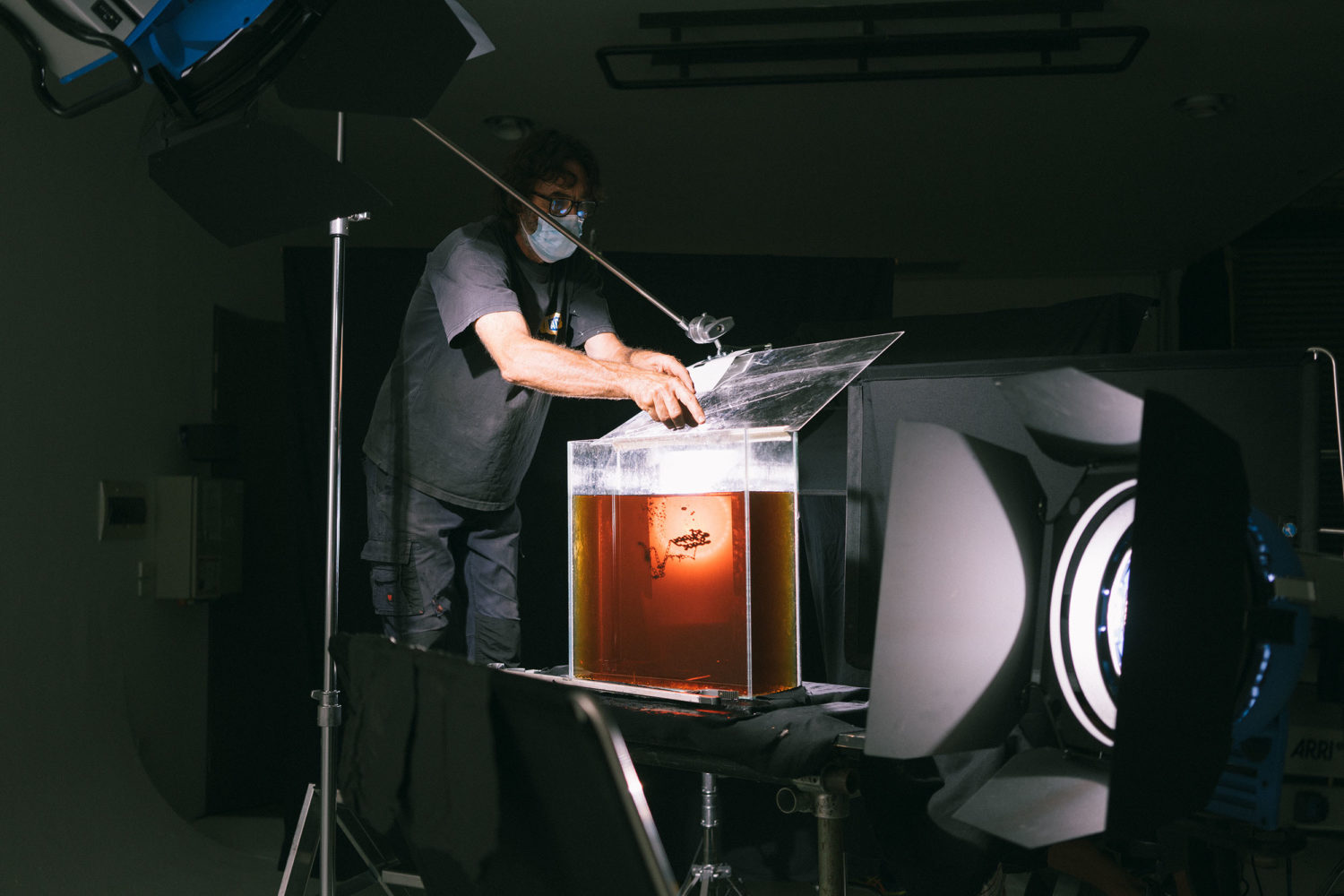 Several hundred litres of cola and lemonade were mixed together to fill a small tank for large enough to shoot a variety of falling objects.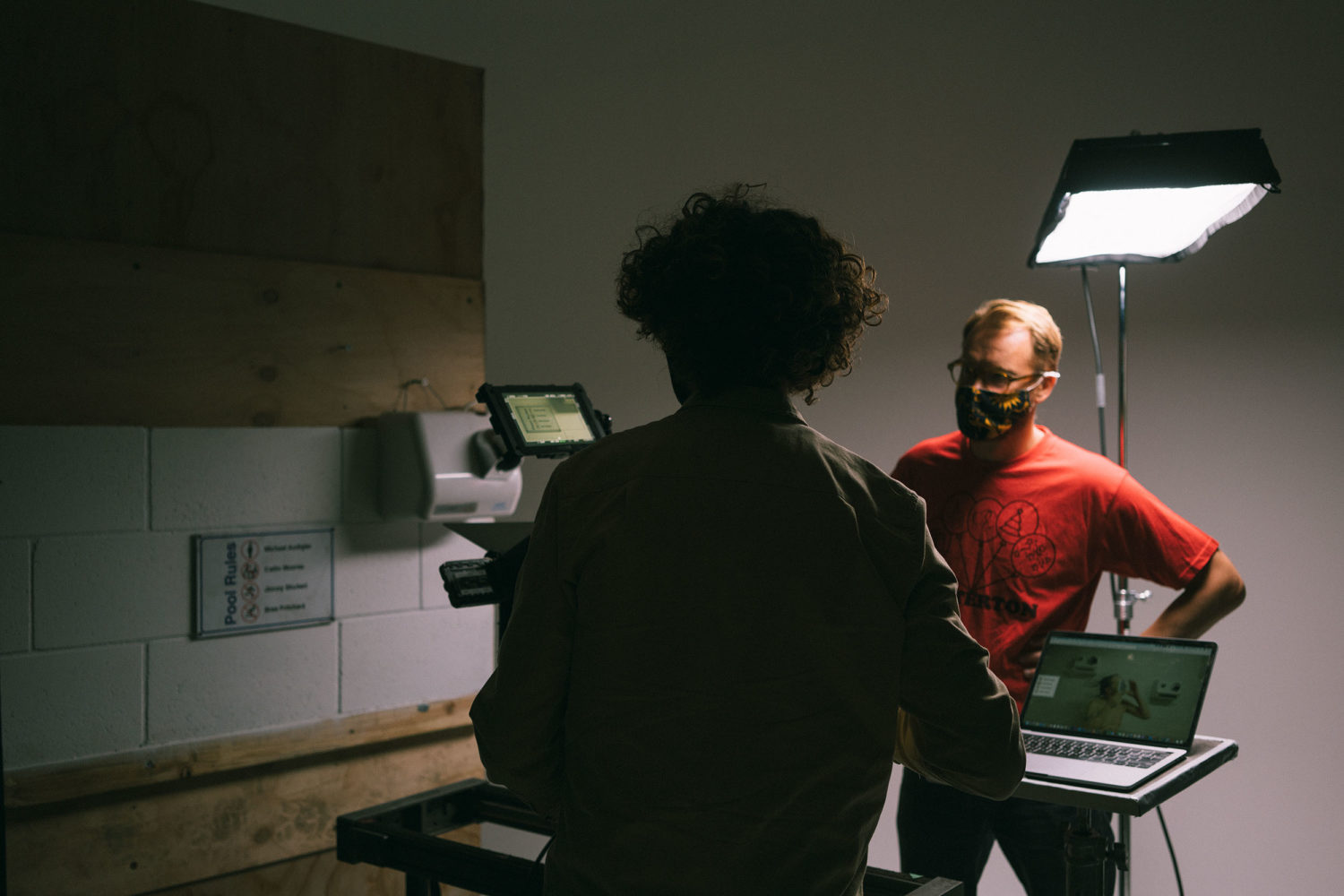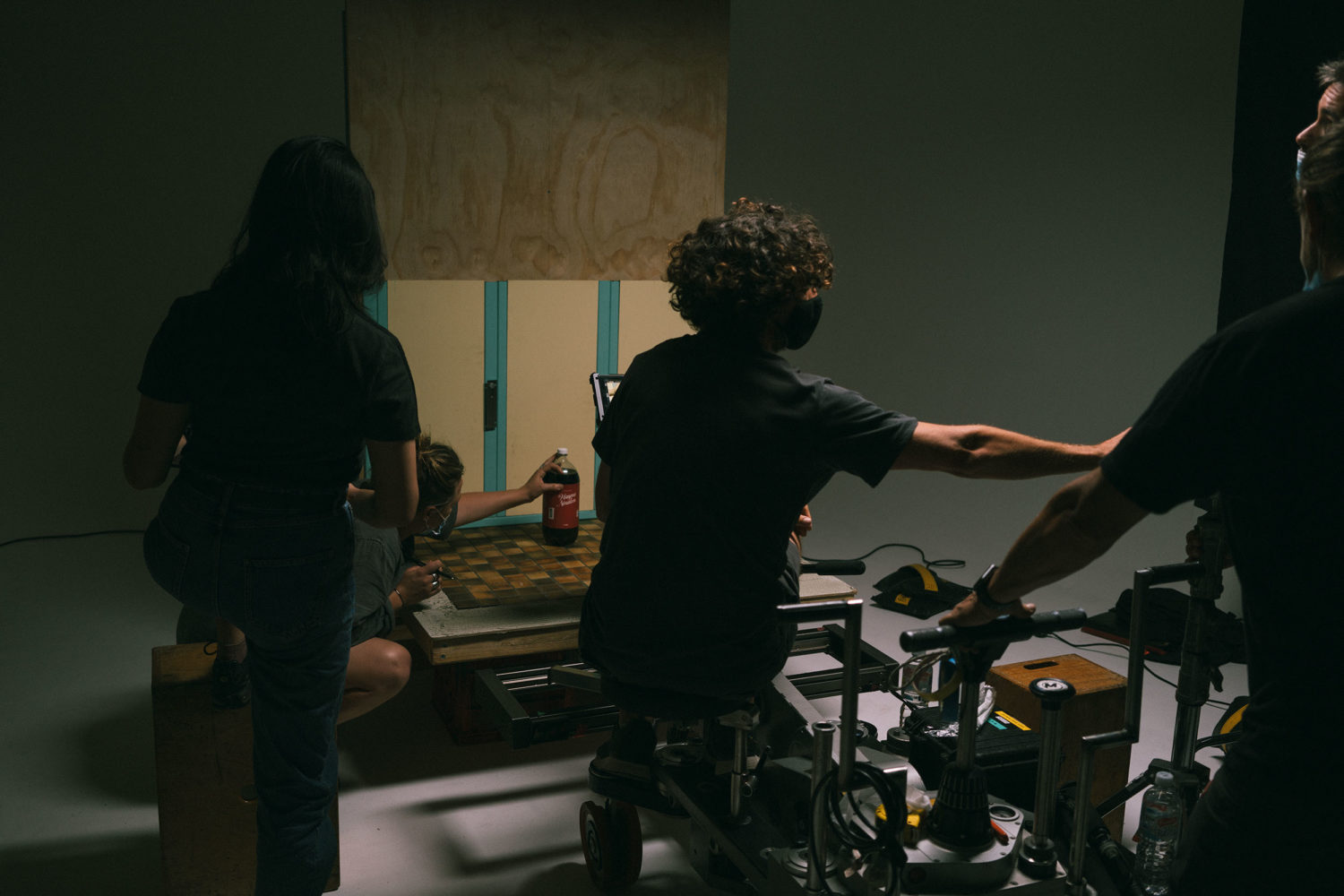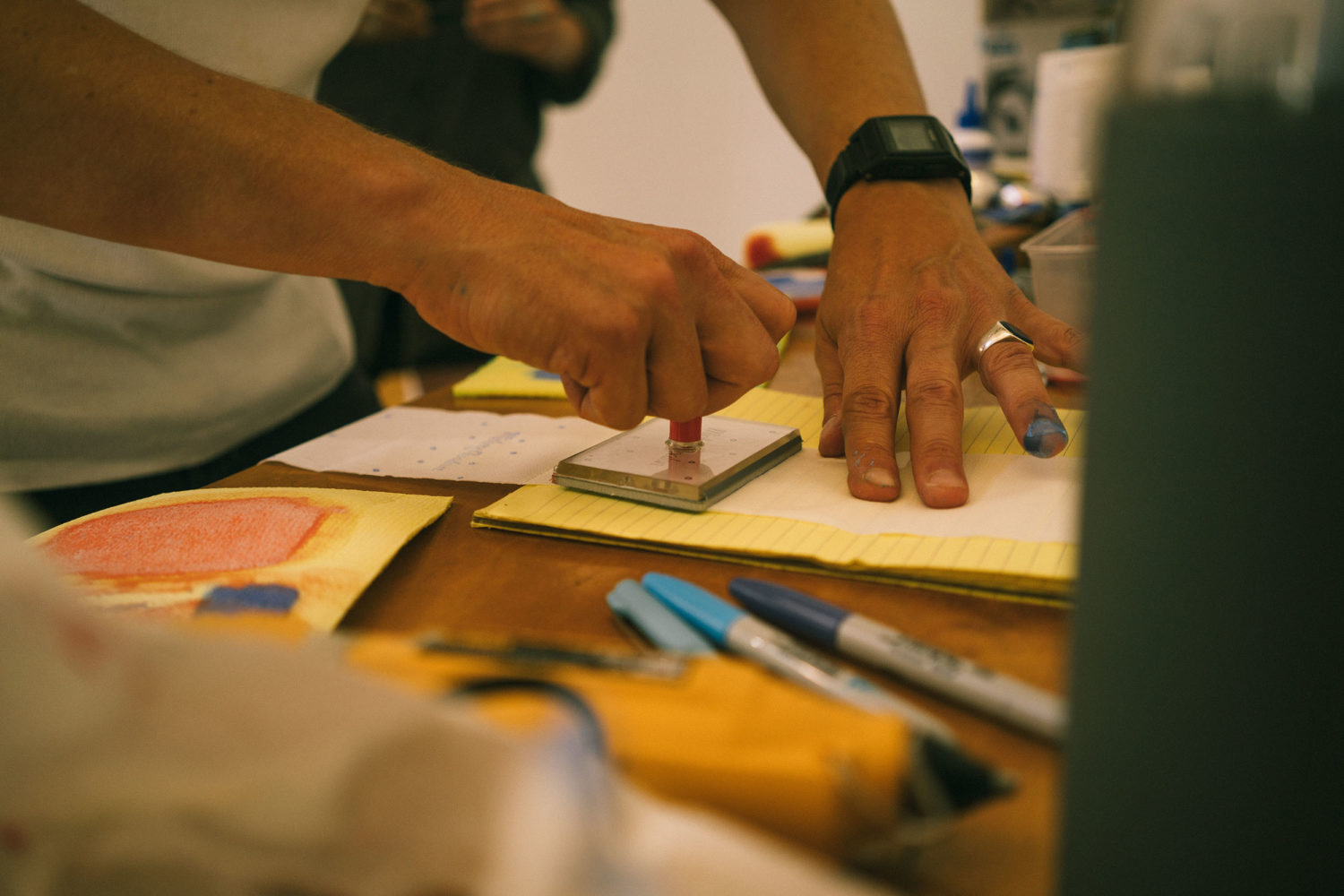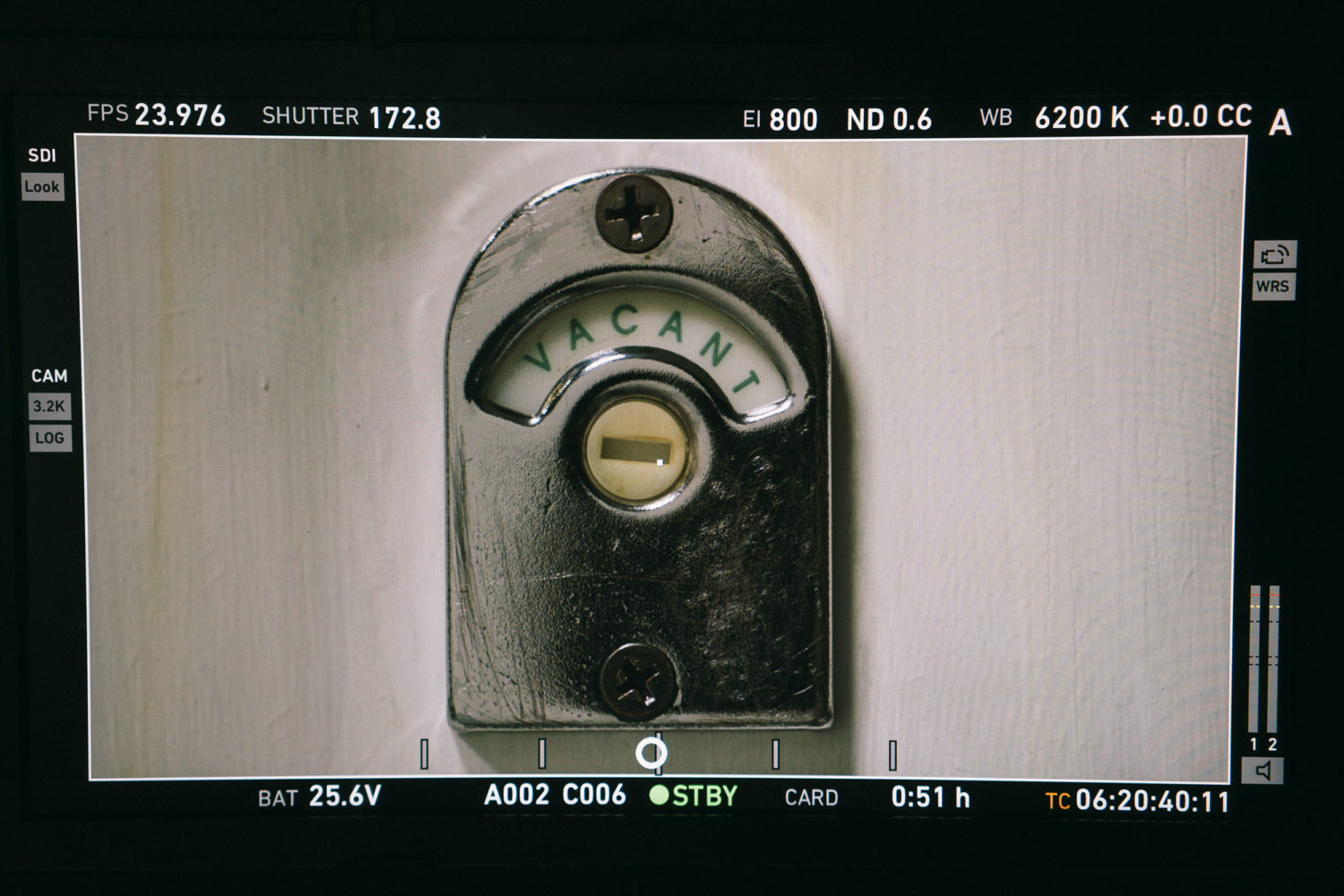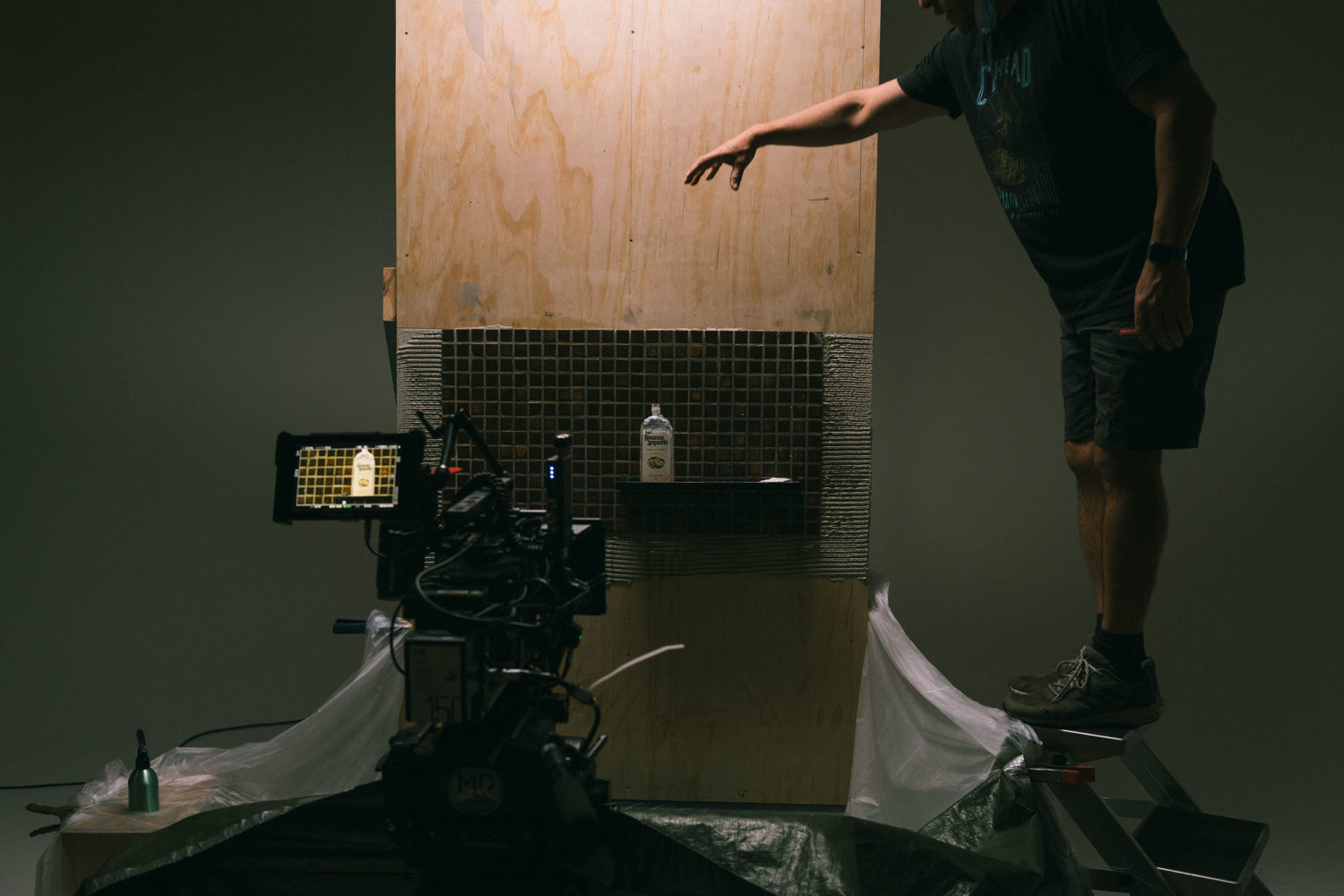 As well as carefully recreating some of the shoot locations we created physical props with cast names incorporated into the scene to keep the typography as unaesthetic and naturally integrated as possible.