Beulah / Grenade Studio
STH BNK
Collider worked with Beulah and Grenade Studio to create the key film for their world-class sustainable development, STH BNK.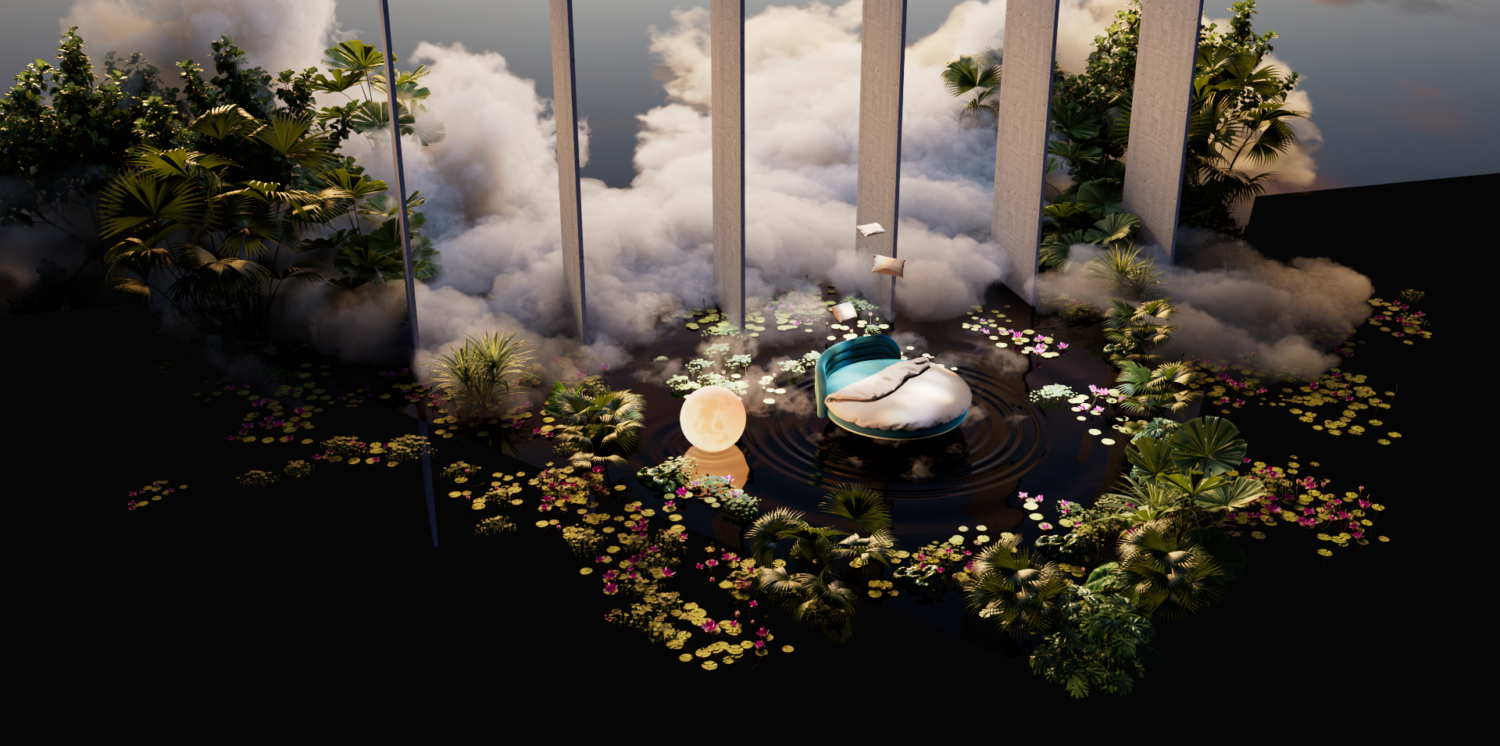 The aim was to capture the innovation of the project and give a sense of the vision and scale of ambition around the entire precinct.
Set in the heart of Melbourne's Southbank, STH BNK by Beulah is not only the most ambitious project from Beulah, it is one of the most ambitious ever undertaken in Australia.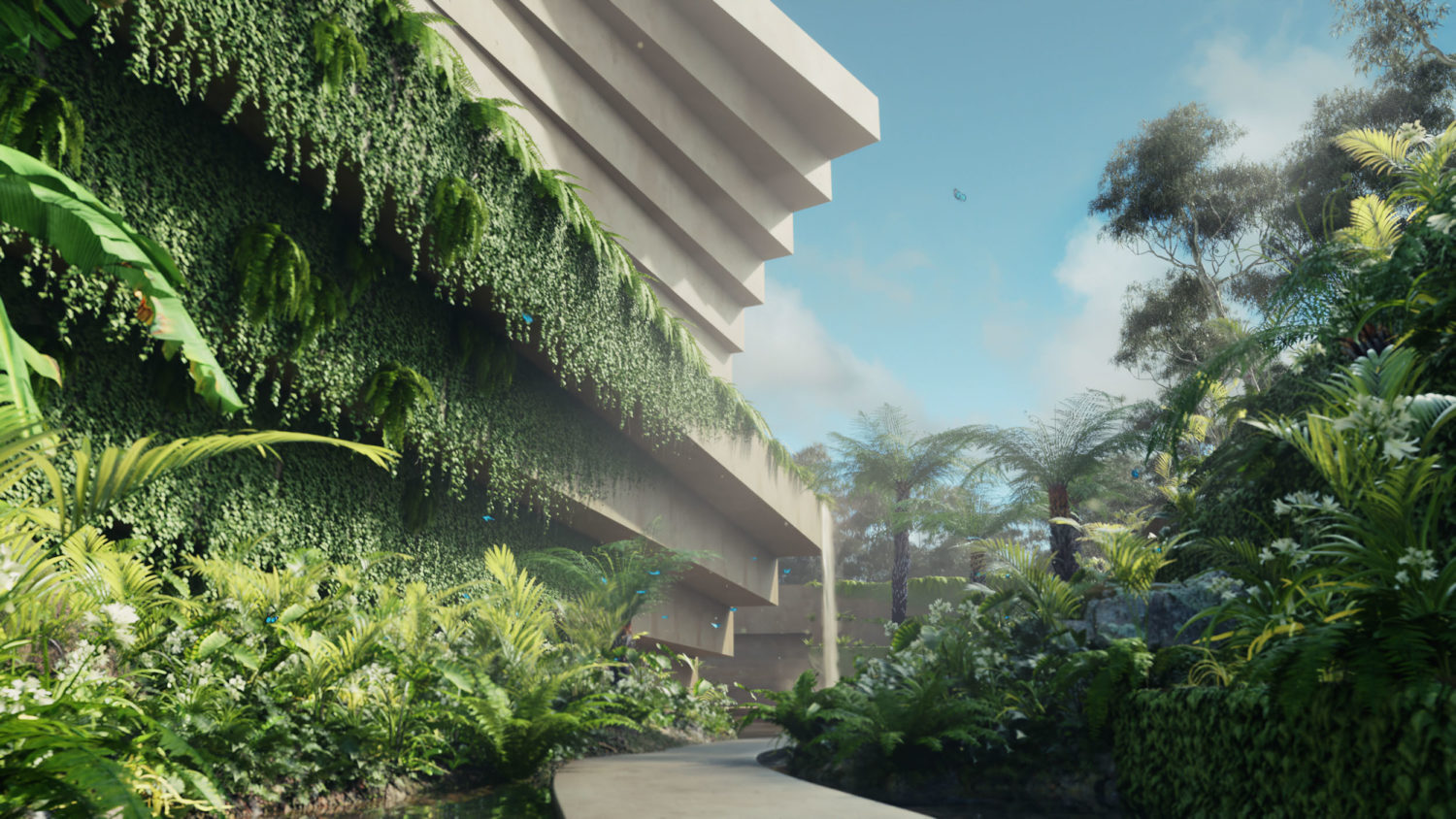 The full CG, three-minute film was created for Beulah's immersive projection room at their offices in Melbourne as a conceptual introduction to the development for prospective buyers and partners.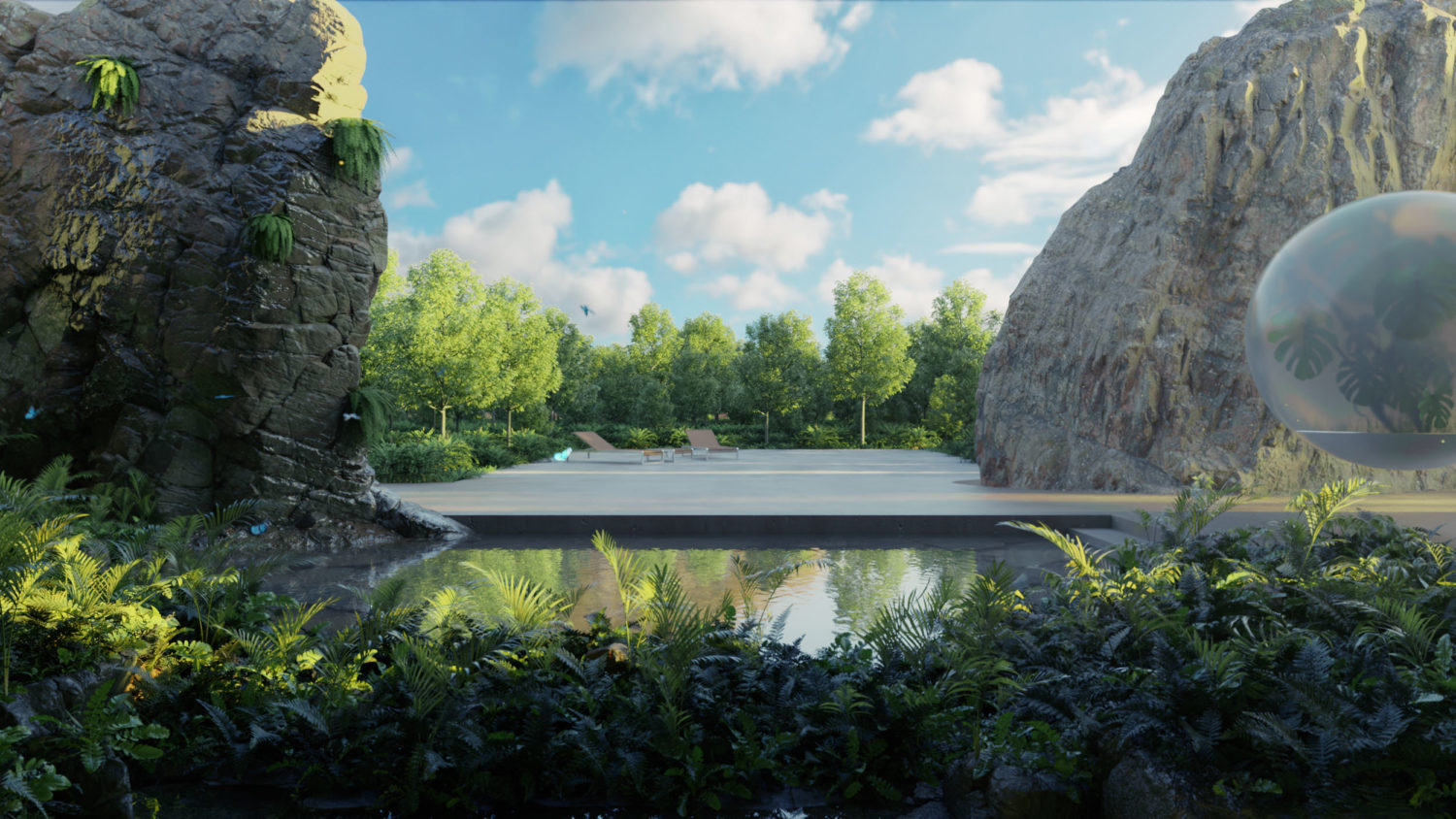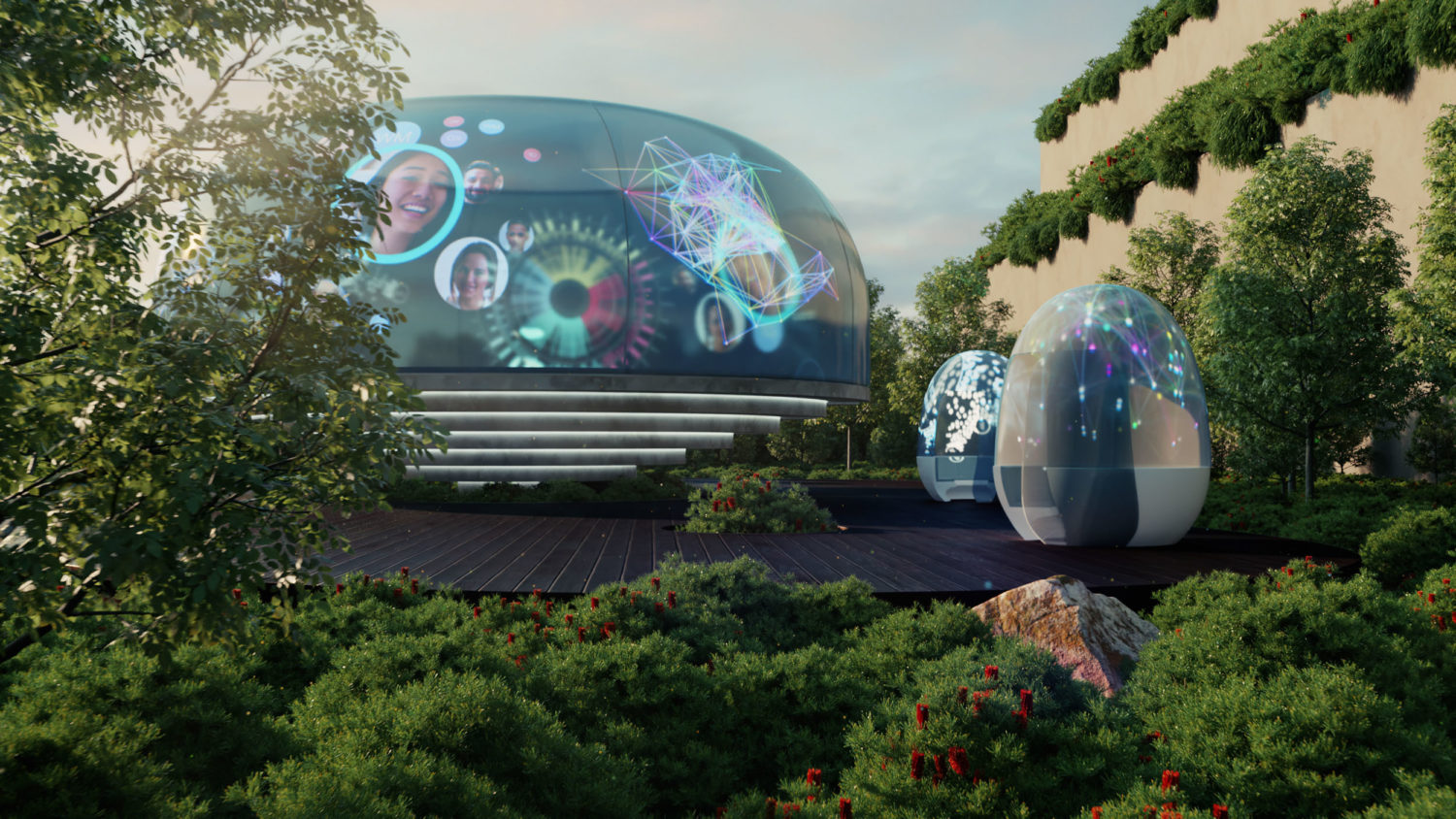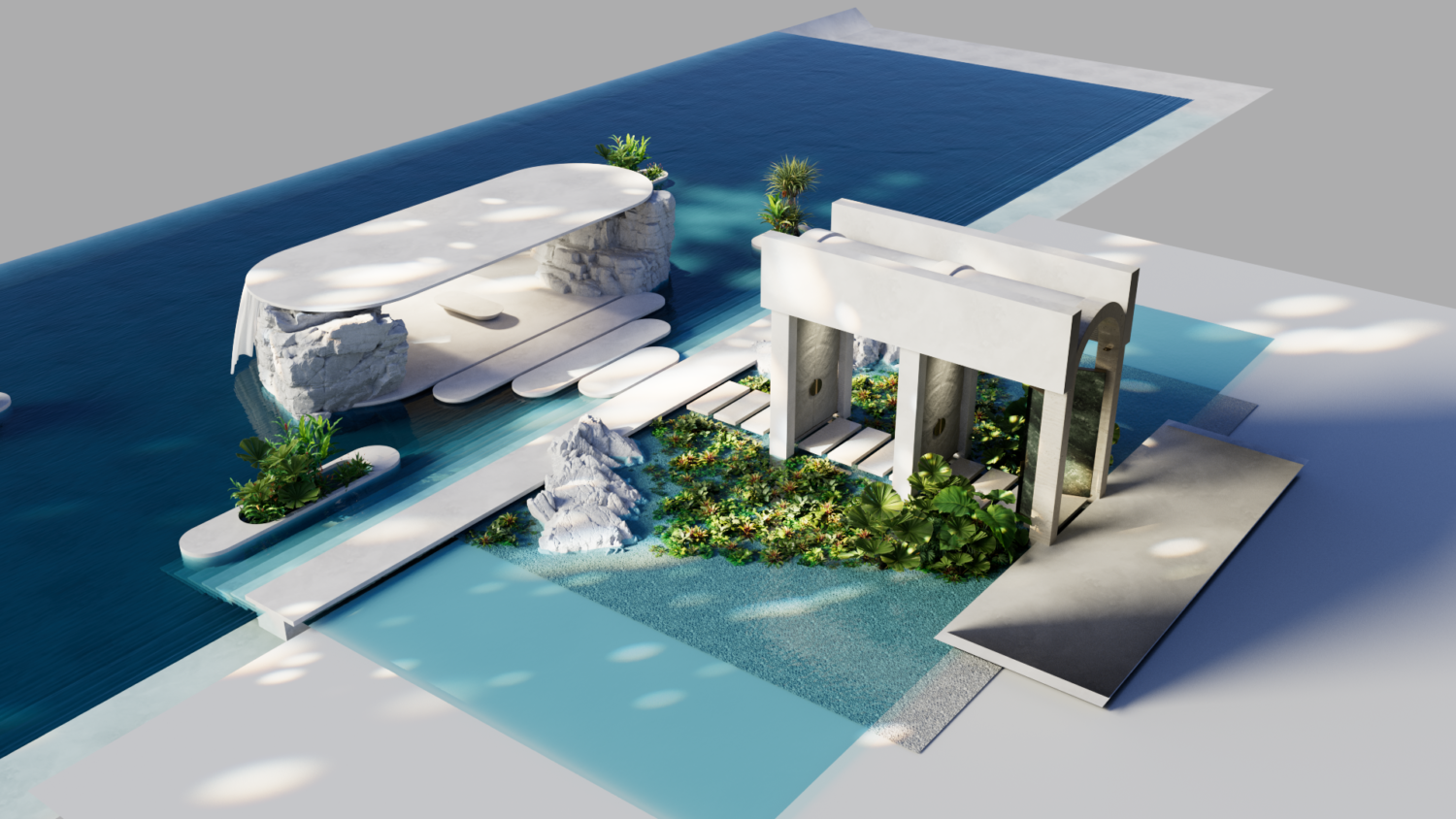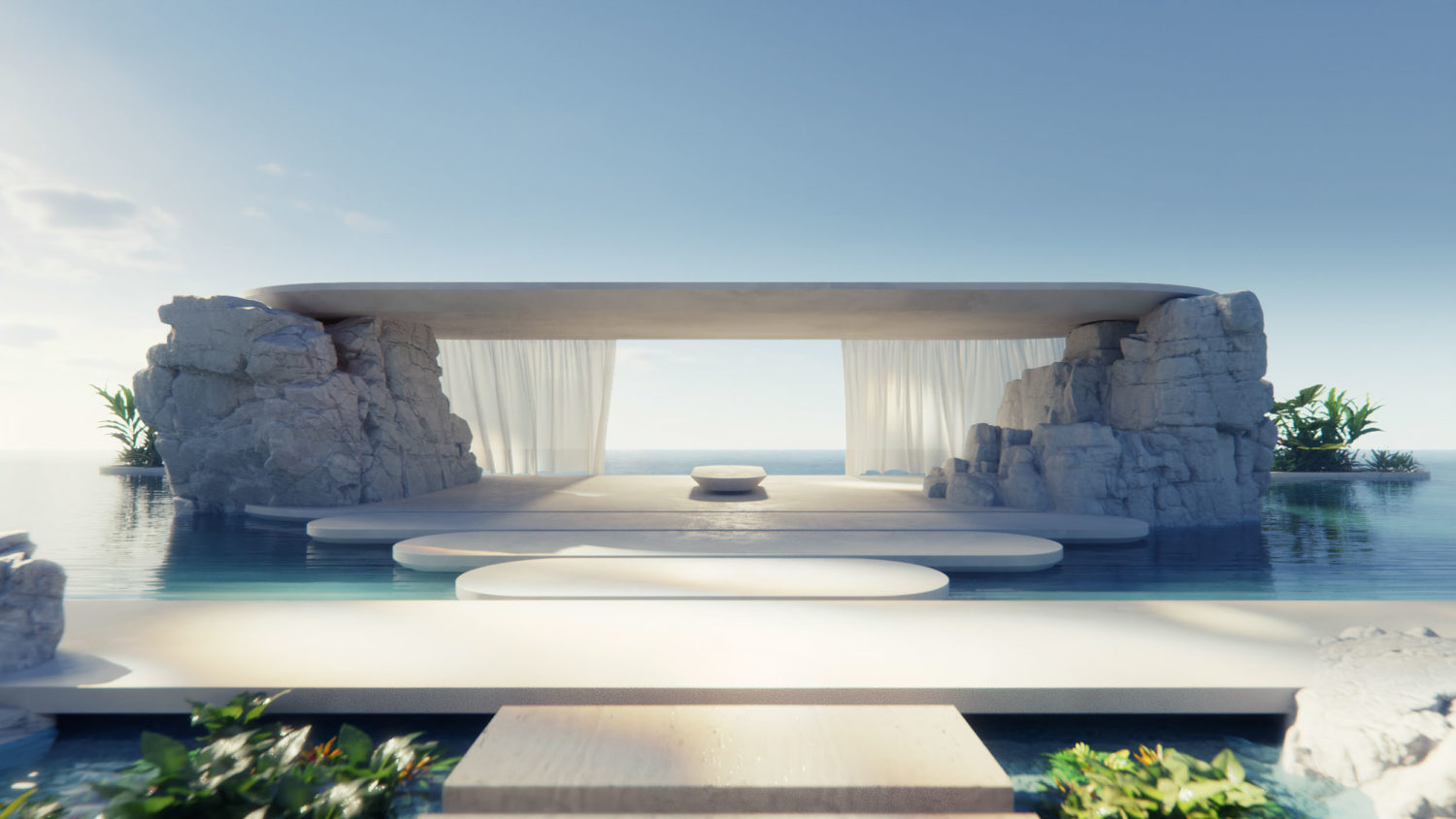 The animated project, involving thousands of hours of creative experimentation and exploration, took over six months to complete.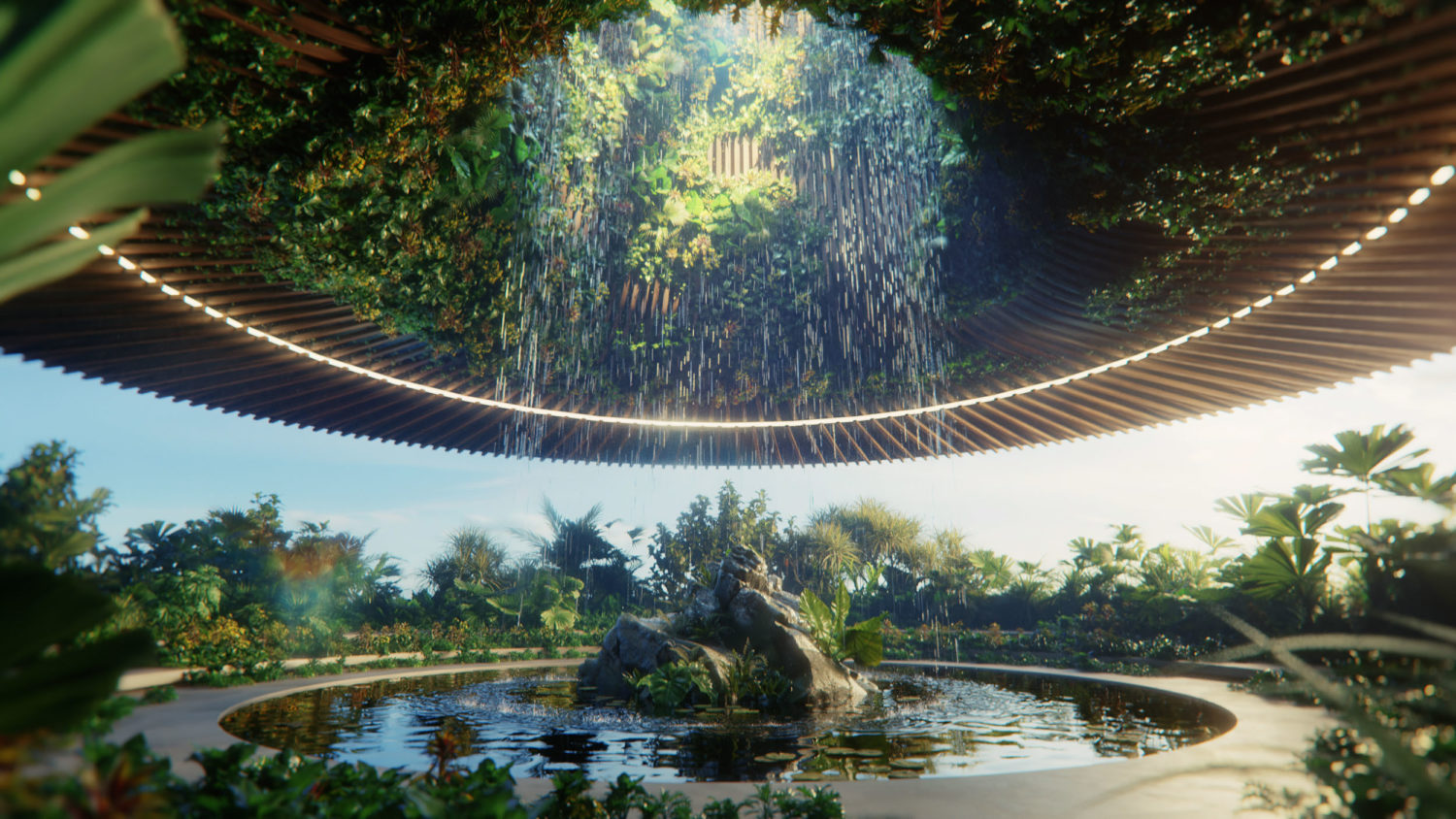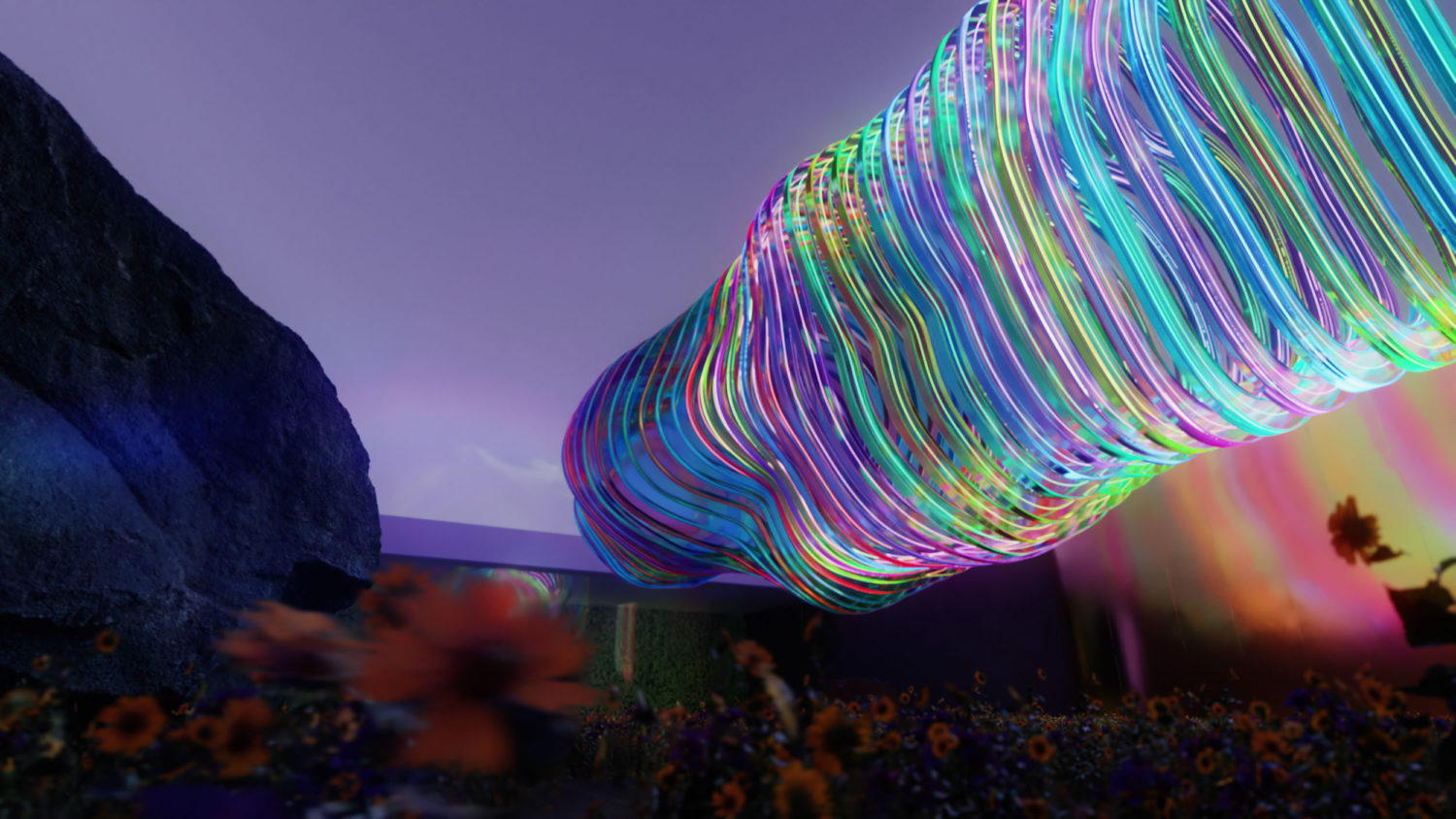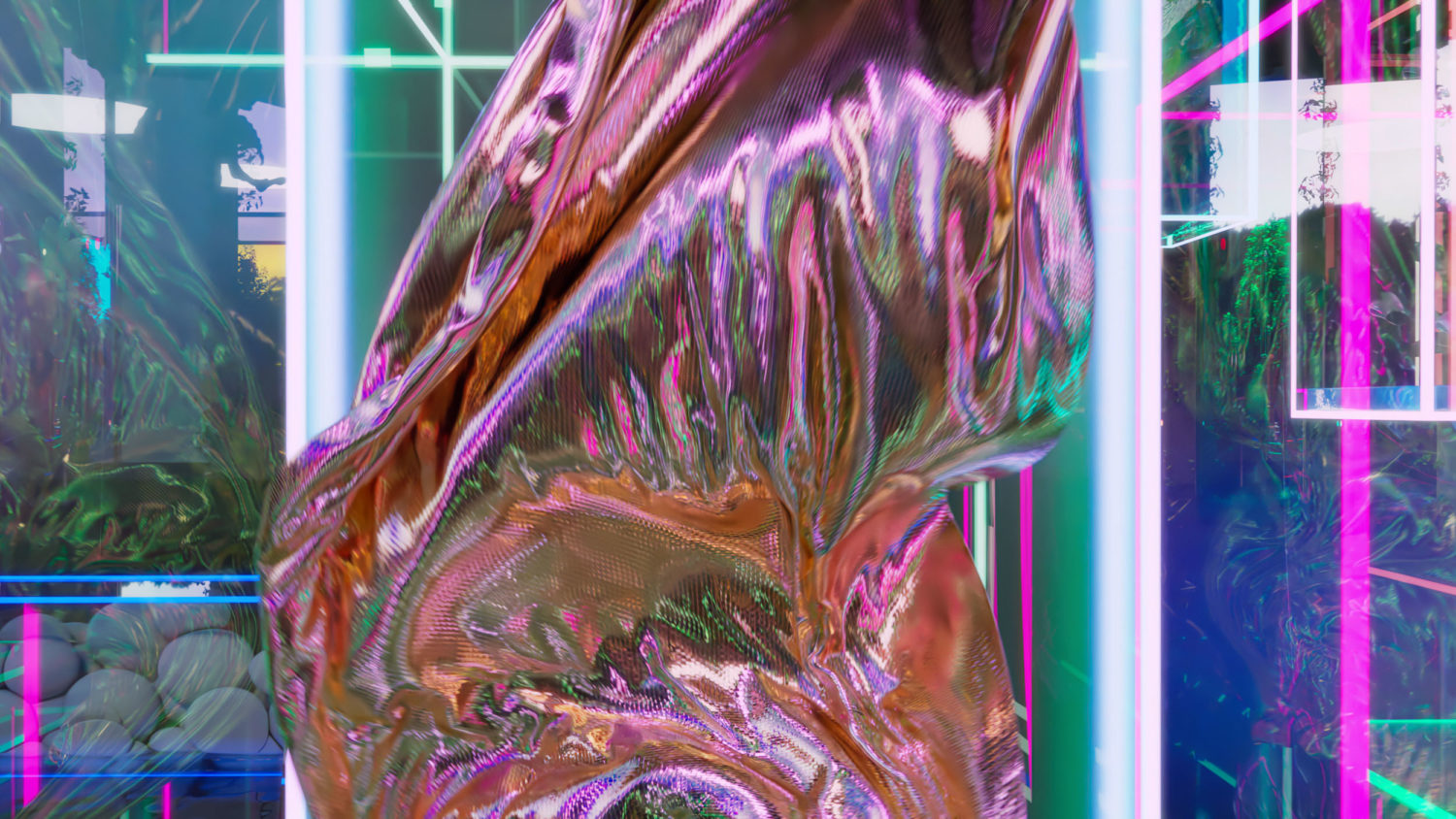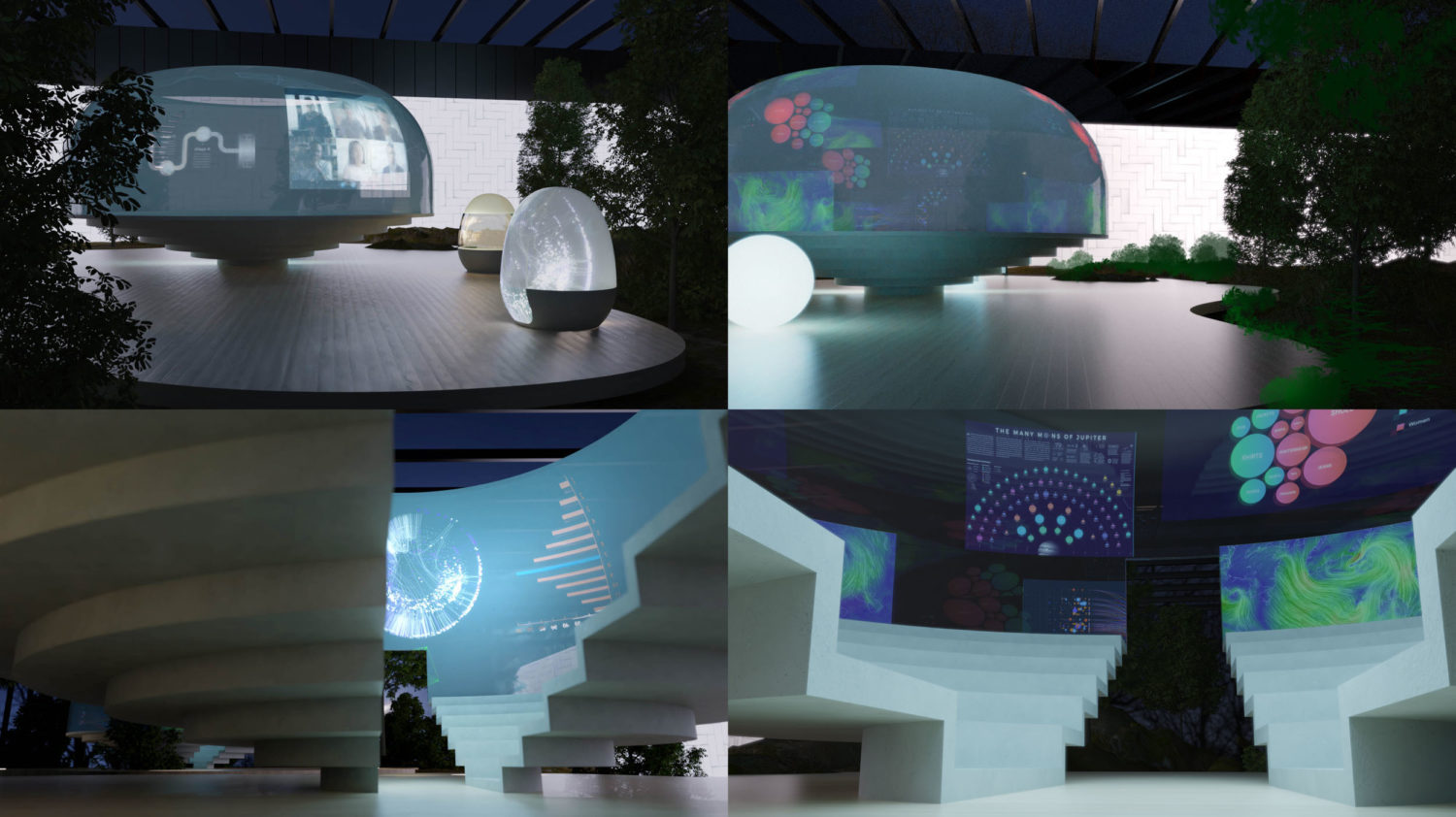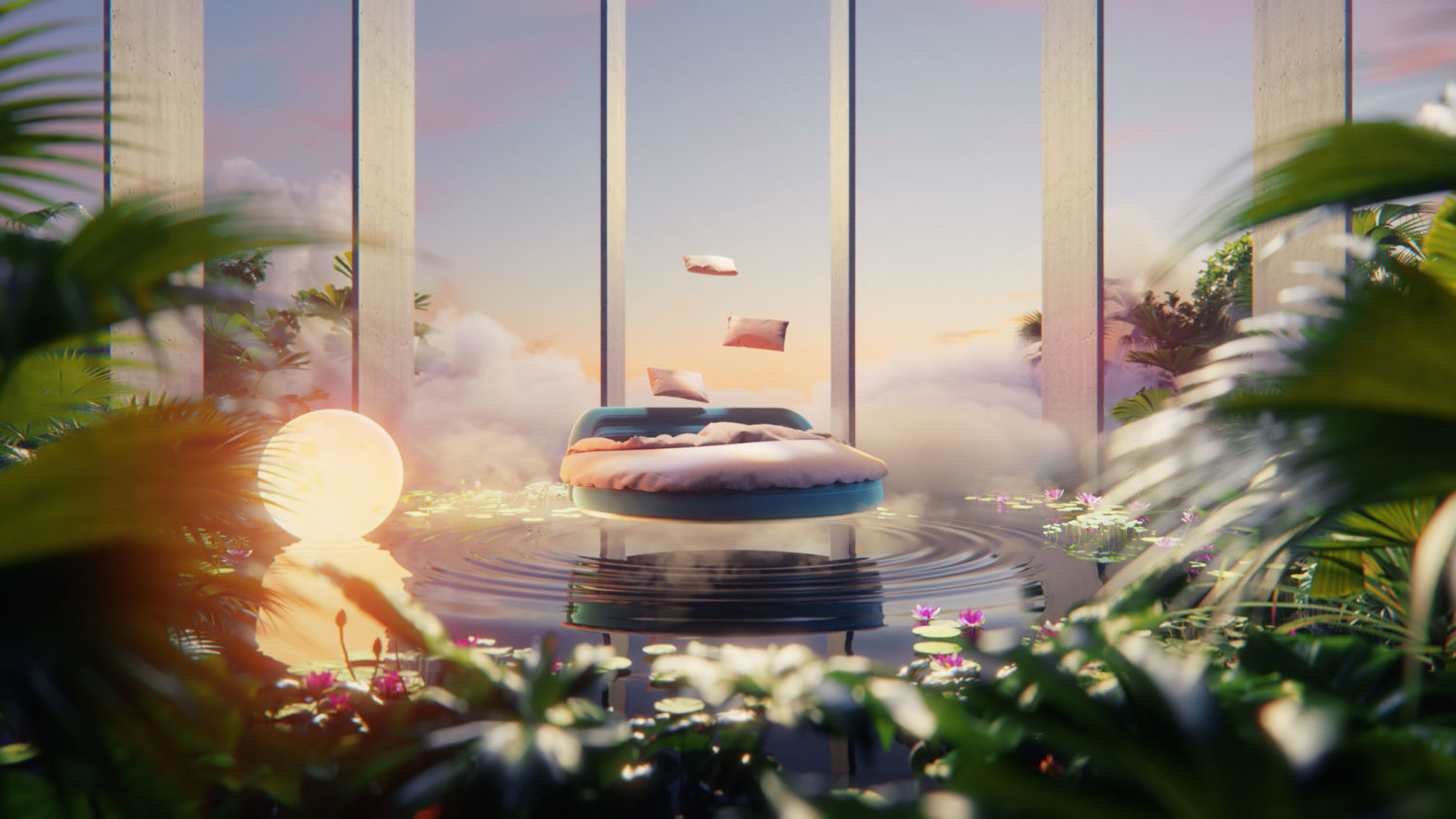 The project required highly specific design and animation to tell the story. All scenes were careful planned, designed and visualised well before going into production.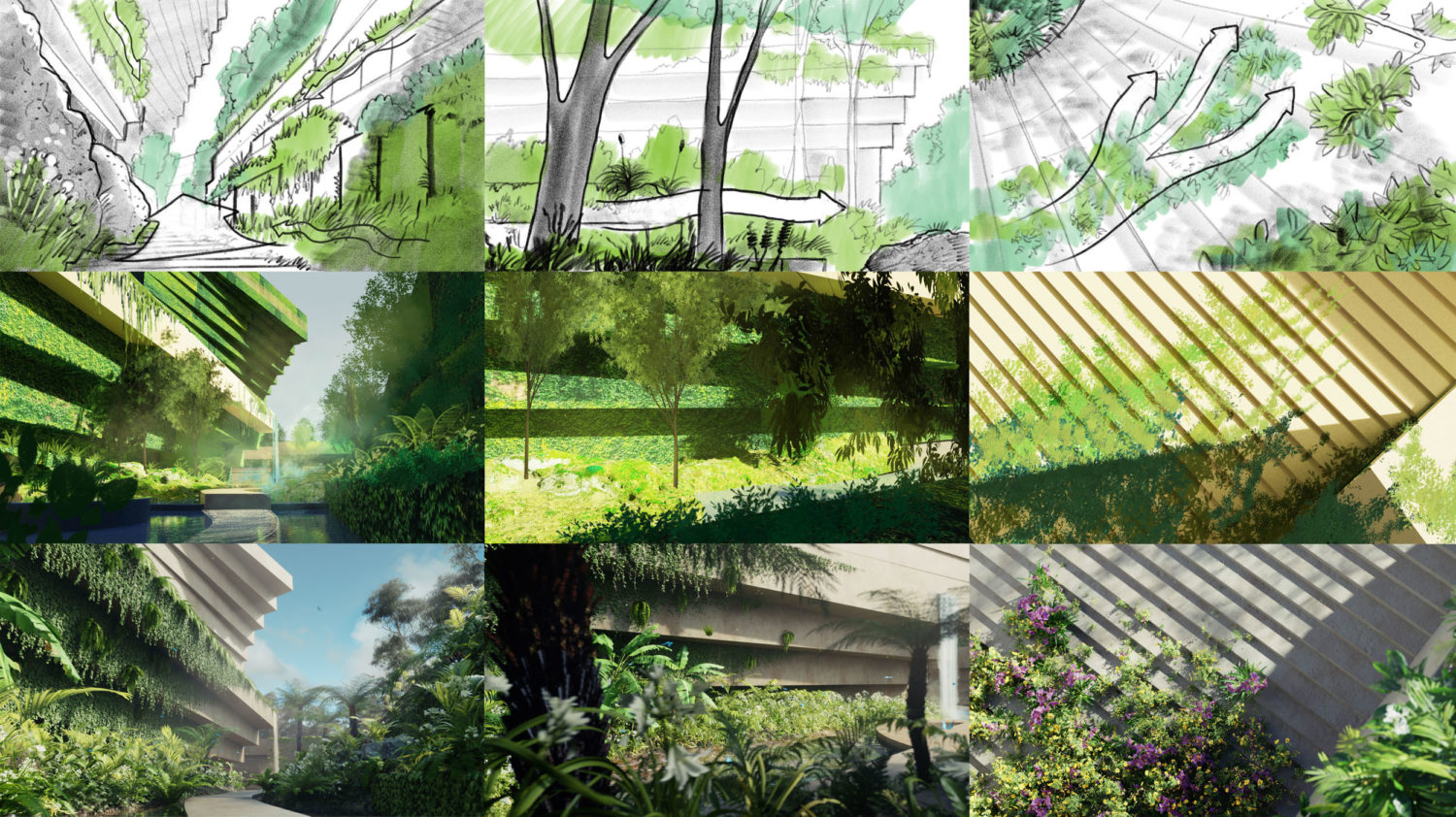 With a plethora of experimental animation techniques and a specially commissioned original score, the Collider team went to town on working with Grenade and Beulah to capture all the thematic ideas around the project in a compelling, rich and surprising piece.